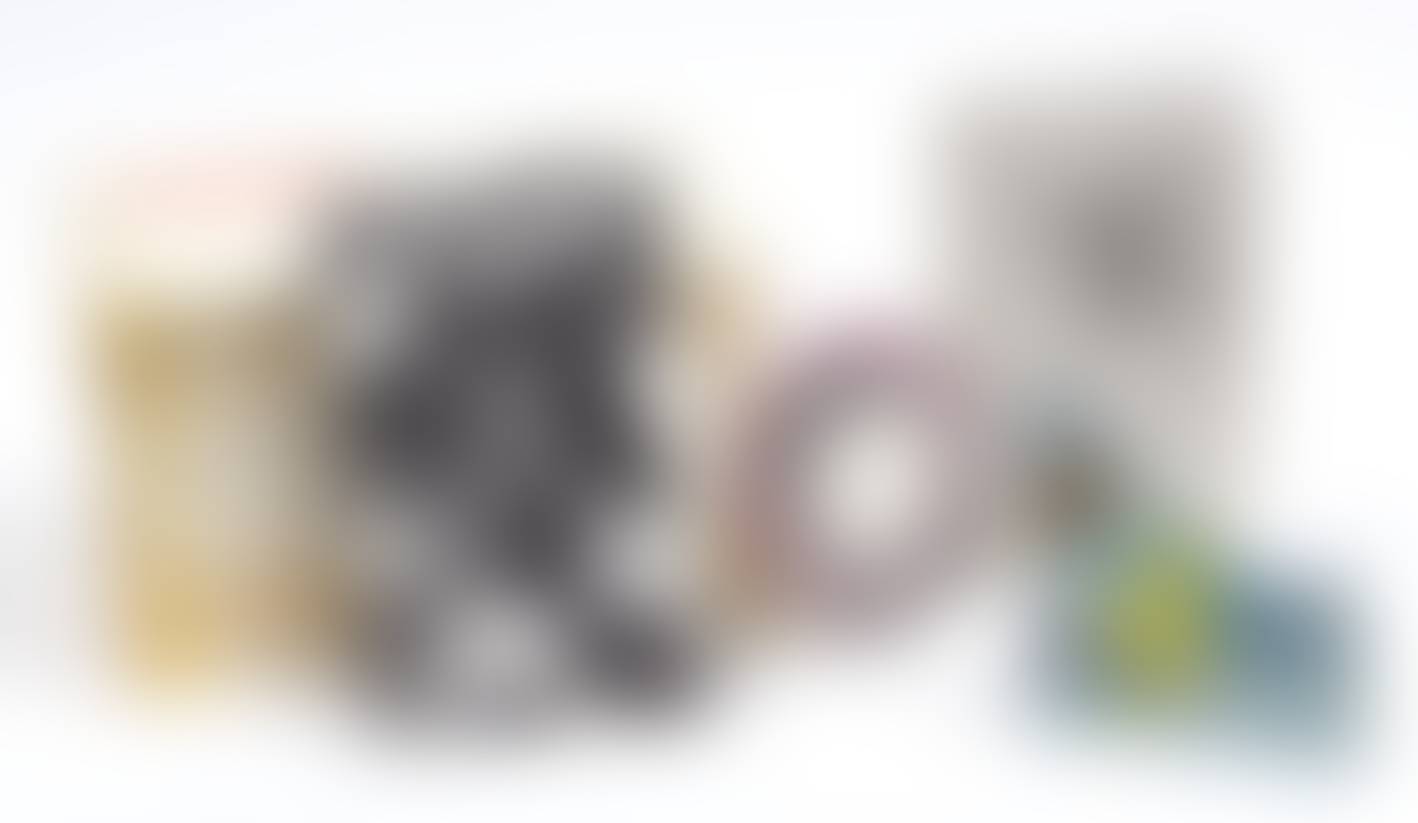 Sell Through Rate: 0%
Artwork:
S.M.S. Portfolio: A Collection Of Original Multiples (Vol. 1-6) (6)
Size:
various dimensions cm
Notes:
Published by the Letter Edged in Black Press, New York; Comprised of works by Christo, Marcel Duchamp, Bruce Conner, Joseph Kosuth, Man Ray, Roy Lichtenstein, Bruce Nauman, Bernar Venet, and Mel Ramos, among others; Together with 1988 second-pressing of Poppy Nogoods All Night Flight by Terry Riley.