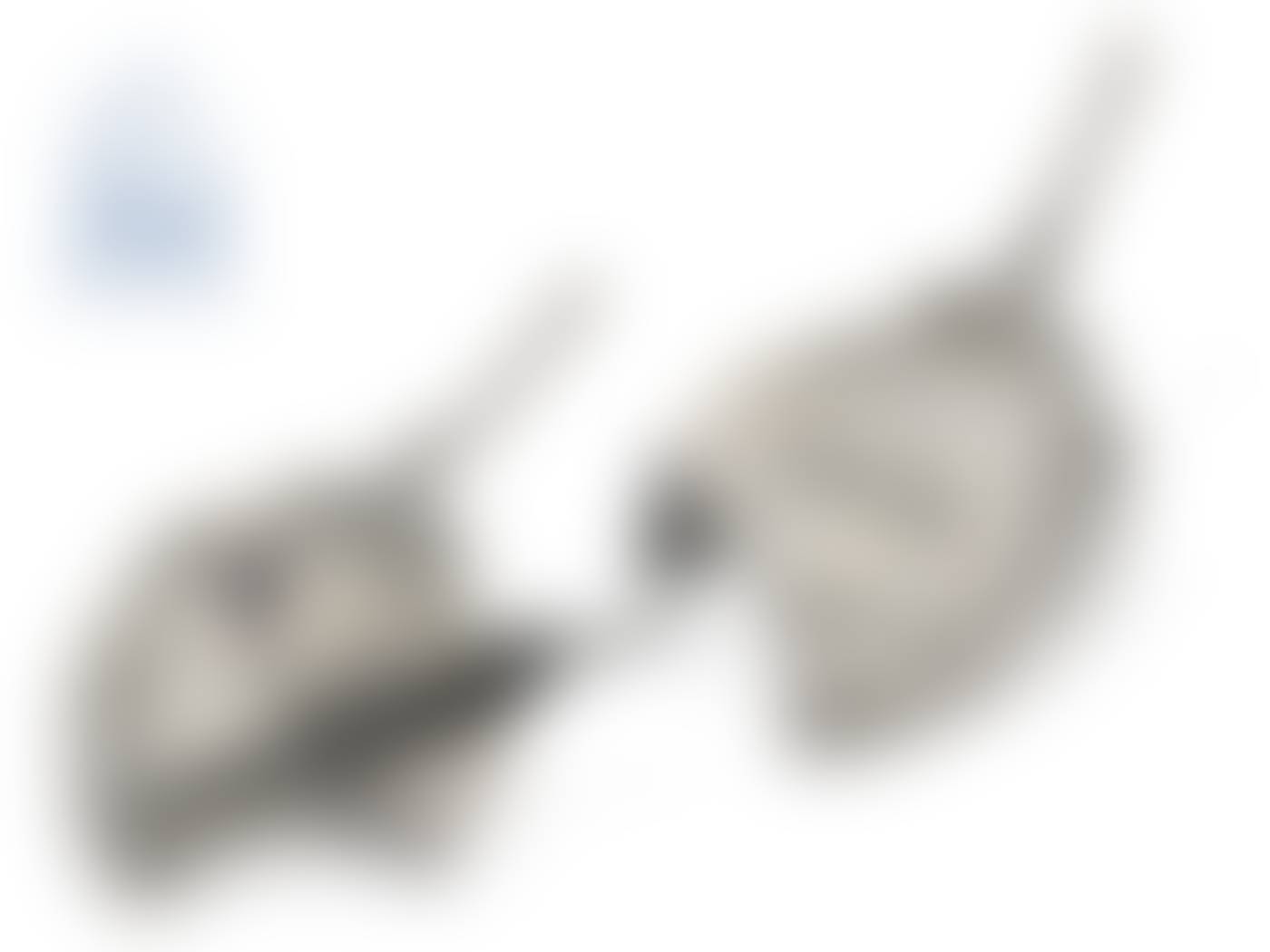 Sell Through Rate: 100%
Artwork:
Sundial: rare vertical travel sundial, probably north Italy ca. 1761
Medium:
Ca. 59 x 43 mm, silver with lead core, dated 1761 and both sides, 46 degrees of latitude engraved. No extra compass needed, very rare silver edition, different information material a.o. from the Corporation of Chronometry and the Wuppertal Watch Museum.