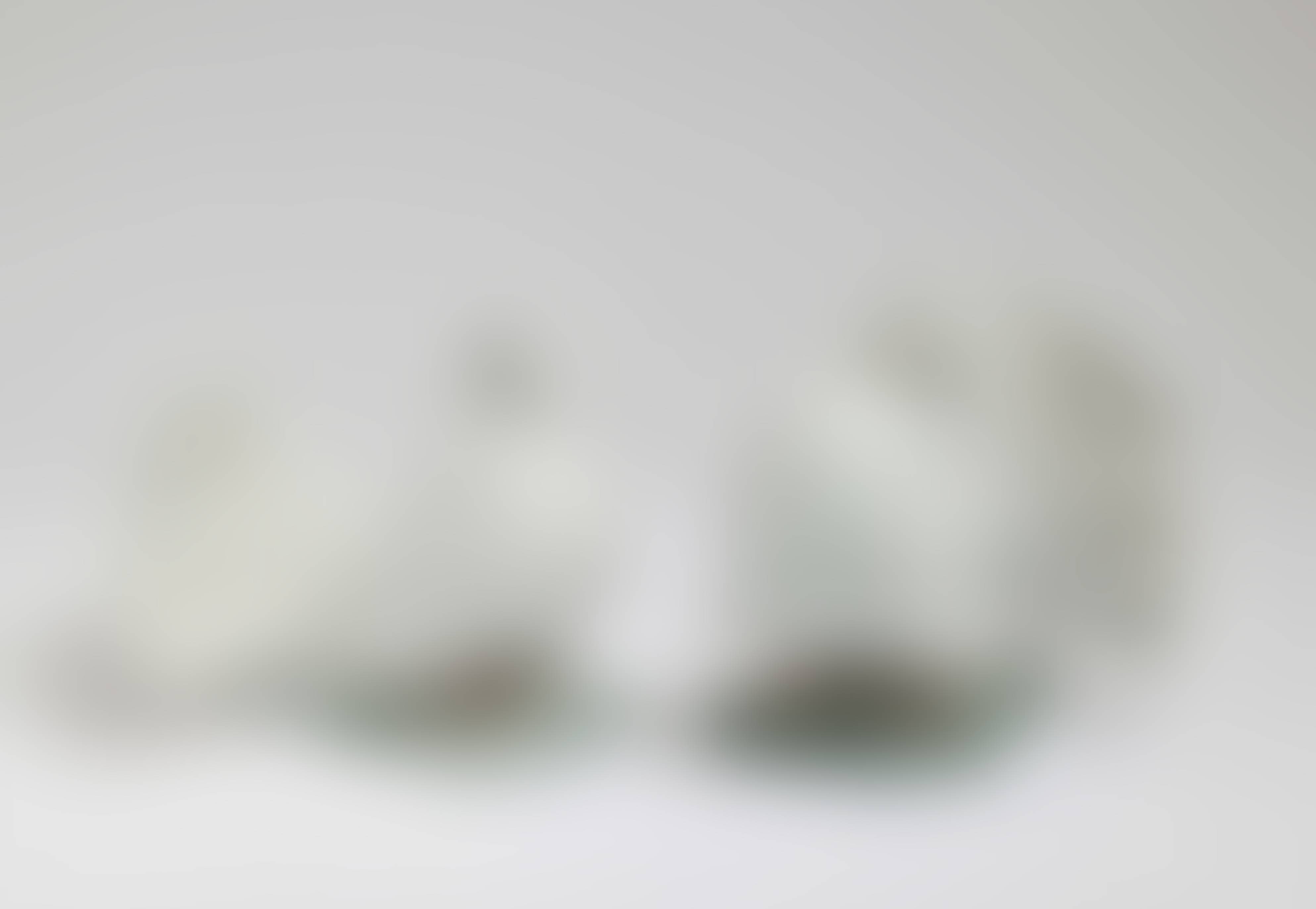 Sell Through Rate: 100%
Artwork:
Taubenpaar - Pair Of Pigeons - Rosenthal, Fritz Heidenreich
Size:
(i) height 13; (ii) height 14 cm
Medium:
Porcelain. White. Colored underglaze painting
Marks:
On green pedestal, inscribed F. Heidenreich. Green makers mark of Rosenthal, Germany, hand-painted
Category:
Sculptures And Ceramics
Artwork details :
Interested in buying this artwork - place your bid HERE!
High Estimate:
$561
[-19%]
Notes:
Model numbers 1589 and 1590