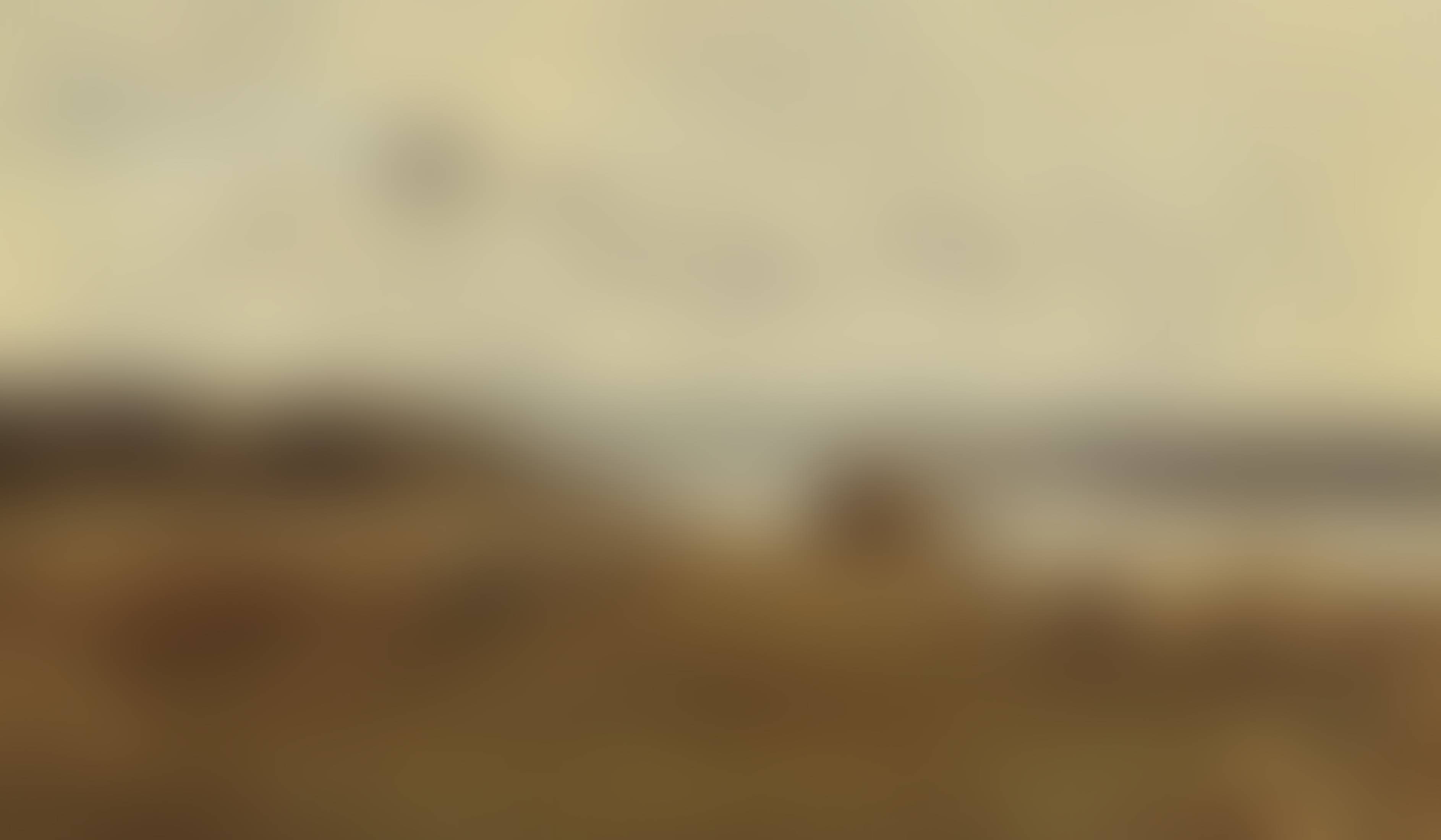 Sell Through Rate: 100%
Artwork:
The Elder Eduard Schleich - Harvest At Lake Starnberg
Marks:
Monogrammed lower left 'Ed. Schl.'. Verso inscribed 'Aus dem Nachlaß Ludw. Hofmann Zeitz'
Artwork details :
Interested in buying this artwork - place your bid HERE! None
Notes:
Minor damage. Minor restoration. Minor damage to frame.