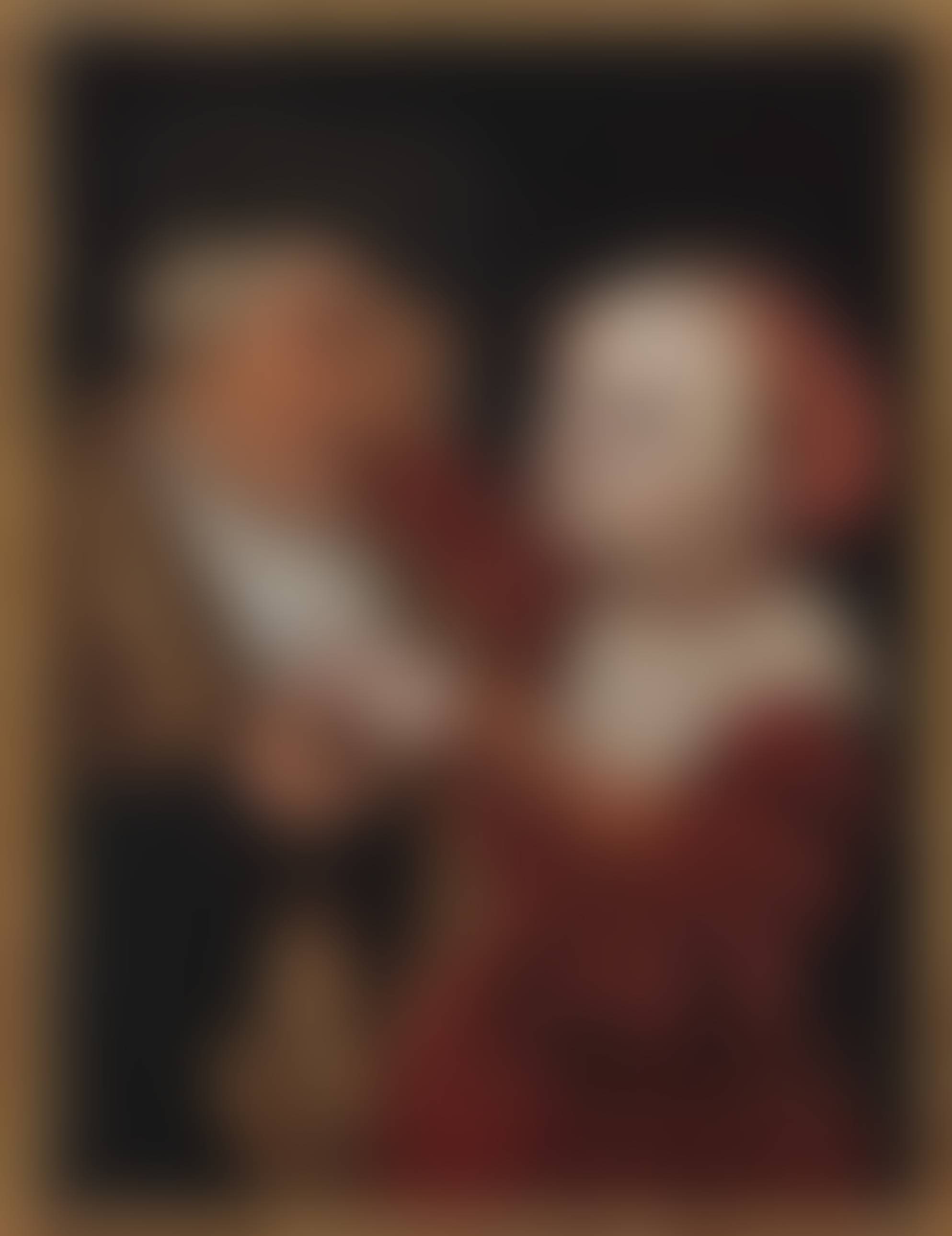 Sell Through Rate: 100%
Artwork:
The Elder Lucas Cranach - The Ill-Matched Couple
Artwork details :
Interested in buying this artwork - place your bid HERE!
Provenance:
Lord Kinnaird, Rossie Priory; Anonymous sale, Sothebys London, 30 November 1966, lot 83; Purchased by Seymour R. Thaler, New York; Private owner.
Notes:
Mounted. Cradling on the mounted frame verso. Restored. Minor damage to frame; A grotesque looking couple is shown on this smallsized painting. An old, obviously wealthy man, attaching a ring to a young beauty, who has lovingly laid her arm on his left shoulder. In the 16th century this subject was generally popular. The intention of these representations was moral education on one side and the pointing out of the transitoriness of life on the other side. The subject of the Ill-Matched Couple manifested itself as a recurring theme in the Cranach workshop, obviously based on a great success with collectors. Around 40 versions are well known. Very closely related to our painting is the version in the collection of the Kunsthistorisches Museum in Vienna (inv. no. Gemäldegalerie 895), dated c. 1530/40 and corresponding in size (19,5 x 14,5 cm).