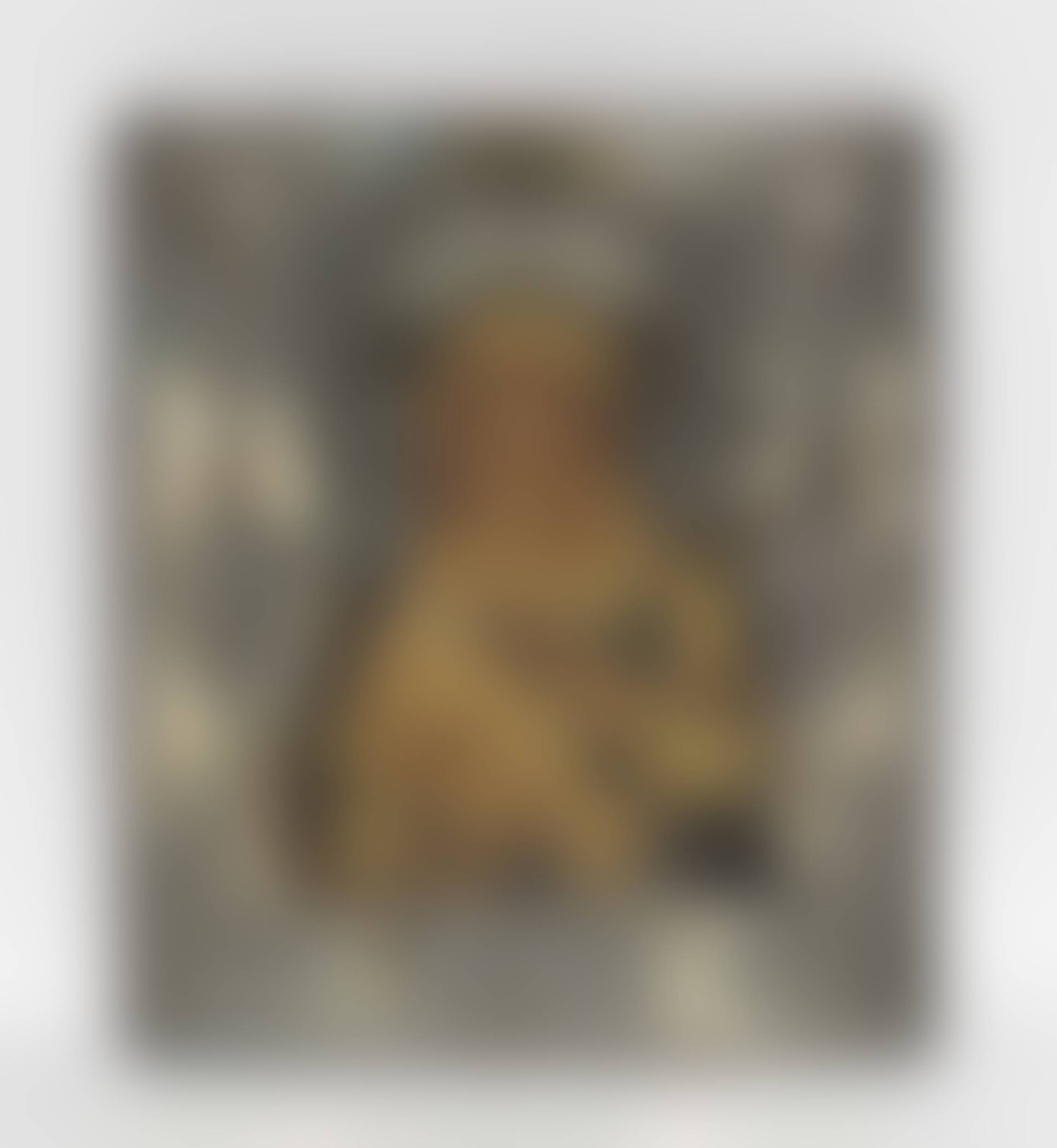 Sell Through Rate: 100%
Artwork:
The Mother Of God Of Vladimir
Medium:
Tempera with gold on panel. Floral and ornamental embossed silver oklad, gilt.
Artwork details :
Interested in buying this artwork - place your bid HERE!
Notes:
Created in St. Petersburg, circa 1840; Hallmarks of St. Petersburg 1873 (Goldberg 1188, 1212, cf. 1526), hallmark master inspector I. E., master N.N. and M.A.G; Minor rubbing; Expert report: Galerie Viktor Puch, Deisenhofen.