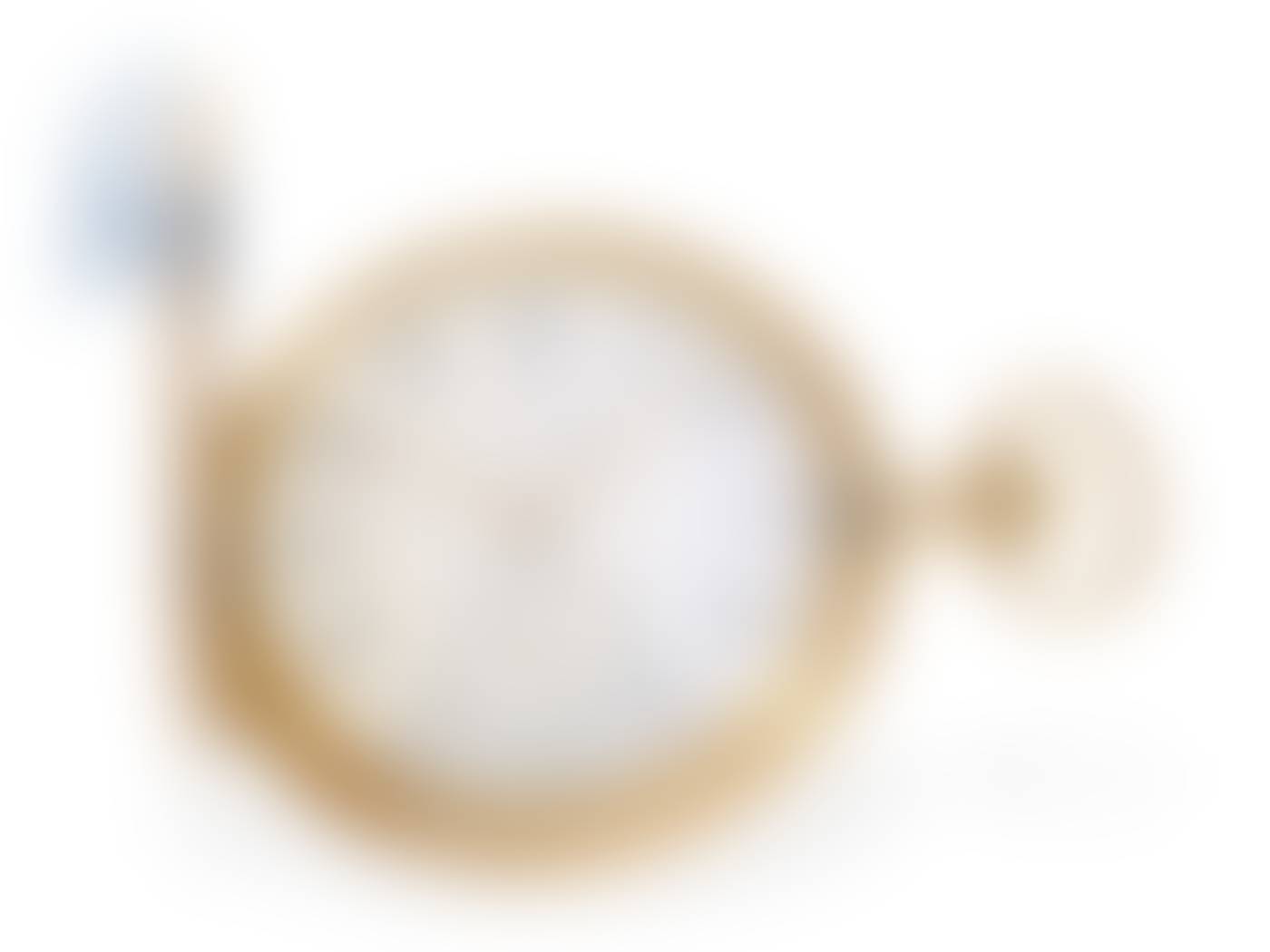 Sell Through Rate: 100%
Artwork:
Pocket watch: high-grade gold hunting case watch, Ankerchronometer Vacheron & Constantin, delivered to Beyer, Watchmaker of the Court Bonn 1910, with original box
Medium:
Ca. Ø 53 mm, ca. 98.5 g, 14 K pink gold, hunting case with Vacheron & Constantin punch, unusual original silvered dome, signed Vacheron & Constantin and R.Beyer Bonn, Ankerchronometer movement, signed Vacheron & Constantin No. 354045, original signed enamel dial, golden Breguet hands, very beautiful condition, in working order, minimal small hairline near subsidiary seconds, signed original box.