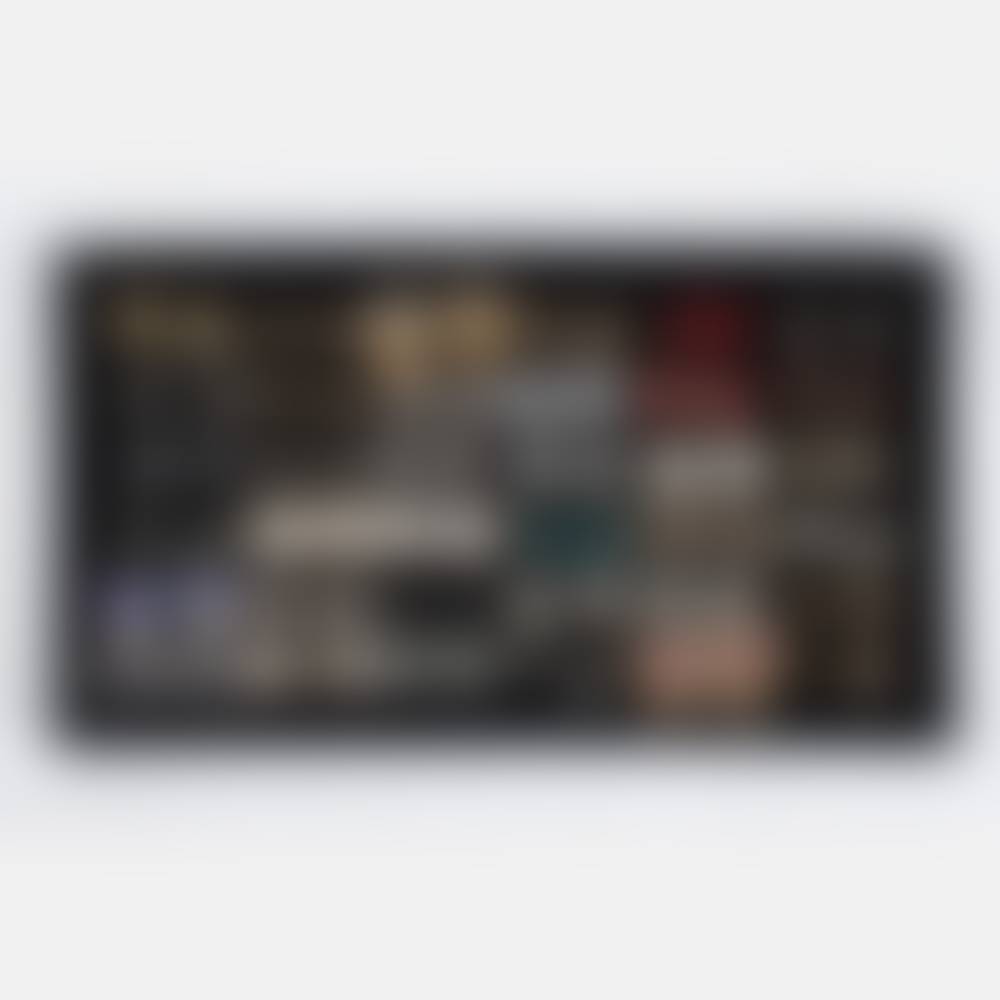 Sell Through Rate: 100%
Artwork:
Thirty-Five Pairs of Cufflinks
Medium:
A Miscellaneous Collection of Thirty-Five Pairs of Vintage Cufflinks by Various Makers, 20th Century. Including gold plated and silver plated pairs pertaining to animals. Some having mother of pearl, purple or green colored glass and plastic. One pair with matching tie clip.
Category:
Jewelry And Wearable Art