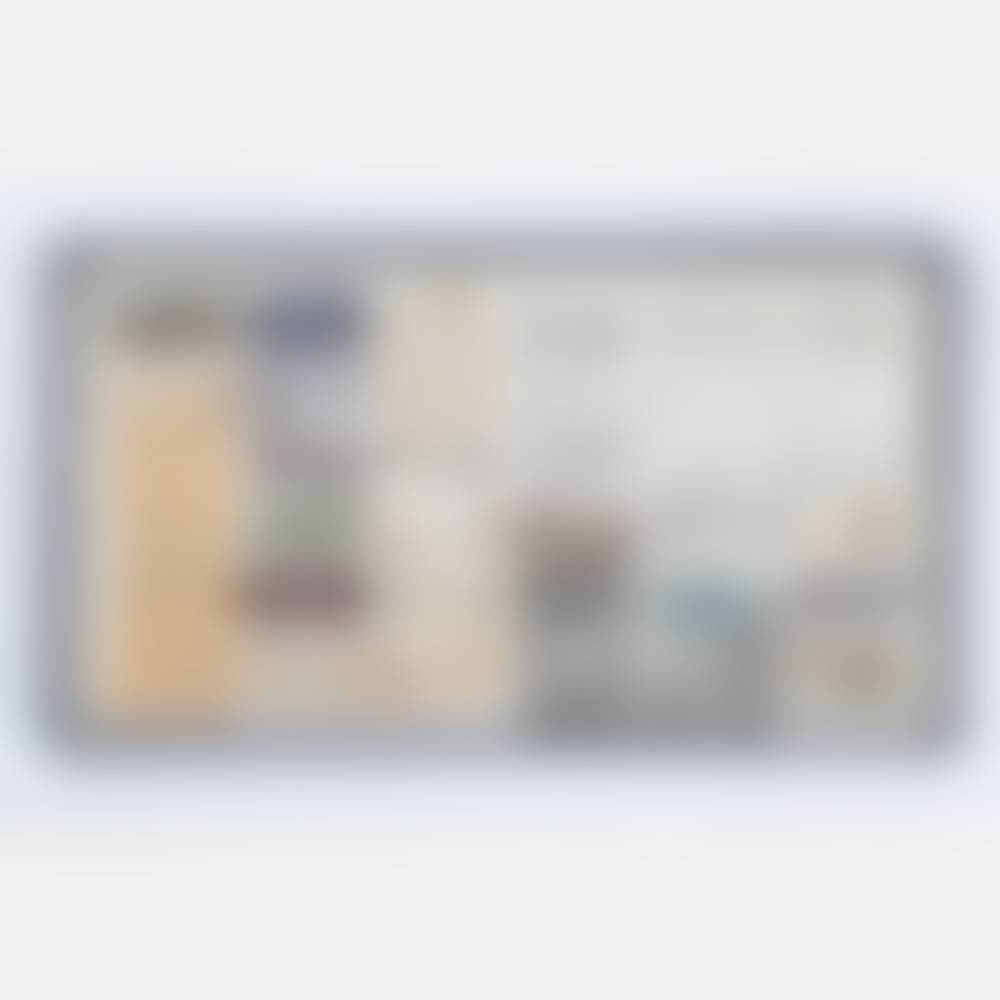 Sell Through Rate: 100%
Artwork:
Thirty-Six Pairs of Cufflinks
Medium:
A Miscellaneous Collection of Thirty-Six Pairs of Vintage Cufflinks by Various Makers, 20th Century. Including gold plated, silver plated and copper plated pairs with mother of pearl, blue, green or multi-colored glass and plastic. One pair with matching tie pin.
Category:
Jewelry And Wearable Art