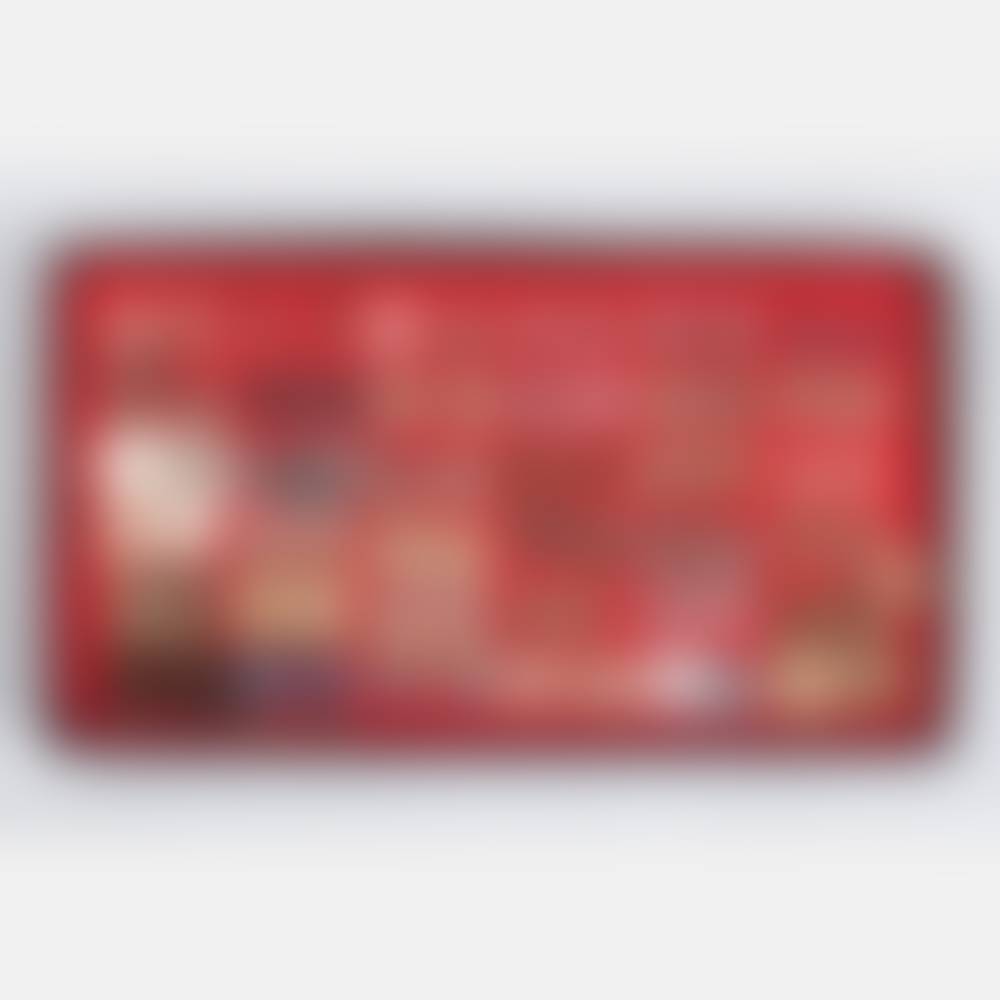 Sell Through Rate: 0%
Artwork:
Thirty-Six Pairs of Cufflinks
Medium:
A Miscellaneous Collection of Thirty-Six Pairs of Vintage Cufflinks by Various Makers, 20th Century. Including gold plated and silver plated pairs pertaining to travel, several highlighting the USA. One pair with matching tie clip and one pair with matching tie pin.
Category:
Jewelry And Wearable Art