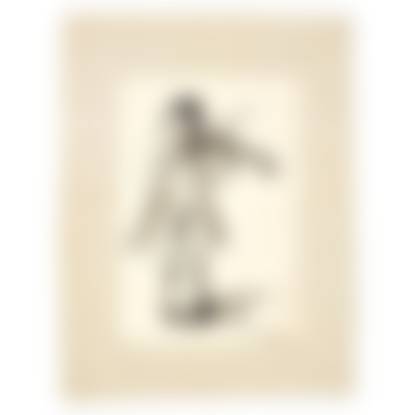 Sell Through Rate: 100%
Artwork:
Tomaso Buzzi - Drawing Depicting A Young Violinist In Eighteenth-Century Clothes
Medium:
Watercolor ink on watermarked paper 'In robure Virtus'.
Marks:
Signed, leased and dated lower right. With passpartout.(slight defects)
Artwork details :
The drawing is identifiable as a version of the portrait of Diamante Luling Buschetti at the famous ball of the Palazzo Labia by Charles de Beistegui. Venice, settembre 1951.
Provenance:
Private collection, Turin