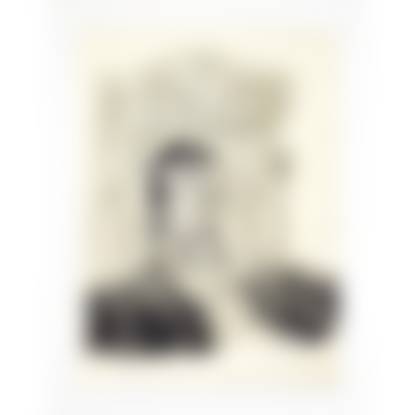 Sell Through Rate: 0%
Artwork:
Tomaso Buzzi - Nozze Damelio - Memmo
Medium:
Marker on paper. Ballpoint pen, black and gray marker on cardboard.
Marks:
Dated 9.6.71 and titled (40x28.8 cm). Rome, 09.06.1971.
Artwork details :
Drawing depicting the wedding of Antonio D'Amelio and Countess Daniela Memmo in the church of San Lorenzo in Lucina.
Provenance:
Private collection, Turin