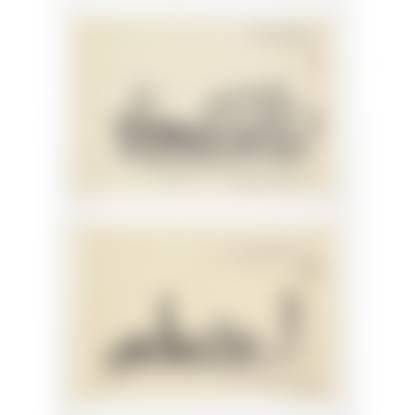 Sell Through Rate: 0%
Artwork:
Tomaso Buzzi - Two Drawings Respectively Representing The Execution Of The 6 Nonsense For A Cappella Choir And The Estri Per Quindici Esecutori By Goffredo Petrassi
Medium:
Black ballpoint pen on paper. Glued on paper support.(slight defects)
Marks:
Annotated, located and dated.
Artwork details :
Italy, 25090.
Provenance:
Private collection, Turin