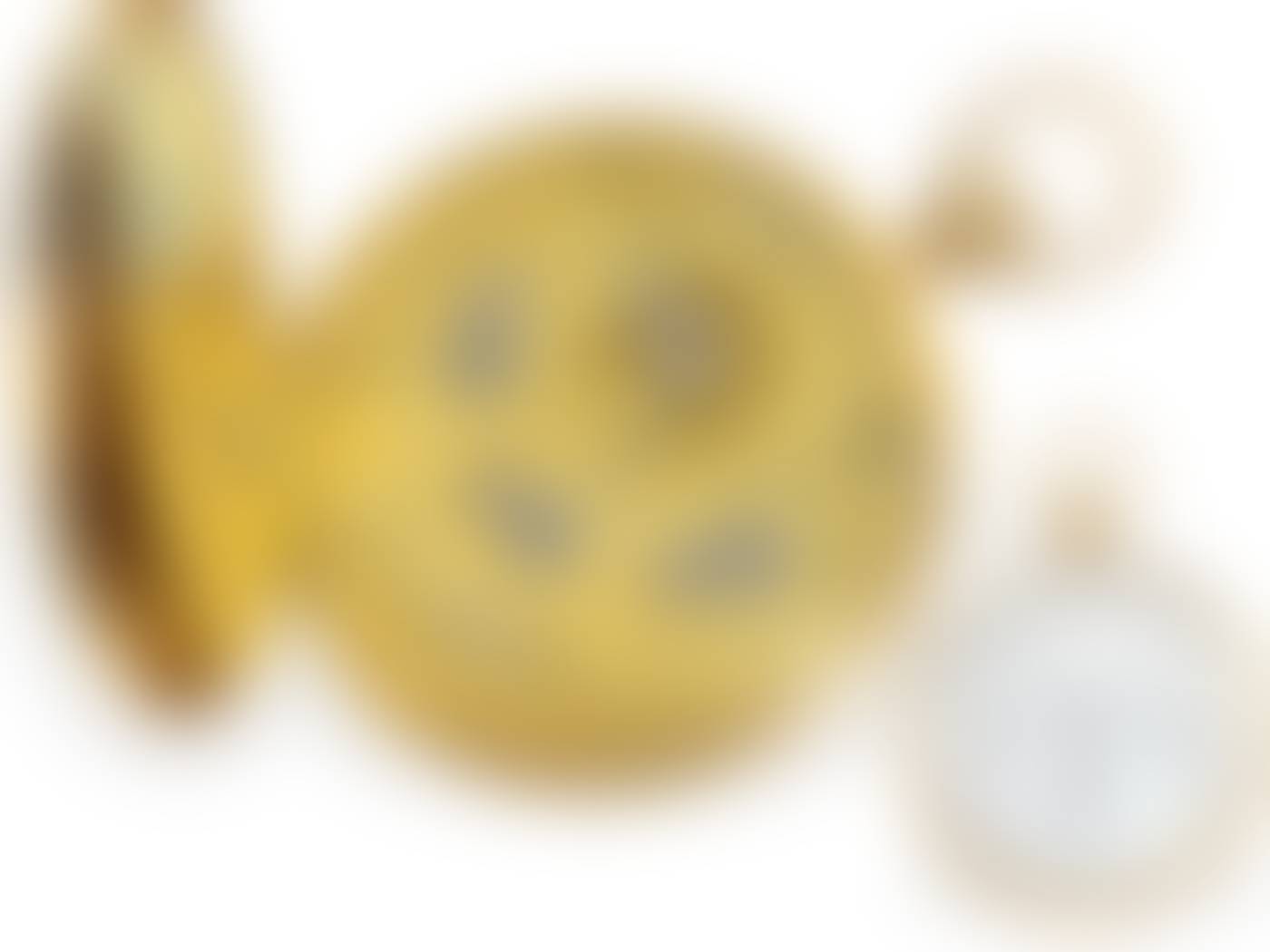 Sell Through Rate: 100%
Artwork:
Pocket watch: technical interesting and extremely rare German pocket watch repeater with Grande Sonnerie, Johann Thomas Heinrich Helmreich Erlangen, ca. 1810
Medium:
Ca. Ø 57 mm, ca. 134 g, 18 K pink gold, decorated main plate, very rare movement with 3 barrels, cylinder escapement, signed Helmreich Erlangen, repeating hours and quarters by pushing the pendant button, self striking quarters, original enamel dial (minimal peripheral imperfections), original Breguet hands, in working order and in very good condition, listed Bavarian watchmaker.