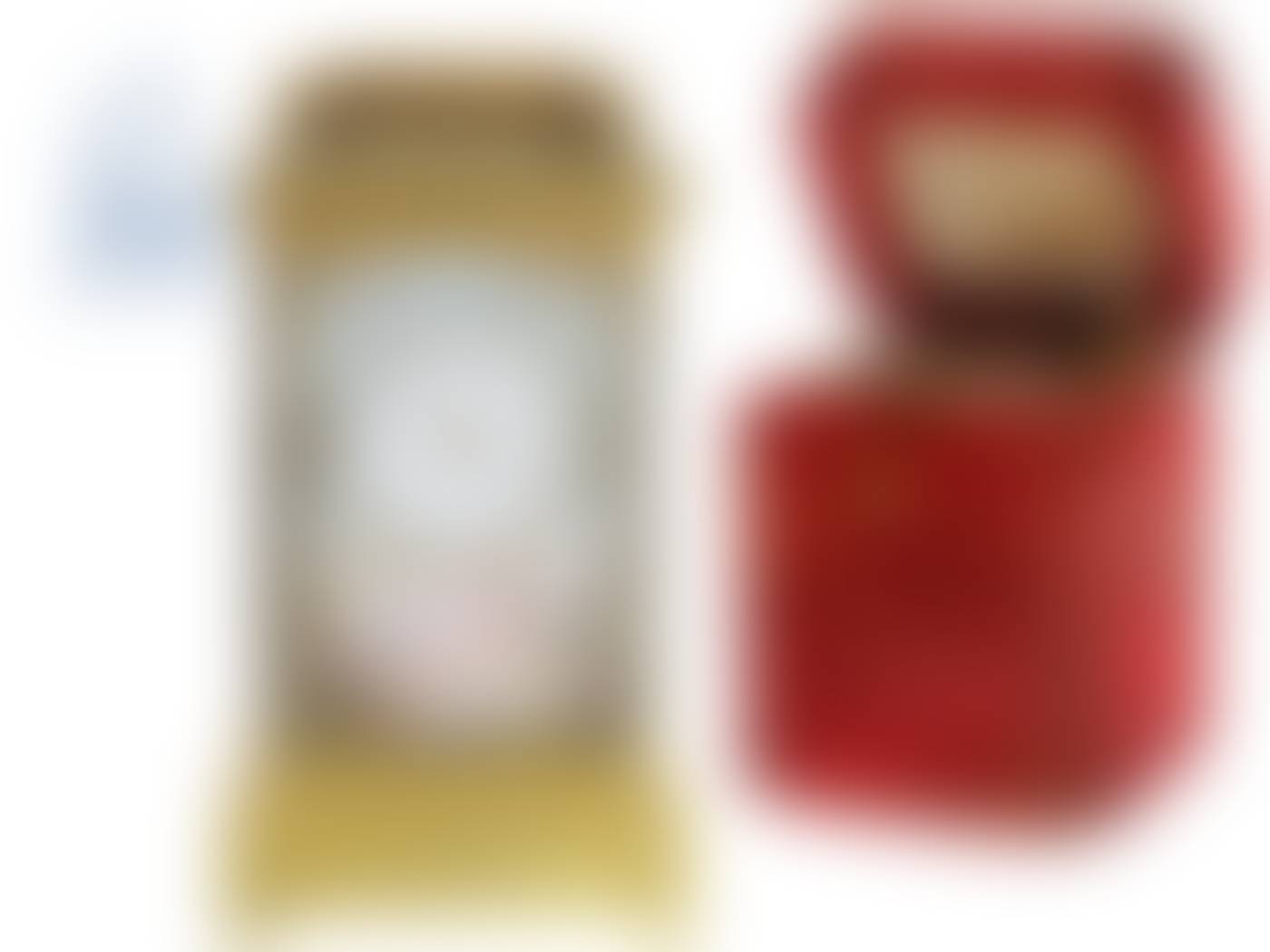 Sell Through Rate: 0%
Artwork:
Travel clock: exquisite and very rare French miniature travel clock with complex enamel painting and original box, France ca. 1880
Medium:
Ca. 55 x 30 x 30 mm, original box with key, brass case, base with French inscription for summer, winter, spring and autumn, enamel cartouches with finest enamel painting and putty on top, very fine quality, cylinder movement, 8 days power reserve, original enamel dial in perfect condition, original gold hands, matching numbers 421 on case and movement, base with maker's punch 'escutcheon and lion', excellent condition, with original box, rarity. A comparable watch was sold in Hong Kong auction 2001 for ca. 6,500 US$ (source:http://www.antiquorum.com/catalog/lots/lot-15-161?browse_all=1&page=2&q=badollet).