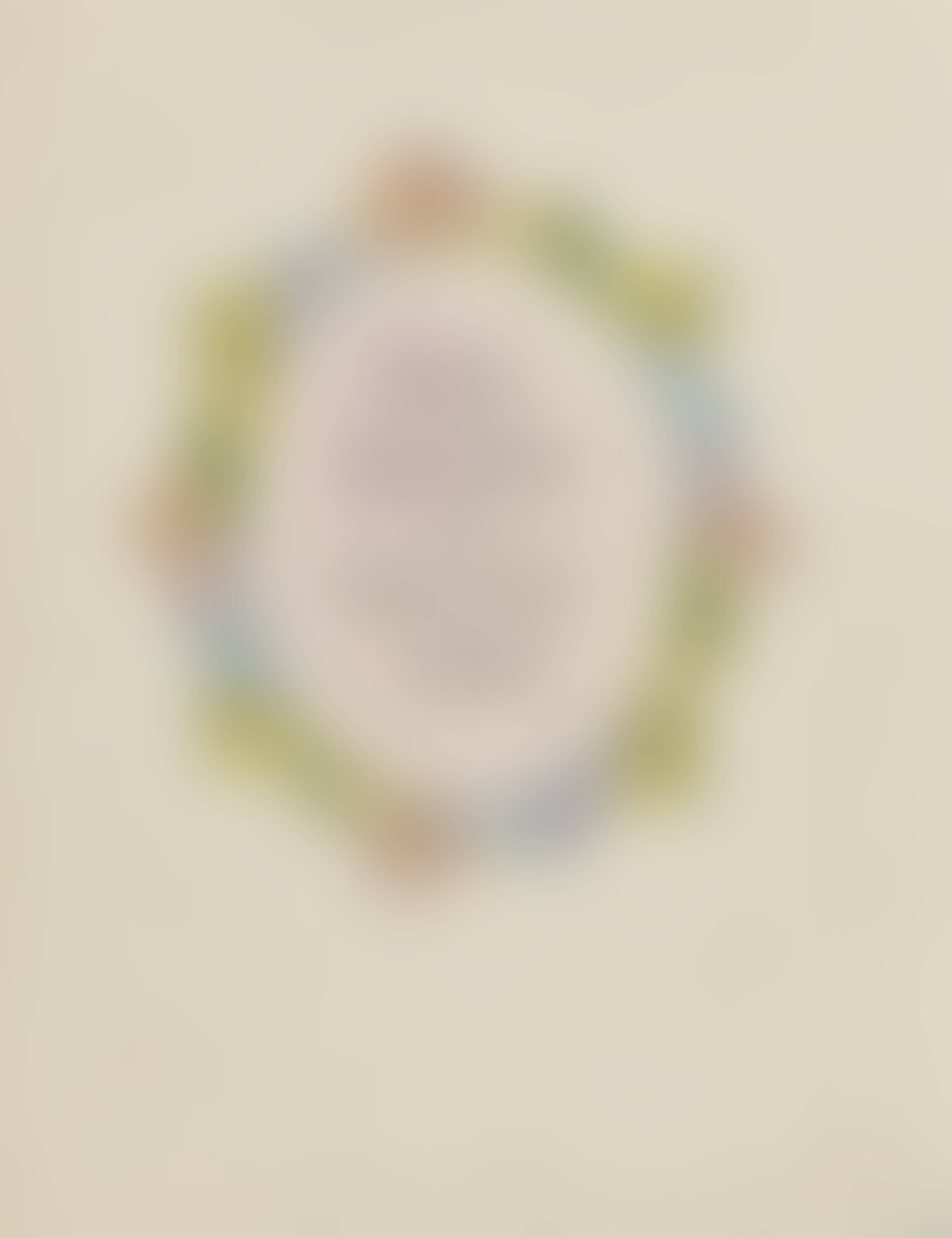 Sell Through Rate: 100%
Artwork:
Twelve poems by Hermann Hesse
Size:
18.6 x 14.6; 18.6 x 29.4 cm
Medium:
Watercolor, pencil, pen-and-ink on vellum paper. Twelve folded double pages with watercolor (verso) and poem (inside) and two single sheets.
Marks:
Monogrammed, dated and with the dedication 'diese blätter sind geschrieben und gezeichnet für herrn O. Korradi' on the frontispiece. One sheet is dated 1929.
Artwork details :
Interested in buying this artwork - place your bid HERE!
Notes:
Twelve poems by Hermann Hesse - Pfirsichblüten, Nachtgefühl, Gedächtnis an Klingsors Sommer, Lampignons, Spätsommer 1929, Blumen nach dem Gewitter, Einmal in Kindertagen, Wollust, Karfreitag, Silvester, Häuser am Abend and Schmetterling; (Emil Sinclair); Executed in 1929, 1936; Four framed, eight unframed and a cover sheet.