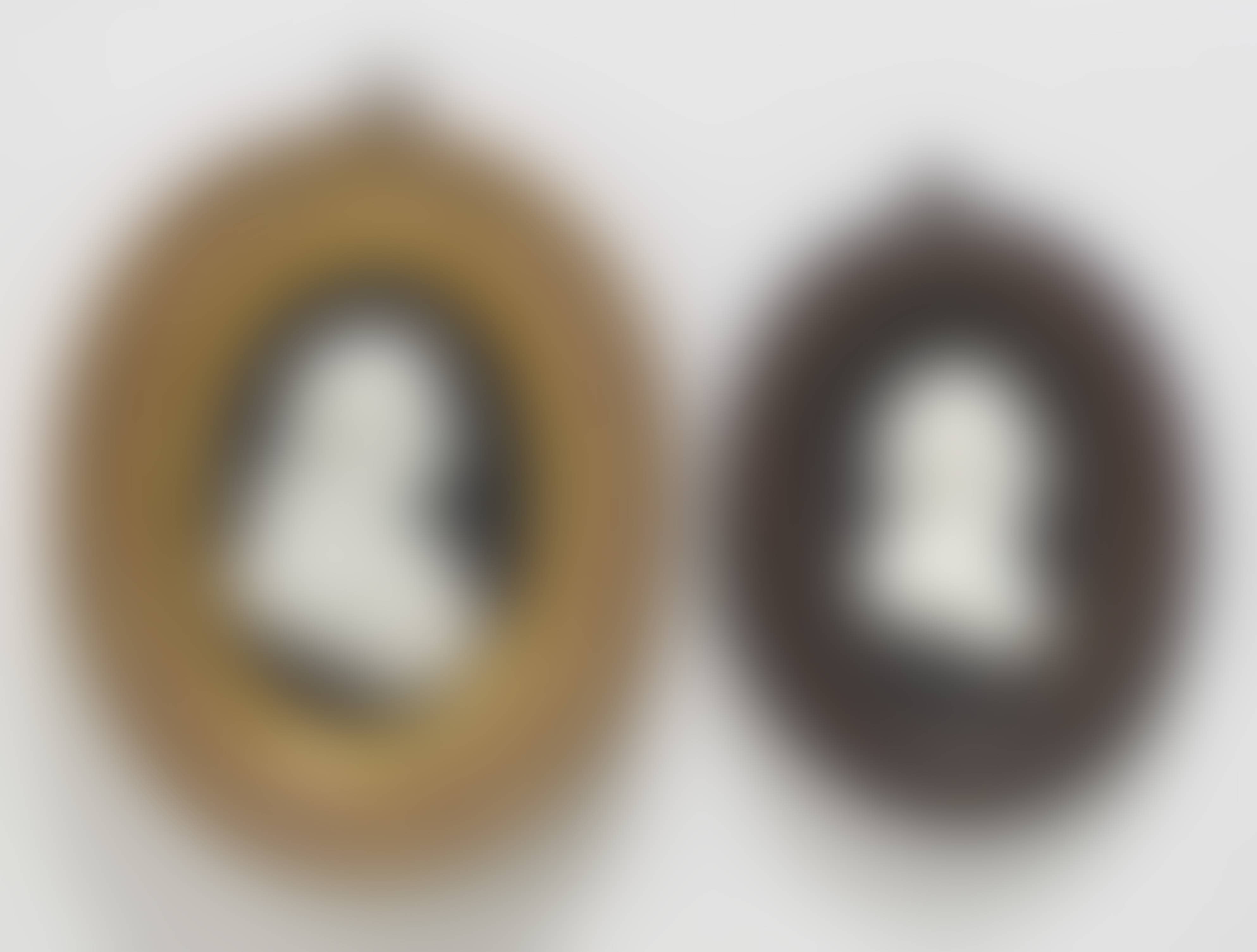 Sell Through Rate: 0%
Artwork:
Two Portrait Medallions Of Adam Smith And An Unknown Nobleman - Scotland, After James Tassie
Size:
Image size: 9 x 6 and 11 x 8 cm
Medium:
White paste on a black background.
Marks:
One titled "ADAM SMITH IN HIS 64 TH YEAR 1787" and inscribed Tassie.
Category:
Sculptures And Ceramics
Artwork details :
Interested in buying this artwork - place your bid HERE!
Notes:
Minor damage. Framed. Damaged.