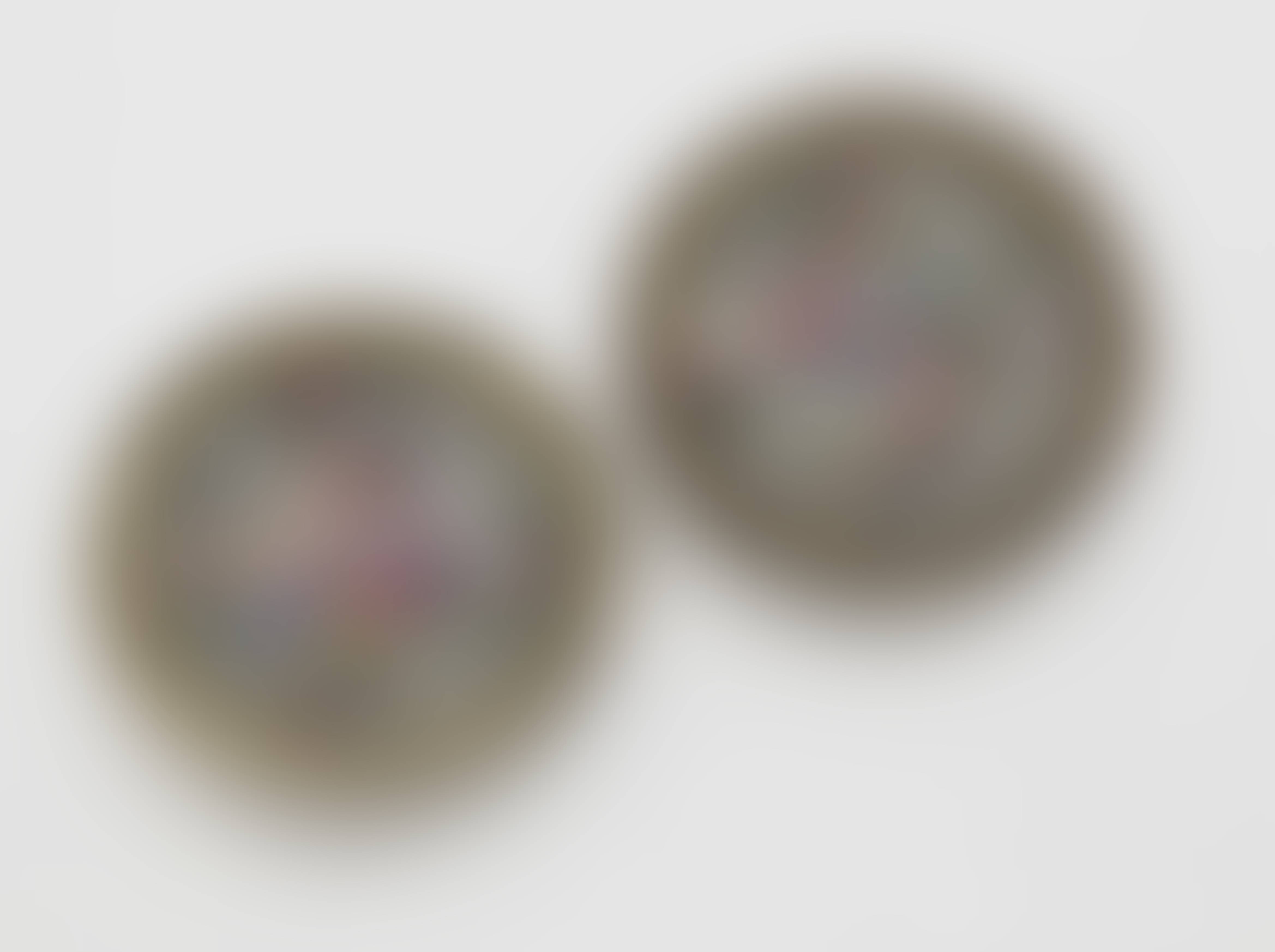 Sell Through Rate: 0%
Artwork:
Two Saucers With Painted Enamel Decoration - Augsburg, 1701 - 1705, Tobias Baur
Medium:
Silver, gold-plated. Enamel on copper. Gadrooned rim and border with stylised scallop decoration, retracted round base. C
Marks:
Hallmarked (Seling 2007, hallmark number 1240, makers mark number 1809), master 1685, died 1735. Assayers mark.
Category:
Sculptures And Ceramics
Artwork details :
Interested in buying this artwork - place your bid HERE!
Notes:
Centrally painted in polychrome enamel: five cartouches with mythological scenes surrounded by scrolled decoration. The goldsmith Tobias Baur specialised in setting precious materials such as agate, enamel or cranberry glass as well as in the production of toiletry sets. His works are housed in many collections and museums, such as the Treasury of the Residenz, Munich, the Germanisches Nationalmuseum, Nuremberg, the Staatliche Kunstsammlung, Dresden, or the State Hermitage Museum, St. Petersburg. Cf. Weinhold, Ulrike, Emailmalerei an Augsburger Goldschmiedearbeiten von 1650 to 1750. Munich 2000, p. 96 - 109.