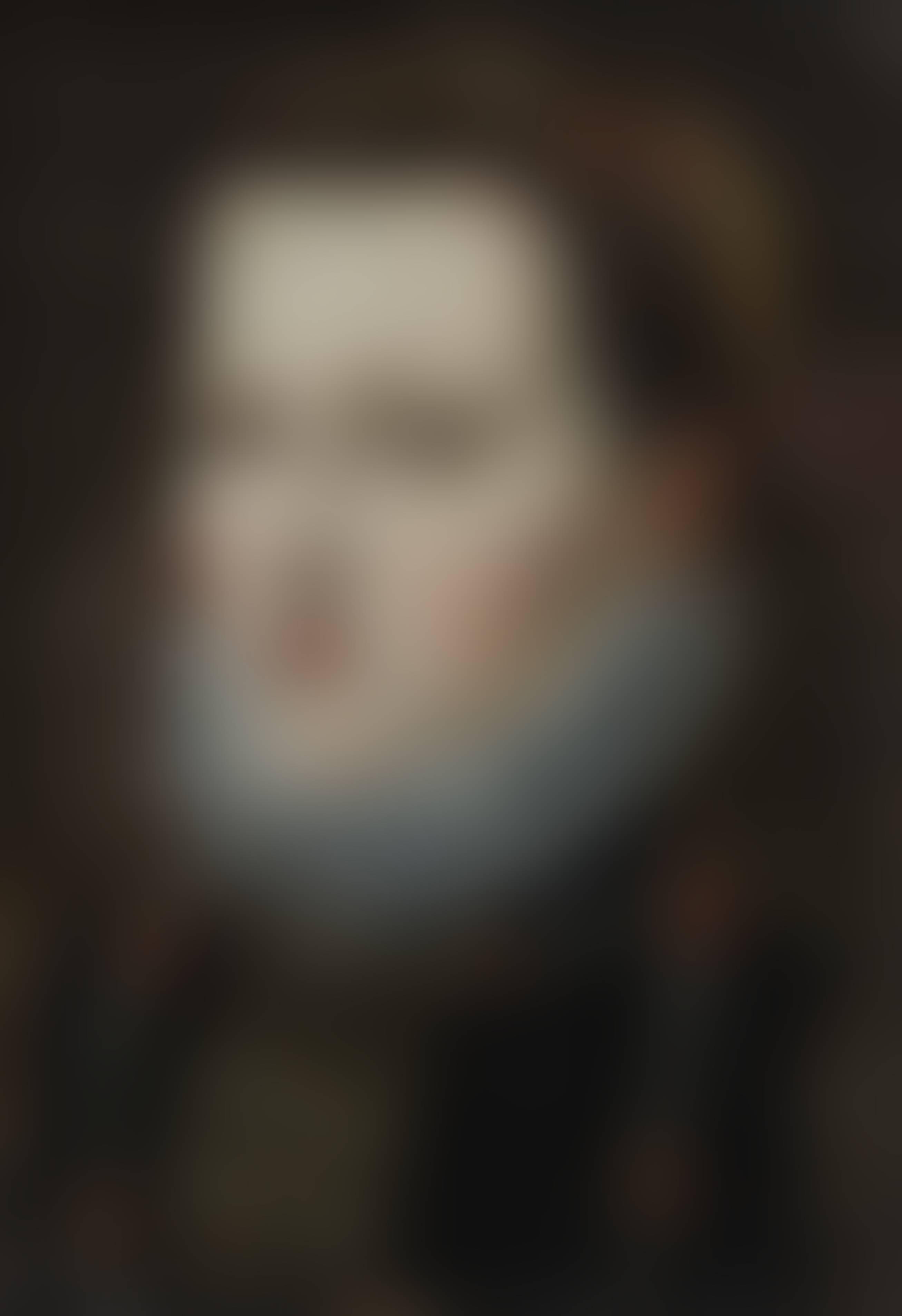 Sell Through Rate: 100%
Artwork:
Unknown Artist - Portrait Of A Young Noblewoman In Spanish Court Dress
Medium:
Oil on canvas mounted on panel
Marks:
Handwritten certificate of donation of the painting from 1821 verso; Restored. Damage to frame.
Artwork details :
Interested in buying this artwork - place your bid HERE!
Low Estimate:
$1121
[+520%]
High Estimate:
$1346
[+416%]
Notes:
Created by an unknown artist in the 2nd Third Of The 16th Century