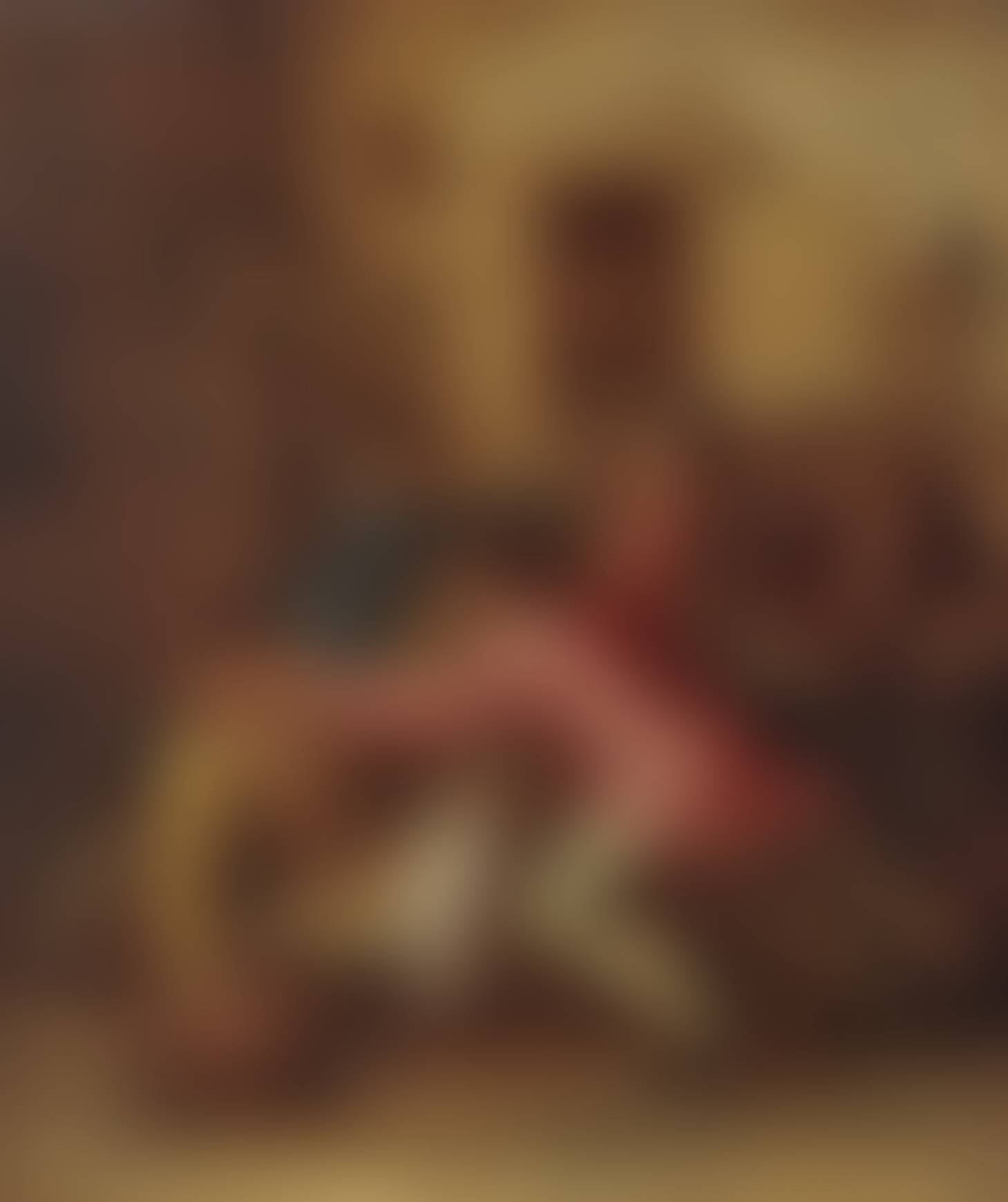 Sell Through Rate: 100%
Artwork:
Vincent Malo - Tavern Scenes
Size:
each approximately 22.8 x 19.3 cm
Medium:
Two paintings, oil on panel
Marks:
On the first painting ligated monogram 'VM' on the stein, on the second painting a doubled monogram 'VM' (?) on the overturned stein. Exhibition label to verso Dordrecht / Arnhem and Arnhem, respectively. On the first painting a Russian adhesive label. Old adhesive labels numbered 15 and 16. Various handwritten numbers. Owner label Geus van den Heuvel and adhesive label with number 27 on the verso of the frame of the first painting.
Artwork details :
Interested in buying this artwork - place your bid HERE! None
Provenance:
B. de Geus van den Heuvel, Nieuwersluis
Notes:
Restored. Minor damage to frame.