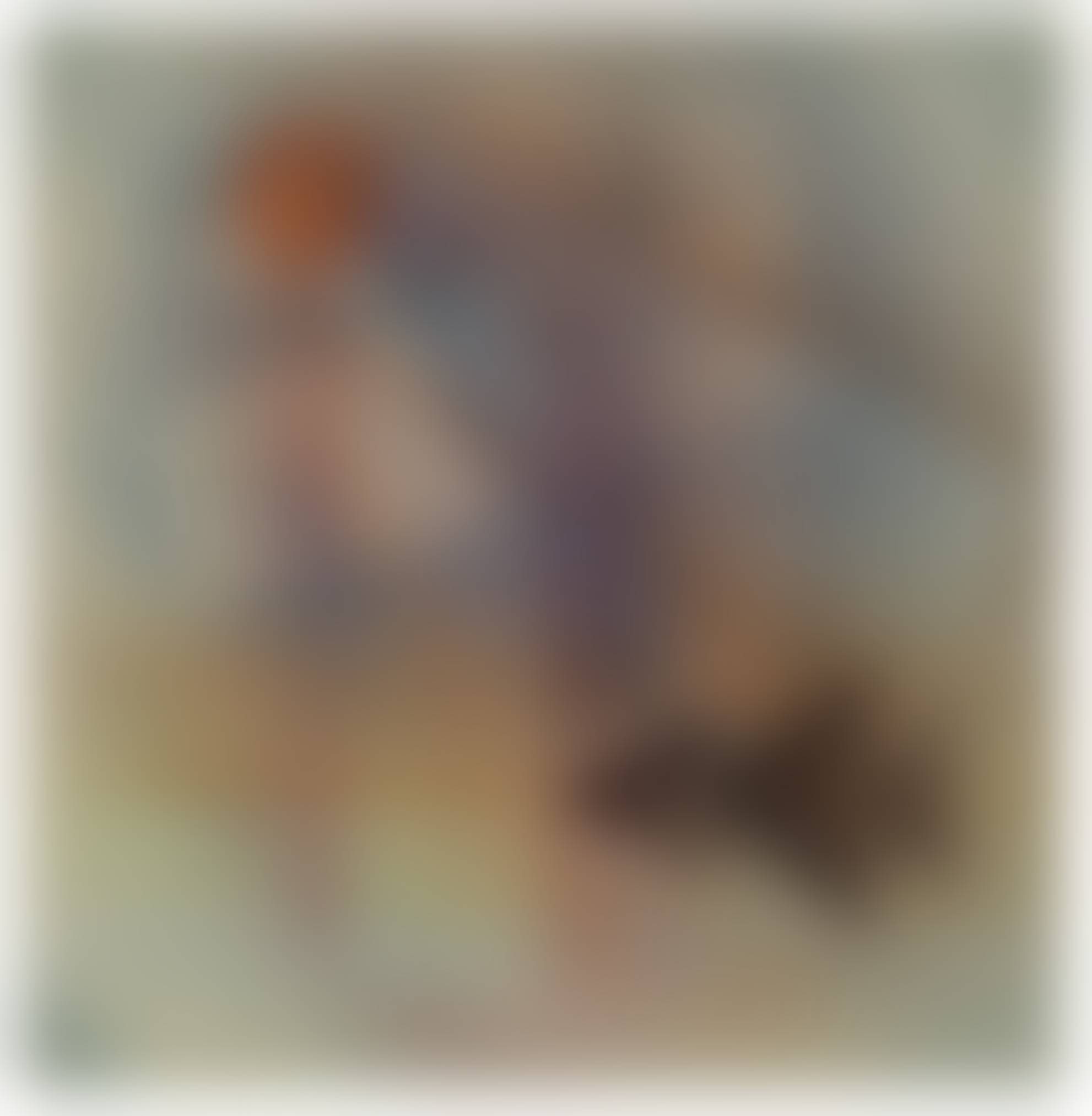 Sell Through Rate: 0%
Medium:
Watercolor on paper
Marks:
Signed with monogram and dated '28' (lower left); dated again, titled and numbered '1928 No 292 -'Schwere Spitzen' ' (on the reverse, on the artist' mount)
Artwork details :
Painted in July 1928
Provenance:
Pr Hermann Schridde, Dortmund (acquis aupres de l'artiste par l'intermediaire de Kandinsky Gesellschaft, en 1928); Vente, Stuttgarter Kunstkabinett, Stuttgart,12 mai 1950, lot 1464; Baron Joseph Berthold Urvater, Bruxelles (avant 1957); Monique Pollak, Paris; M. Knoedler & Co., Inc., New York (acquis aupres de celle-ci en avril 1961); Acquis aupres de celle-ci par la famille du proprietaire actuel en mai 1961.
Exhibition history:
Berlin, Galerie Ferdinand Moller, W. Kandinsky, Neue Aquarelle, octobre 1928, no. 46; Paris, Galerie Zak, Exposition d'aquarelles de Wassily Kandinsky, janvier 1929, no. 40; Otterlo, Rijksmuseum Kroller-Muller et Liege, Musee des Beaux-Arts, Collection Urvater, juin-septembre 1957, no. 52 (illustre); Leicester, Museum and Art Gallery; City of York Art Gallery et Londres, Tate Gallery, Paintings from the Urvater Collection, septembre-decembre 1958, no. 47.