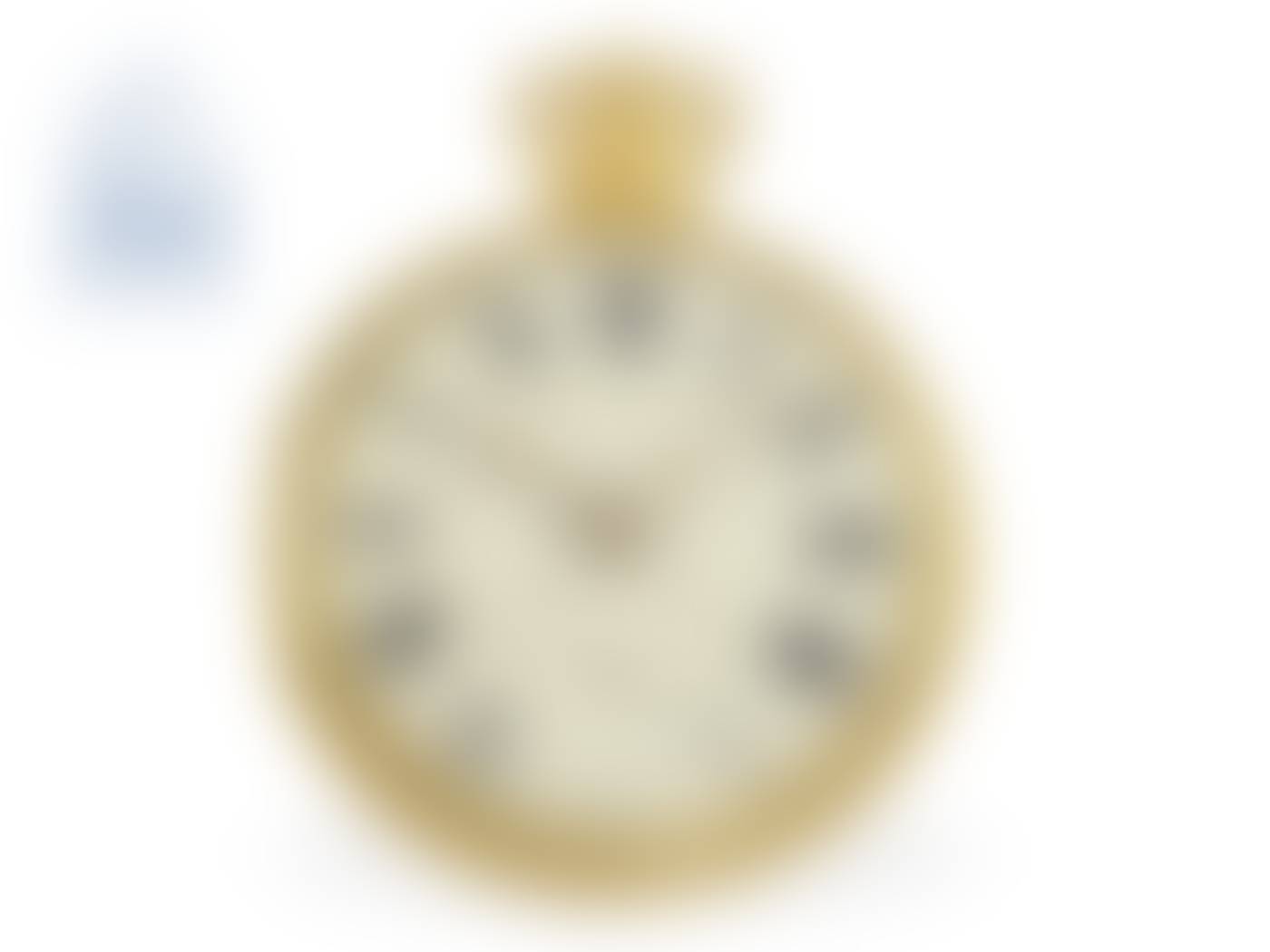 Sell Through Rate: 100%
Artwork:
Pocket watch: heavy English paircase pocket watch with early Massey-Type-I escapement, important maker, Litherland Liverpool 1821
Medium:
Ca. Ø 54 mm, ca. 155 g, very solid 18 K gold paircase with matching casemaker's punches and matching hallmarks from 1821, original dome, very early English lever movement, Massey type with Liverpool windows and subsidiary seconds, fine quality with diamond endstone, original enamel dial, gilt hands, movement intact. Peter Litherland was one of the most important Liverpool watchmakers and inventor of the rack lever escapement.