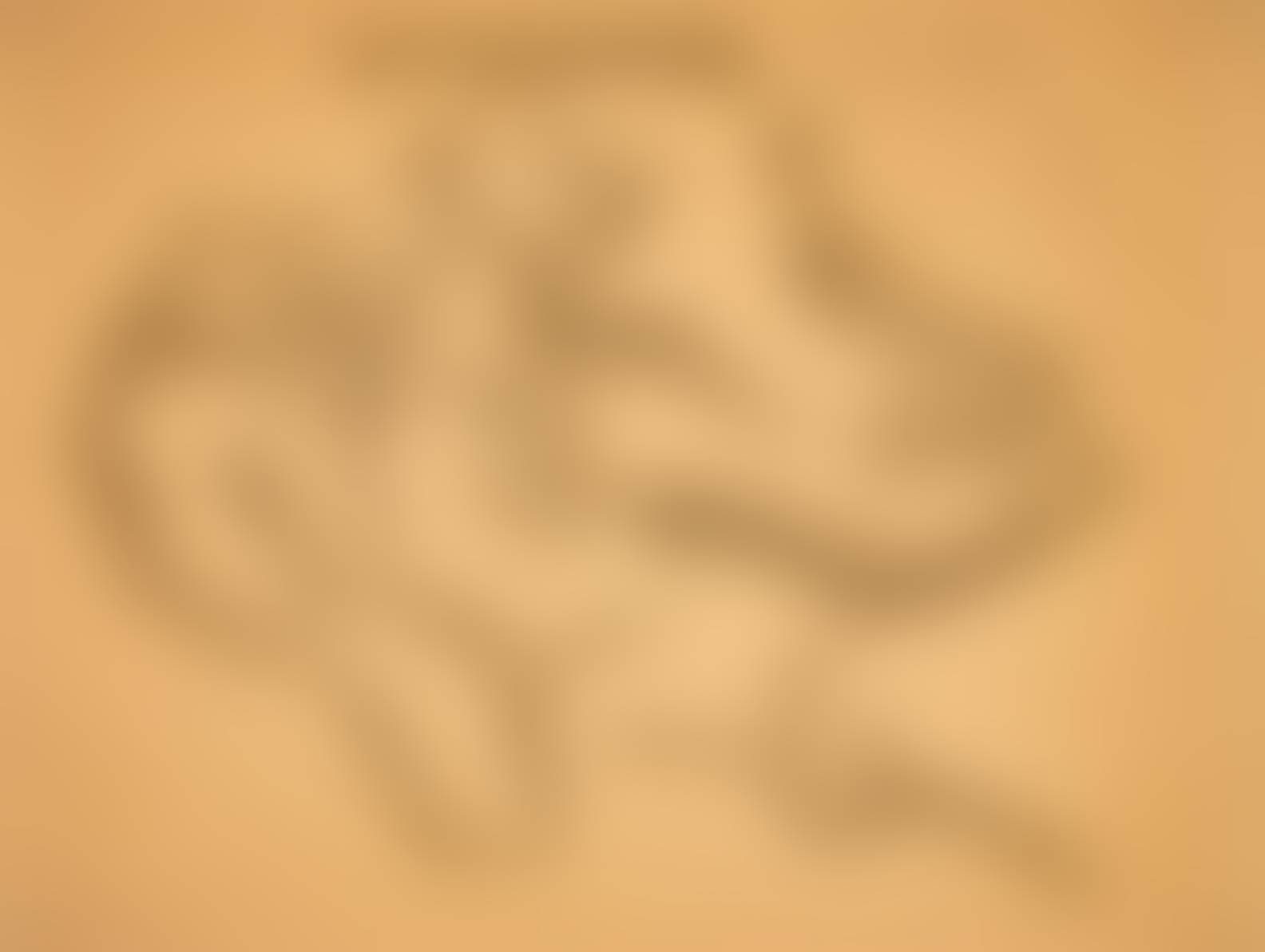 Artwork:
Untitled (Bather 2) (See G. 39)
Size:
sheet 65.4 x 87.6 cm
Medium:
Lithograph on wove paper
Notes:
An unpublished proof, signed in pencil and inscribed 'to Fritz and Matilda... Bill'; printed by Fred Genis, Hollander's Workshop, New York; the full sheet, framed; A rare unrecorded proof in black ink with the image reversed. According to Graham, only 3-4 proofs (with the image facing the other direction) are known. No edition was ever pulled.