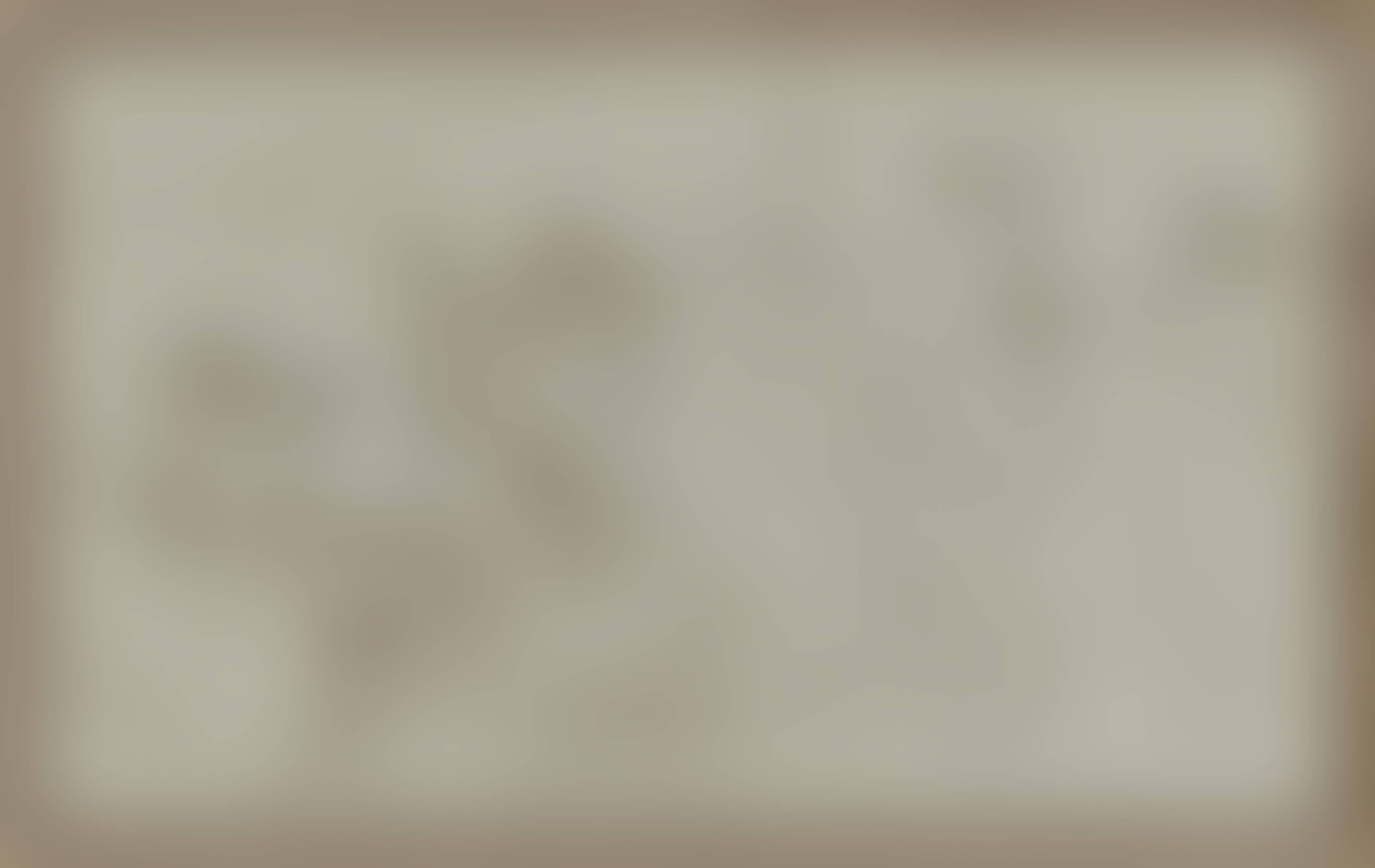 Sell Through Rate: 100%
Artwork:
William Etty (attributed to) - Achilles killing Hector
Medium:
Study after a Greek vase painting; Pen in brown / pencil on vellum.
Artwork details :
Interested in buying this artwork - place your bid HERE!
Provenance:
Gallery David Peel, London (1974); From the estate of a Hessian collector.
Notes:
Mounted. Minor creases. Stained. Framed.