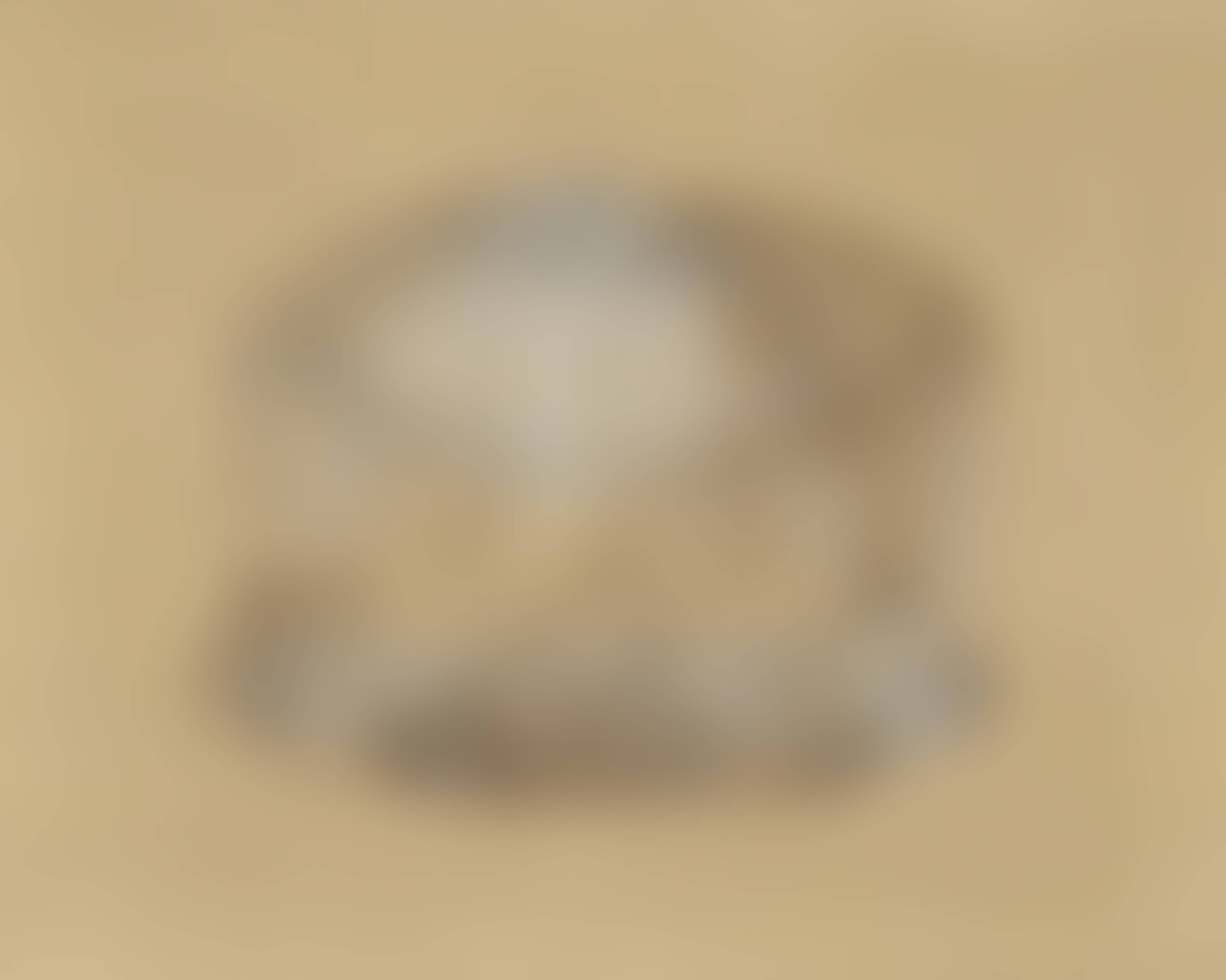 Sell Through Rate: 100%
Artwork:
William Henry Brooke - Auction In New Orleans
Medium:
Ink and pencil drawing, partially watercolored and heightened in white, on thin cardboard
Marks:
Inscribed 'Sale by Auction of Slaves, Pictures, Estates and Merchandise in the Rotunda of Exchange, New Orleans. U.S'
Artwork details :
Interested in buying this artwork - place your bid HERE! None
Notes:
Mounted. Time-stained. Minor damage to frame.