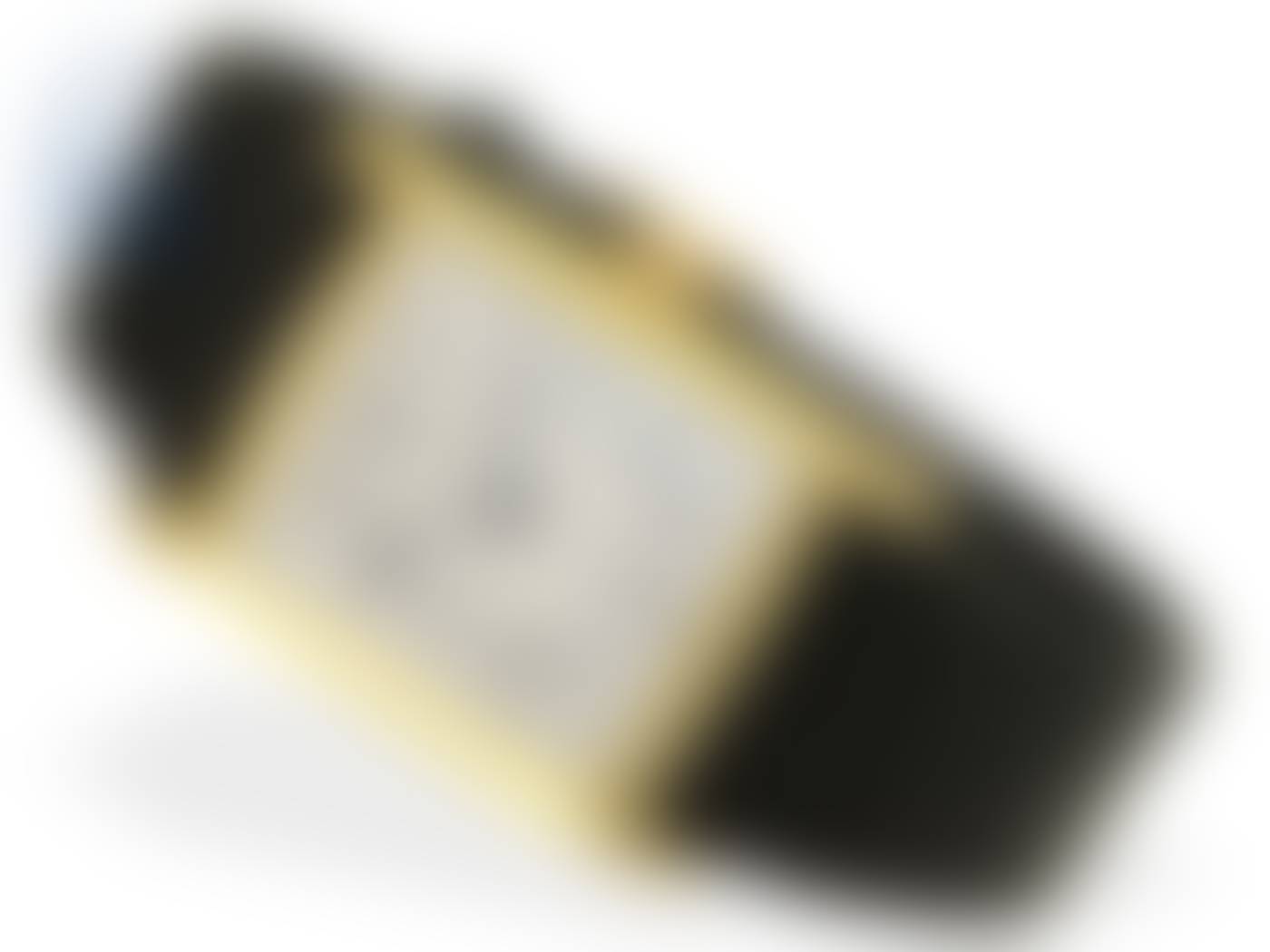 Sell Through Rate: 100%
Artwork:
Wristwatch: Patek Philippe rarity, extremely early wristwatch, ca. 1920, Ankerchronometer
Medium:
Ca. 25 x 27mm, 18 K gold, hinged back, signed, case and movement numbered, no.194153/603426, Ankerchronometer quality, round bar movement with wolf's toothing and moustache lever, dial professional restored, blued Breguet steel hands, Patek Philippe leather strap with 18 K gold buckle, in working order.