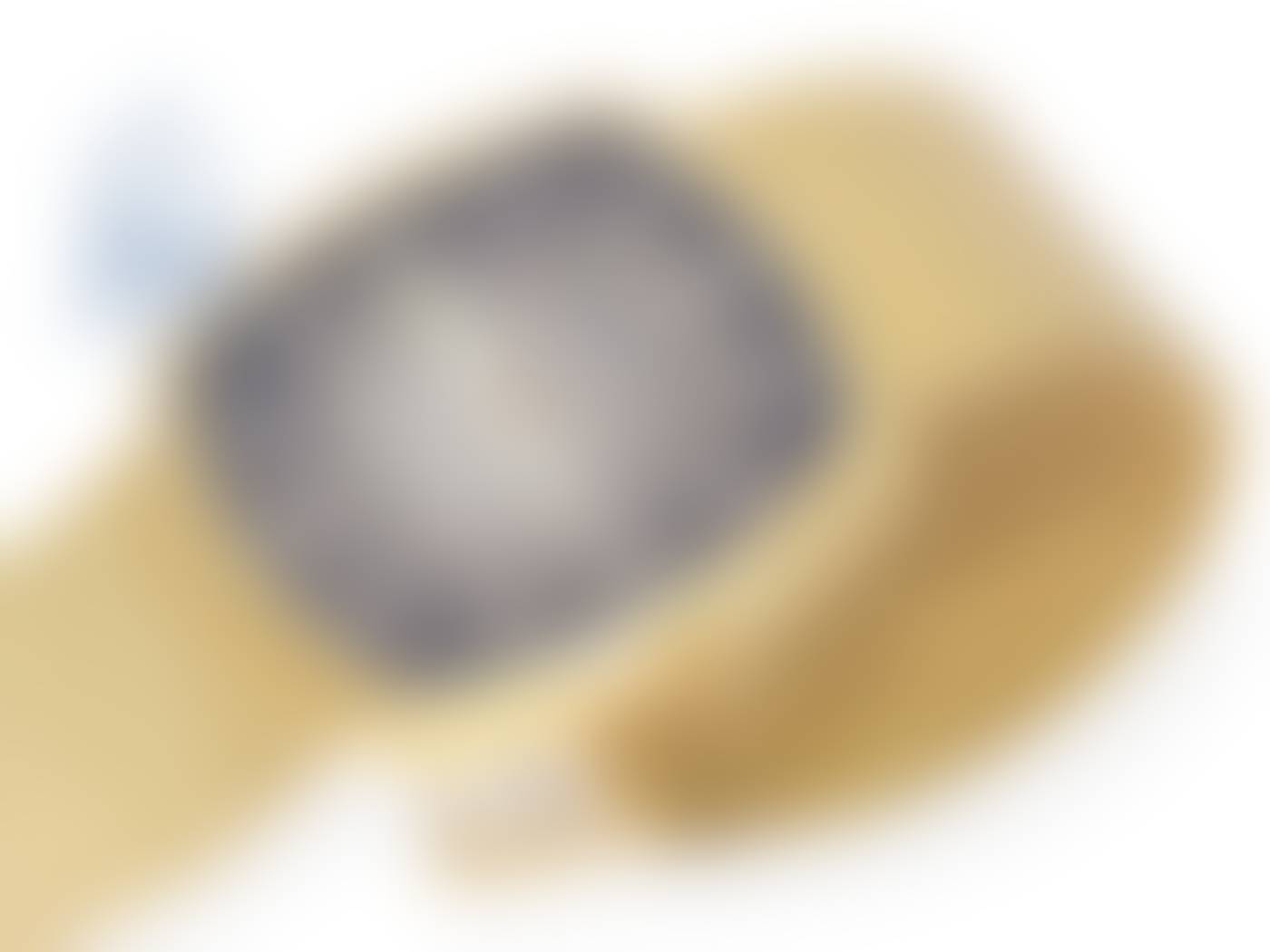 Sell Through Rate: 100%
Artwork:
Wristwatch: very fine automatic gentlemen's watch, solid 18 K gold, Vacheron & Constantin "Cushion", from the 1960s
Medium:
Ca. Ø 31 mm, ca. 74 g, 18 K gold, pressed back, automatic movement caliber 1120, original dial with unusual brushed surface, original hands, original 18 K gold bracelet with Vacheron & Constantin gold clasp (both sides extended), in working order.