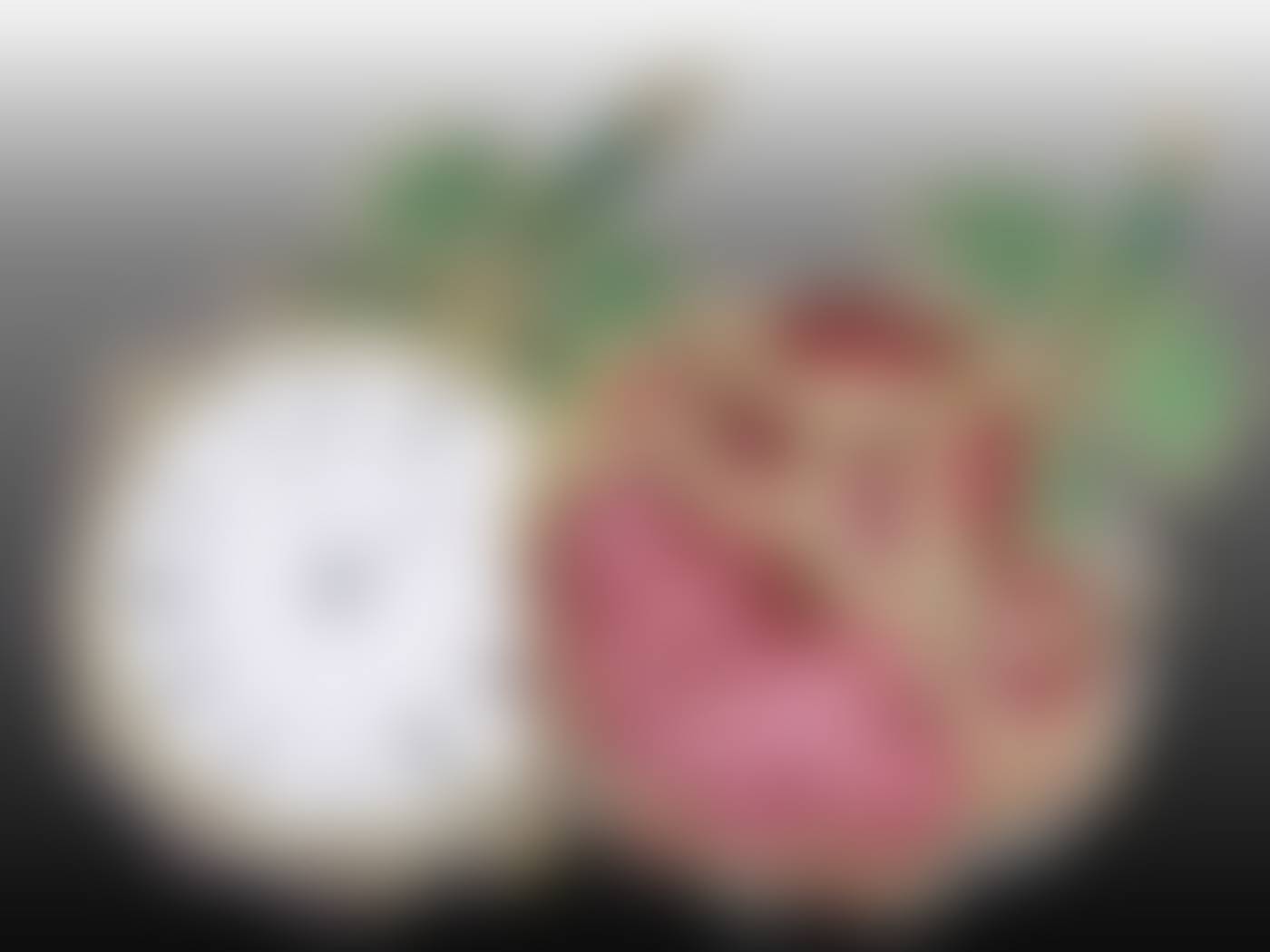 Sell Through Rate: 100%
Artwork:
Pocketwatch : Extremely fine and extremely rare enamel watch "The Peony", attributed to Piguet et Meylan, Geneva, probably made for the Chinese Emperor, circa 1820, enamelled Grande Sonnerie movement
Medium:
Ca. 66mm, total about 94mm, weight 187g, 18K gold, enamel case of fantastic quality set with finest pearls, probably orientpearls, rear view of a peony, case number 4528, dust cover also enamelled , extremely rare enamelled movement with optionally grande sonnerie & petite sonnerie and quarter-hour repetition, finest Geneva quality with early lever escapement and temperature compensation, case edge with slide for the striking mechanism, a choice of quarter hour self strike and only hours striking, enamel dial, Breguet blued steel hands, dial and movement signed Racine, very nice condition, minor glaze cracks in the edge region of the enamel, large gold key. In China Peonies are a symbol of spring, of wealth and happiness. They are called there Shaoyao - translated = charming and gorgeous; Empress Wu described them as "Glory of the Empire". The watch is an absolute rarity! A nearly identical watch was sold in Geneva in 2004 and reached 715 000 Swiss francs (Source: http://www.antiquorum.com/catalog/lots/lot-75-48?browse_all=1&page=2&q=peony). The case was identical with the present watch, but the movement was without sonnerie and NOT enamelled. It is believed that these watches were orders of the Emperor of China, who gave away these watches to distinguished persons. It is also believed that they were originally pairs of 2 watches sold to China. The watch is attributed to the the famous firm Piguet & Meylan. The signature Racine may be an indication of a Geneva dealer or the manufacturer of the specific movement of this watch. The watchmaker family was already in the 17th century recorded in Geneva. Charles-Frédéric Racine (1769-1832) was regarded as an important enamel painter of dials and enamel miniatures. Only a few of these type of watches still exist, the most of them are in famous museums and collections.