Auction Battles: Where Exactly is "The Roof'?
May 11 2015 may be the date you might want to circle in your notebooks. This may be the day when the world will get the single most expensive artwork ever to be sold on an auction. This is the day when Women of Algiers Version 'O', work by Pablo Picasso from 1955 will be auctioned at Christie's in New York. And, if everything goes as record-lovers would like, this Pablo Picasso's work should be sold for more than $142.4 million, which is the current record for the most expensive artwork ever sold on an auction – it is held by Francis Bacon's Three Studies of Lucian Freud from 1969. It was also sold at Christie's, in November 2013.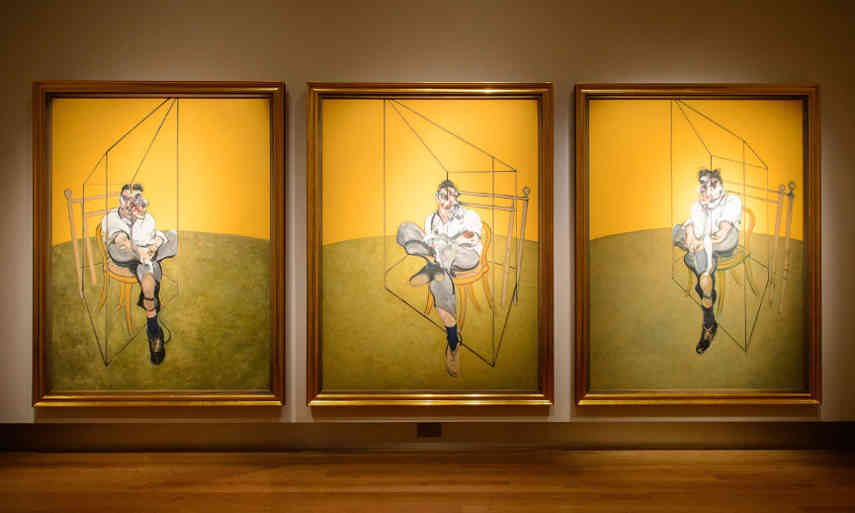 The Most Expensive Artwork Ever
Of course, this is the world record when it comes to a price set at an auction. But, there are private sales, as well. And while we might never get to know the exact numbers, there are several reports that a few of recently sold artworks achieved dizzying prices. The New York Times in February reported that Nafea Faa Ipoipo (When Will You Marry?), oil on canvas by Paul Gauguin from 1892, was sold in a private sale for a whooping $300 million (or, "close to $300 million", as The New York Times wrote). Also, back in 2011, Paul Cézanne's The Card Players, executed just a year after Gauguin's artwork (1892/93), was sold to the State of Qatar for $259 million, but there were estimates that were telling that Cézanne's painting was sold even up to $300 million.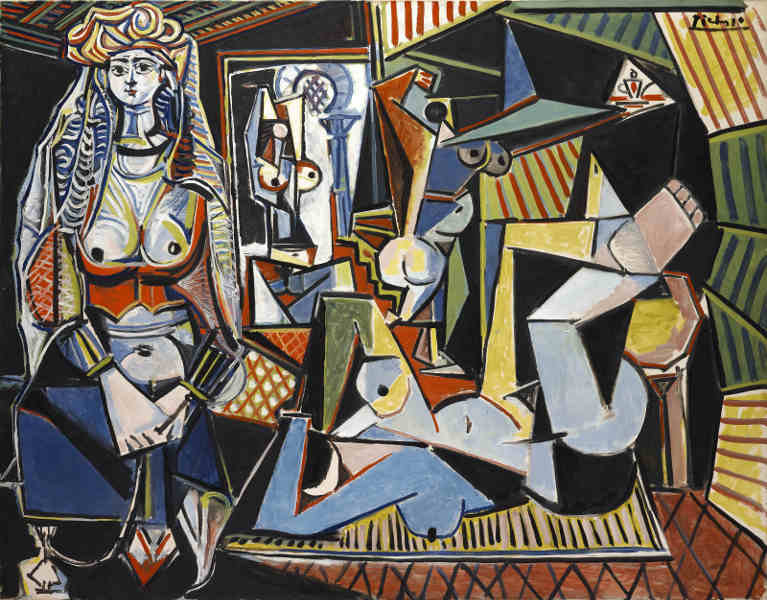 The Most Expensive Artwork By Pablo Picasso
But, let's go back to the aforementioned Pablo Picasso's work. Women of Algiers Version 'O' will be offered to the collectors for at least $140 million. The last time this painting changed owners was about 18 years ago, in 1997, when it was sold for $31.9 million. But even if this Pablo Picasso's painting at Christie's auction exceeds the record of $142.5 million, it just might not surpass his most expensive artwork – his Le Rêve from 1932 was sold at private sale for $155 million on March 26, 2013. Pablo Picasso's Women of Algiers Version 'O' is a part from a 15-work series that was executed in 1954 and 1955. That whole Pablo Picasso's group of paintings was originally sold for just $212,500.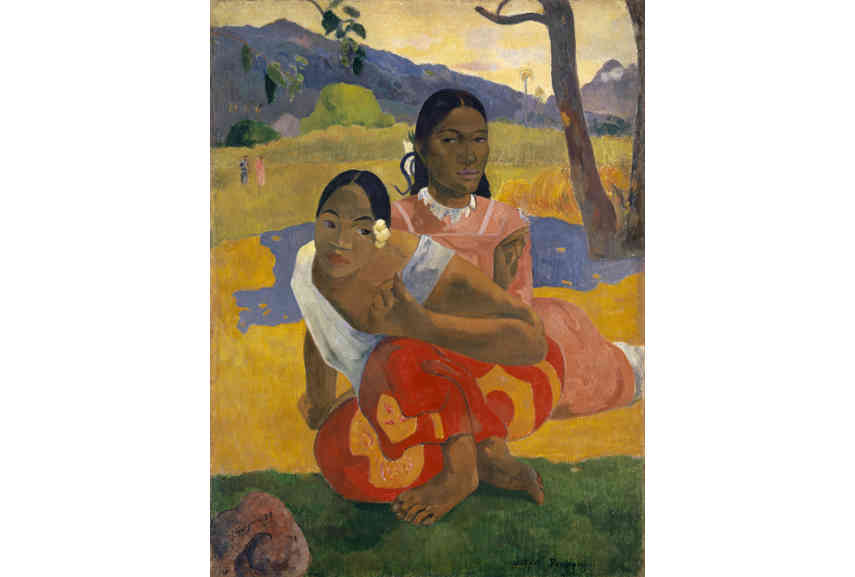 And What About the Most Expensive Contemporary Artwork?
As we have seen, three most expensive artworks ever to be sold were made by two Post-impressionists, and some guy that just redefined art in the 20th century. But, what about contemporary art and artists? Well, apart from that record-holding Francis Bacon's work, there are works by Jackson Pollock (No. 5, 1948, for $140 million) and Willem de Kooning (Woman III, for $137.5 million) that were sold just under the price of Bacon's Three Studies of Lucian Freud, but that happened at private sales. Actually, after Bacon's painting, the most expensive artwork that was sold at an auction was Andy Warhol's Silver Car Crash (Double Disaster) from 1963.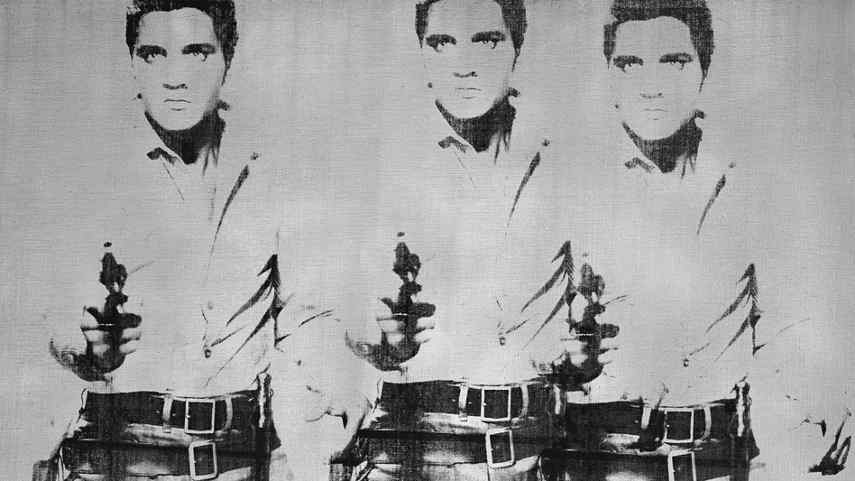 The Most Expensive Artworks by Andy Warhol
This Andy Warhol's work was sold at Sotheby's on November 13, 2013, or just one day after that record-breaking auction at Christie's. Before that, Andy Warhol's Eight Elvises broke a hundred-million mark in 2008, but that as well was at a private sale. Also, there's another thing that we should consider: inflation. While this Andy Warhol's work achieved $100 million, today these hundred millions adjusted for inflation are worth almost $110 million. Another Andy Warhol's work from 1963, Triple Elvis [Ferus Type], that was sold in November 2014 for $81.9 million. Although it is expected that this "roof" is going to be surpassed (not necessarily by Andy Warhol's work) – some analysts say that in our lifetime we will see even a billion dollars paid for a single artwork – it is highly unlikely that this price range can be achieved by urban artworks. For instance, the record for one of the most famous urban artists, Banksy, is at $1.7 million, for his Keep it Spotless, that was sold in 2008.
Sign up now for My WideWalls and be up-to-date with contemporary and street art.