Auction Mash-up?
In the last ten years, the compound annual return for the post-war and contemporary art was 10,5%, and 14,9% for the traditional Chinese work of art, says Deloitte's Art & Finance report: A closer look at the growing Art & Finance industry for 2014. Those numbers are much higher than the same return for the Standard & Poor's 500, stock market index for 500 large companies, which is 7.4%. And the return for the World All Art index in the same period – from 2003 to 2013 – was 7%. So, contemporary art has the biggest share of the global art market and earns the biggest yields – it was no surprise that 7 out of top 10 lots sold at auction were categorized in Post-War and Contemporary category, and three were in Impressionist and Modern. The top priced auction lot in 2014 was Alberto Giacometti''s sculpture Chariot, that was sold in November at Sotheby's for $101 million. It was no surprise, also, that an auction trend started to occur: mixed sales of works of contemporary and modern artists – and even of Old Masters.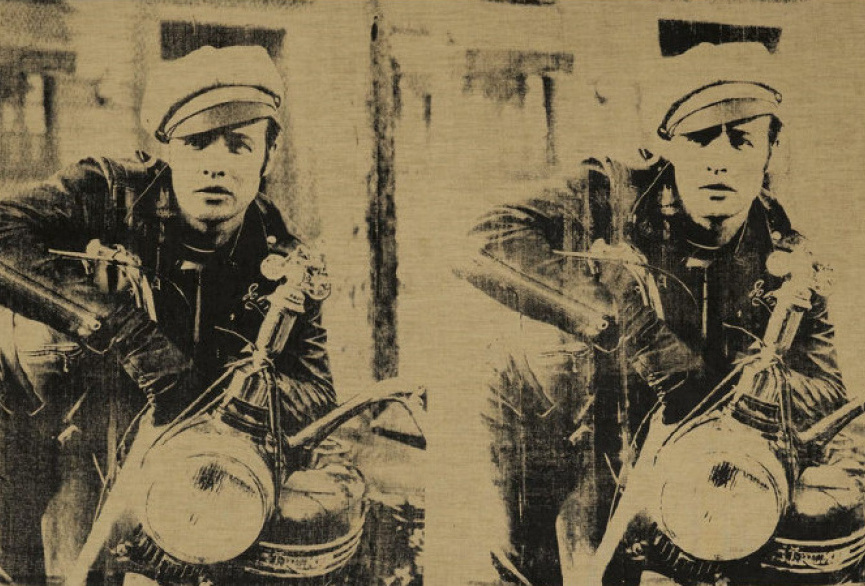 What about Old Masters
Until the early '80s, the auction sales of Old Masters – works created by great European painters, roughly between the start of the 14th century and the 1830's – constituted the bulk of the global art trade. In 2013, the auction sales of Old Masters were about 10% of the art market, with around 1 billion euros (or 1.2 billion dollars – then; now it would be just 1.1 billion). And while in December Sotheby's did sell Rome, From Mount Aventine, the 1835 painting by J.M.W. Turner for 30.3 million pounds (around $45.7 million), these sales are not very often, for several reasons. First of all, the most famous works are rarely available on market, as they belong to museums. Second, when they are on the market, you need to know a lot about the subject: are they authentic, are they in good condition, what is their complete history (that is measured in centuries)… And the people that have money, appear not to have the interest in all the above mentioned: perhaps it is easier (although, usually much more expensive) for them to purchase contemporary art and not to think if it's original or not.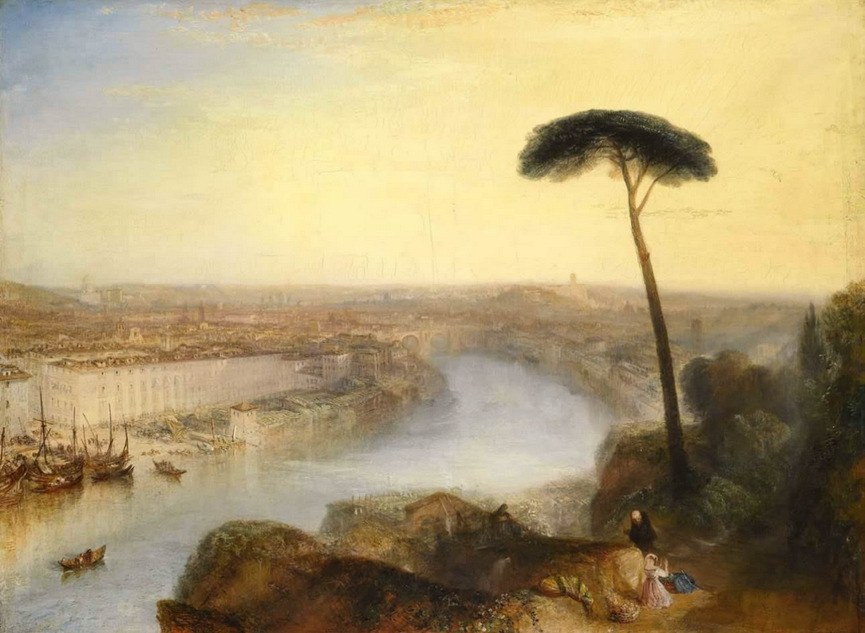 Money Talks
According to Forbes, in 2014 the world's 1600+ billionaires were worth around 6.4 trillion dollars, which is one trillion more than the year before. So, there are people with money. And, there is money, as well – in so called quantitative easing (QE), the US Government since 2008 injected around 3.5 trillion dollars into the US and world economy. Just a few days ago, the European Central Bank decided to print – at least – 1.14 trillion euros in the span of 19 months. This money was used (and will be used) to support the US and EU economies, keeping them away from the depression-land. But this also means that there's enough liquidity and that at least some of it will spill into the art market. Two biggest auction houses, Christie's and Sotheby's, felt that in 2014, as their sales rose in double-digits: Christie's sales went up 12% for a total 7.7 billion, and Sotheby's sales grew 18 percent in 2014, good enough for 6 billion dollars. Around 75% of total auction market was contemporary and modern art, and the new tactics of auction houses is a very logic one: everyone, including Old Masters should follow the money. And how to follow the money better, than to be in the same room with it? Even the descriptions of paintings from two different eras are being mashed in catalogues: auction houses find far-stretched parallels between two paintings, often explaining contemporary artwork by comparing it to "an oldie".
East-West
In the last decade, the structure of buyers also has changed – there are more and more high-priced art buyers coming from Russia and China, a trend that is similar to the one in the real-estate business. According to recent data from Christie's, 27% of all of their sales come from Asian buyers. Sotheby's Chinese clients spent more than 1 billion dollars in 2014 on art. It's no news that new middle and upper class are emerging in China, able and willing to spend money on art: Old Masters market is attractive to them, as the prices in it are far more, should we say, reasonable, than in the contemporary art market. The same story applies for Russia, or, at least, that was true until the conflict in Ukraine erupted. The economic sanctions imposed on Russia, as well as huge downfall of oil and liquid petrol gas prices (Russia's main export commodities), are likely to reduce the share of wealthy Russians spending money on art.
Sign up now for My Widewalls and be up-to-date with Contemporary and Street Art.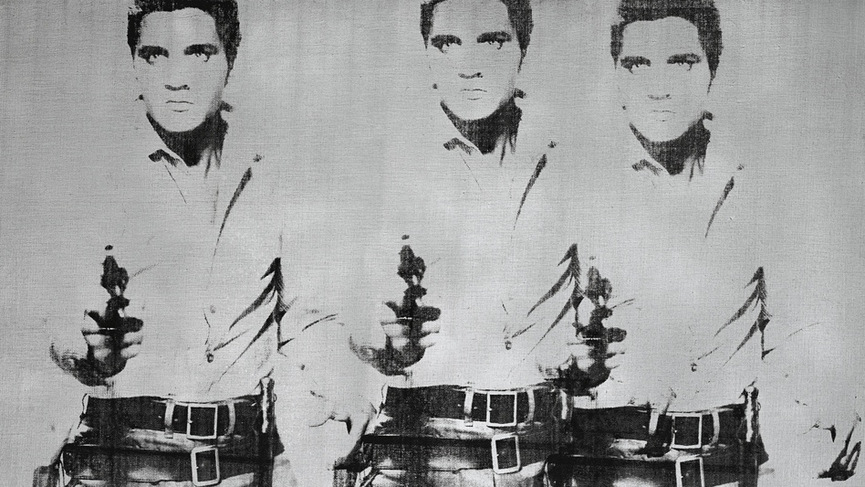 Featured image: Andy Warhol – Triple Elvis [Ferus Type] (detail), 1963 – Courtesy of Christie's All images for illustrative purposes only. [mc4wp_form]