Two Major Online Auction Platforms Auctionata and Paddle8 Merge to Form the Global Leader in Online Auctions
For the past several years online auction houses, Auctionata and Paddle8 started a revolution in the art trade business. They both share the same vision of selling artworks and collectibles online, thus making the valuable objects available to a wide range of users with a click of a button. And while German online auction house Auctionata worked predominantly in Europe, Paddle8 (that's based in New York) focused mainly on the U.S. and U.K. But now that's about to change since the two companies have joined forces and are spreading their business to a global market. The merger will allow each company to move into new geographies, as well as share strategies, categories and technologies.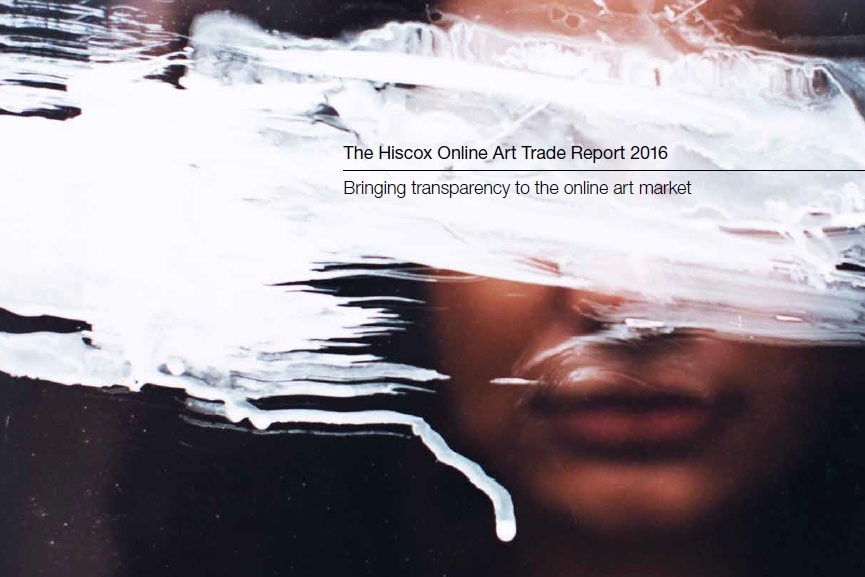 Auctionata and Paddle8 Unite
The two companies already enjoy considerable success in their current markets. According to the 2016 Hiscox Online Trade Report, Paddle8 and Auctionata are already among four largest online auction businesses and by joining together they will create a company that will immediately become one of the top 10 auction houses outside of China with over $150M sales and nearly 800,000 registered users. That's why it's no surprise that both firms are more than thrilled with the arranged merger. Alexander Zacke, CEO of Auctionata said that the partnership was a very "easy decision" because both companies share the same vision and goals. "Our ability to innovate at a faster pace and develop new technologies and services is a great opportunity to further increase growth. The reciprocal nature of our business, coupled with our shared desire to grow the culture of collecting in a transparent and efficient manner made this partnership a very easy decision," – Alexander Zacke said in an official statement. David Zwirner, a member of Paddle8's board is also happy with the merger that he feels will mark a new era in trade : "Globally, we are seeing a new era of collecting online. There is a desire and confidence to purchase from anywhere in the world at a moment's notice, which benefits both individual buyers and sellers alike."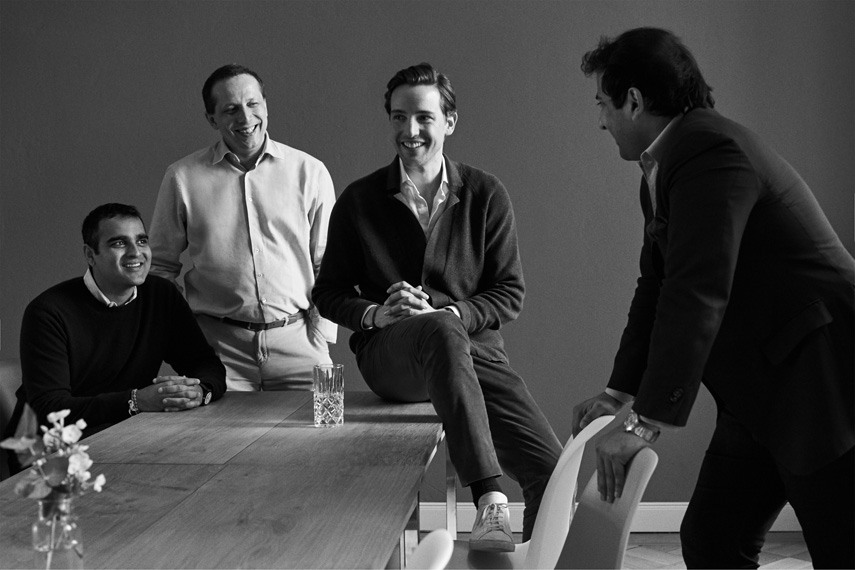 The Company will Focus on the Mid-Market
So, how does the joint company plan to shake the market that has long been dominated by giants such as Christie's and Sotheby's? By focusing on the middle sector of the market that the large auction houses don't cover. The companies have noticed a high demand for artworks, collectibles and vintage luxury objects up to $500K, that is vastly underserved because large auction firms sell objects of higher value while regular auction websites such as E-bay fail to provide the necessary authentication. And that's where the joint company will step in – to fill the gap in the mid-level sector.
Auctionata and Paddle8 Merger Announcement Video
Valuable Increase of Auction Items and Forms
The joint company is yet unnamed but it's determined to offer its users a wider selection of objects as well as a variety of sales formats. Paddle8 inventory, mostly consisting of contemporary art and design pieces, will join the Auctionata's jewelry and other luxury items. Additionally, Auctionata's famous livestream auctions will be accompanied with a timed auctions format typical of Paddle8 thus providing the clients a multitude of sales formats. Together, companies from Berlin and New York aim to build an immersive and comprehensive platform for the 21st-century collector. And the odds are in their favor considering that the online art market is suffering a constant rise in profit throughout the years.
Will the joint company become the world's leader in the online auctions? Tell us what you think on our Facebook page
Featured image : From left to right : Patrick van der Vorst, Head of Auctionata UK and Founder of Valuemystuff.com, Johannes Riedl, Chief Operating Officer, Aditya Julka, Chairman and Chief Strategy Officer and Co­Founder of Paddle8, Susanne Zacke, Chief Marketplace Officer and Co­Founder of Auctionata, Alexander Zacke, Chief Executive Officer and Co­Founder of Auctionata, Osman Khan, EVP and Chief Executive Officer for The Americas and Co­Founder of Paddle8, Christof Schminke, Chief Marketing Officer, Alexander Gilkes, EVP and Chief Innovation Officer and Co­Founder of Paddle8, Artashes Torosyan, Chief Technology Officer, Jan Thiel, Deputy Chief Executive Officer, Martin Heyne, Chief Auction Officer ; All images courtesy of Auctionata
Follow These Galleries
Berlin, Germany

New York City, United States