LIVE FOR NOW - Limited Edition
B&O PLAY is teaming up with Pepsi to create the Live For Now Limited Edition collection, a line of headphones that combines the sport of football, the inspiration of art and the creativity of fashion.
LIVE FOR NOW is all about capturing the excitement of the moment.  The greatest memories are often those that unlock new possibilities and unexpected experiences – and that is something B&O PLAY can relate to: B&O delivers passion, craftsmanship, great design and originality.
B&O collaborated with four of the hottest street artists in the world to create timeless yet edgy limited editions of Form 2i – the heralded headphone that is considered a true design icon because of its inclusion in the permanent collection at MoMA and the fact that it is the longest living headphone on the market. B&O will also be releasing a subtle and exclusive limited edition of the luxurious BeoPlay H6 headphones. These special limited edition headphones will inspire fans to truly LIVE FOR NOW in 2014.
B&O x Ricardo Akn
Ricardo Akn is a brazilian illustrator, photographer and street artist from São Paulo, inserting new concepts into urban art. AKN is a plastic artist, illustrator and muralist.
Inspired by the energy, passion and creativity of art and sport, B&O PLAY and Pepsi introduce a special collection that will incite fans around the world to LIVE FOR NOW in 2014. A celebration of the LIVE FOR NOW ethos, Ricardo Akn's artwork brings the excitement of the moment to life with a unique vibrancy and spirit.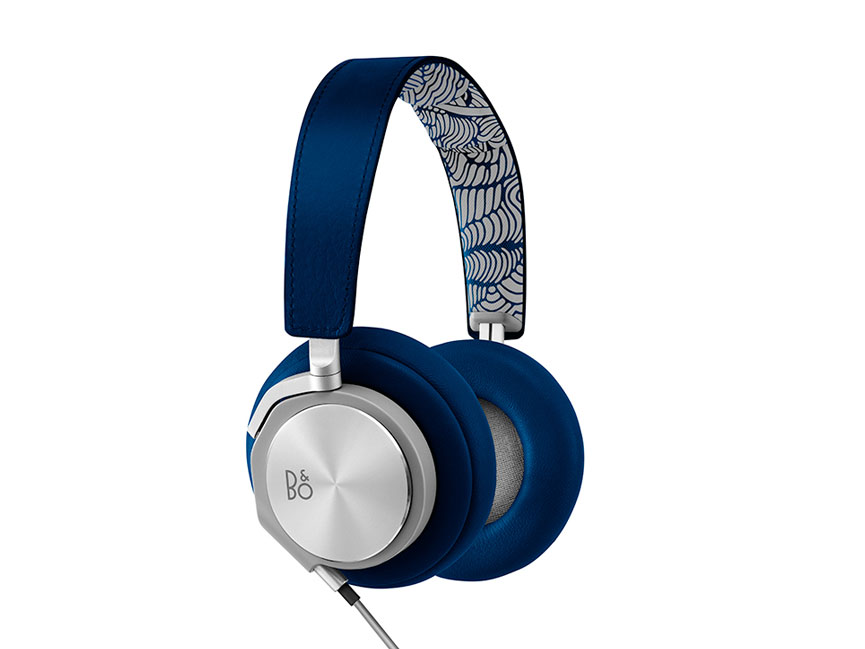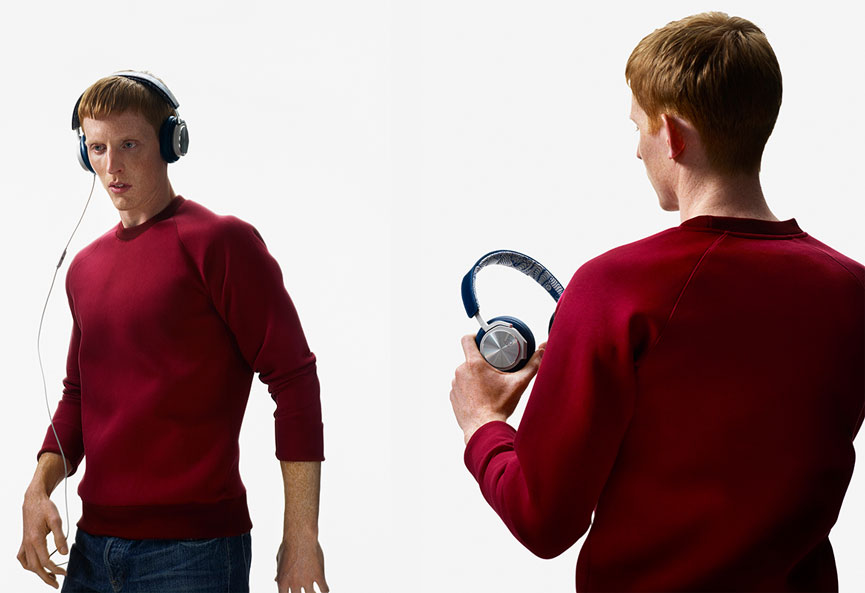 B&O x Hattie Stewart
The London-based artist / 'professional doodler' is taking the creative world by storm with her quirky, youthful, comic book-esque magazine covers and shop fronts and recently announced a partnership with fashion designer.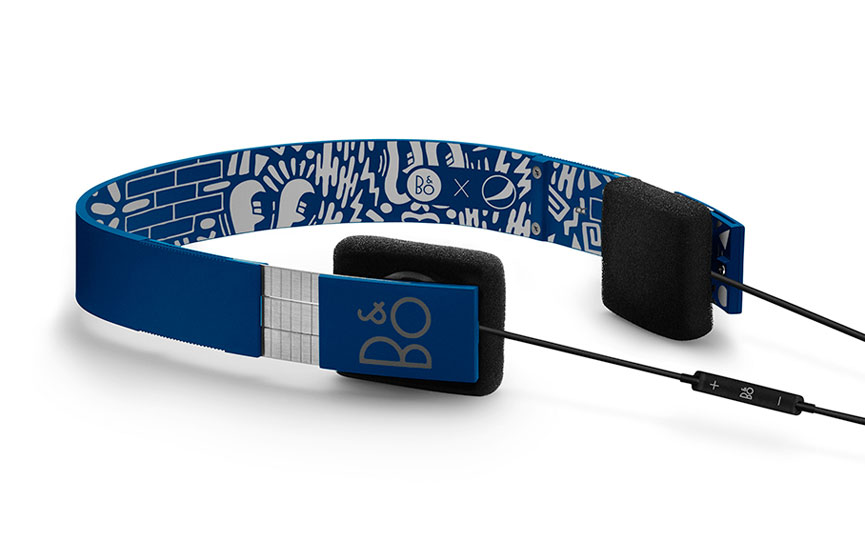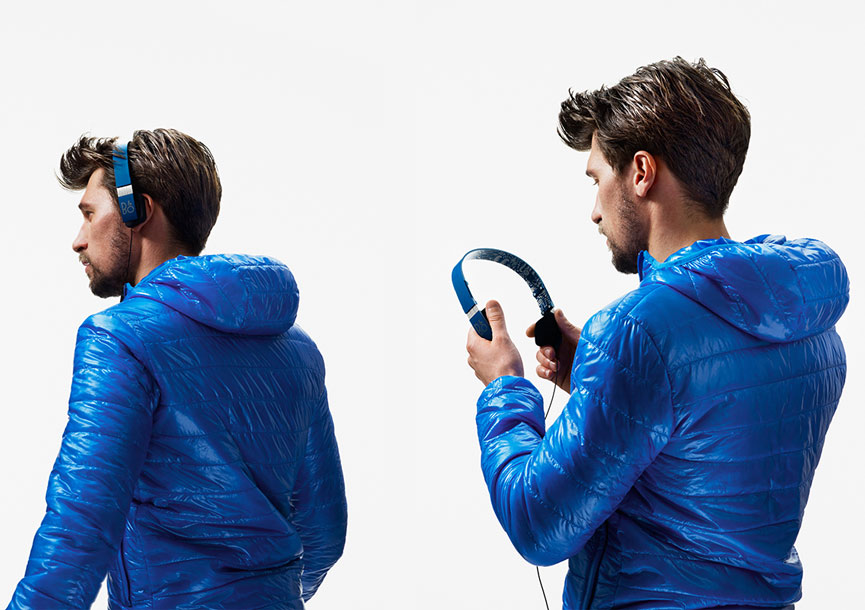 B&O x Zosen
The Argentinian visual artist, born in Buenos Aires and raised in Barcelona, whose work has been featured in galleries and streets around the world. Zosen runs graffiti workshops in Barcelona and is a co-founder of street wear label Animal Bandido.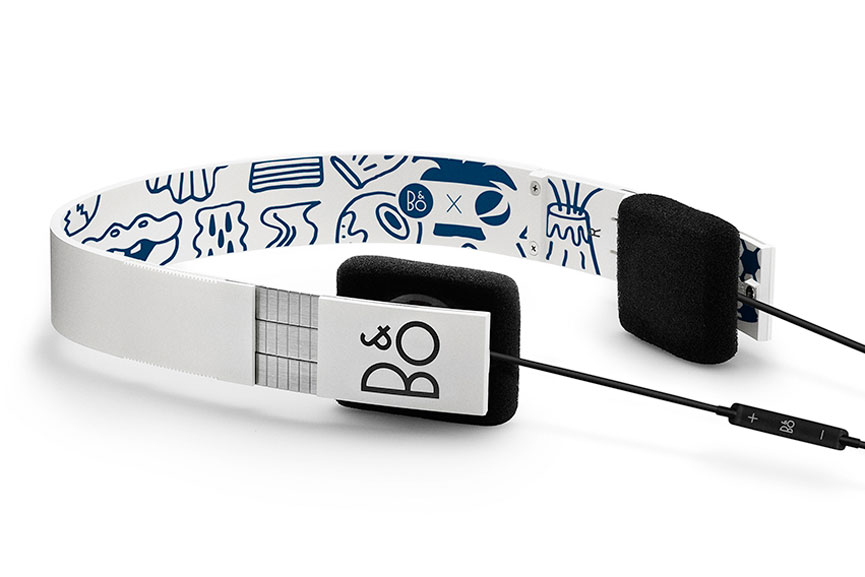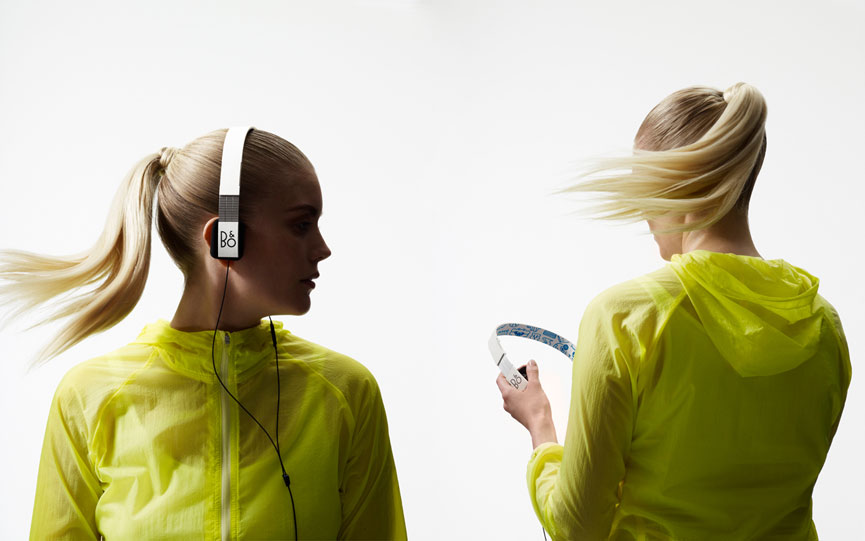 B&O x Merijn Hos
A Dutch illustrator and visual artist based in the Netherlands. Hos divides his time between working as a commercial illustrator and working on his personal projects, exhibitions and independent publishing.