17 Artists with Various Backgrounds and Media Gather at Belmacz for a Unique Show
What a challenging task it is to write an exhibition announcement for the new show presented at the Belmacz space in London. It is a challenge, not because there is nothing to be said, but because there is so much to be said about it. Imagine 17 artists, all from various backgrounds, presenting the variety of works in different mediums, and covering different issues and topics, gathered in one place. Under the title InterKontinental, the London public will get an opportunity to get to know the works of the following artists: Tim Berresheim, Luca Bertolo, Paul Branca, Michela de Mattei, Magdalena Drwiega, Scott Evans, Stano Filko, Duccio Maria Gambi, Ferenc Gróf, Lina Viste Grønli, Johanna Magdalena Guggenberger, Hanna Mattes, Michael Part, Alexander Povzner, Stefan Reiterer, Ramaya Tegegne, and Carla Åhlander. With this exhibition, Belmacz wishes to emphasize the importance of a gathering and sharing for the understanding of the world around us and for the explorations of the most-pressing issues that concern us all.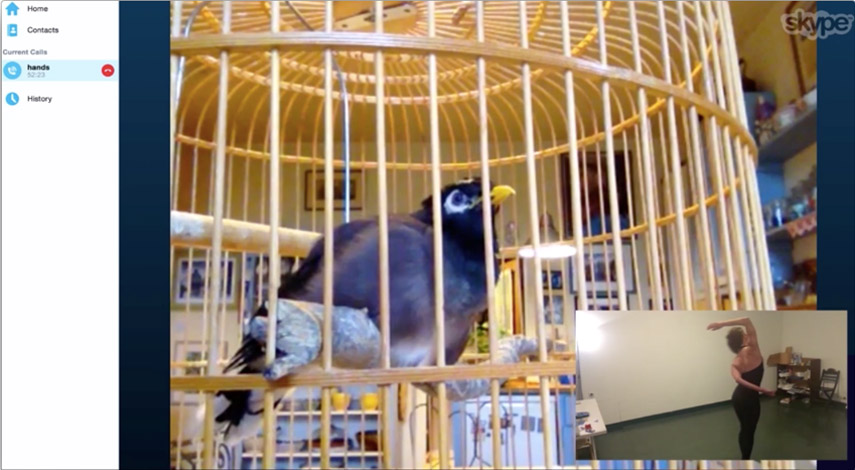 Just Like One
Belmacz was founded by Julia Muggenburg in 2000, and from its opening, it aimed to show her one-of-a-kind gems. The last six years have for sure helped this space evolve into a truly unique space in which Julia Muggenburg, alongside selected artists and friends, explores the aesthetics of modern life, and the ways in which a variety of art forms, from past and present, can inform each other. This statement, explaining the aim and ambition of its founder, for sure explains the number of artists presented in the new exhibition InterKontinental and the desire to present a variety that will help in the search for the common element, helping to reach a more profound understanding of the fast pace, eclectic, and competitive modern life. It is no surprise then, that the artists gathering for this show represent all major cities in the world. From London, Milan, Paris, New York, Bratislava, Berlin, Oslo, Geneva, Amsterdam and Moscow, the artists provide an insight into the dominant themes of their own works but also a glimpse into a variety of settings for creativity and artistic production.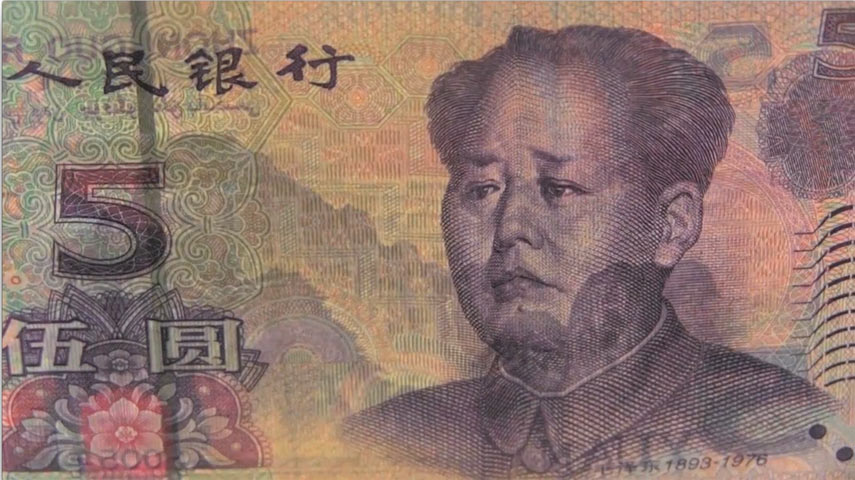 Different Languages
A look at all the biographies of the artists suggests that the thing they all share is their Internationality and the common desire of questioning the pre-existing ways of understanding the world. Carla Ahlander, working primarily in photography, uses her work to represent the everyday life and to document rather subtle power games. This interest in fighting against the power systems, Ahlander could be said to share with Ferenc Gróf, an artist, a teacher, and a founding member of the Parisian co-operative Societe Realiste, founded in 2004, whose works aim to question the contemporary political representations, ideological design, and text-based interventions. His own work exists at the intersection of design and spatial experiences. This celebration of different mediums is evident in the works of Michela de Mattei. Working with a range of media, including video, sculpture, drawing and installation, de Mattei explores the interrelations between man and nature. The need to explore the computer-generated art is in focus for Tim Berresheim, whose work is placing the artists as an important protagonist for the exploration of this digital media.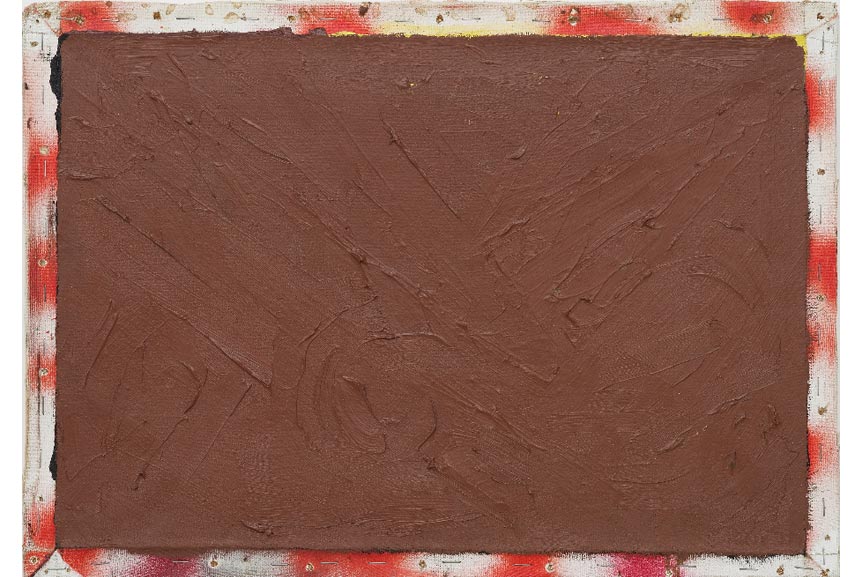 InterKontiental at Belmacz in London
'And so I belong nowhere, and everywhere I am a stranger, a guest at best. (…) Europe (…) is lost to me'
Stefan Zweig, The World of Tomorrow
InterKontinental exhibition, on view from 18th April and lasting until 18th June 2016, will have something for everyone. From the artists working in digital, and video media to the artist working in more traditional art forms, such as illustration by Luca Bertolo, and furniture production and sculpture works by Duccio Maria Gambi, Belmacz Gallery will be a space of learning and a space for the exchanging of ideas. The opportunity, presented by Belmacz, to get to know all the different worlds of the 17 artists of this show, should not be missed for sure, the private view is scheduled for April 19th.
All images courtesy of Belmacz and the artists. Featured image in slider: Exhibition postcard – InterKontinental;Hanna Mattes – on hold (Texaco Amsterdam Oost) # 1 – 4′, 2006, 4 photography collage, 10x15cm, unique, courtesy of Artist and Belmacz