Berlin Gallery Weekend 2015
Here's an interesting proposal for all traveling art lovers out there: if you're planning on visiting the Venice Biennale, you should stop by and enjoy the Berlin Gallery Weekend as well. This annual event takes place just a few days before the one in Italy, and it is a great opportunity to visit 47 Berlin art galleries that will open their doors and present their finest art. Founded eleven years ago as a private initiative, the Berlin Gallery Weekend is one of the best meeting places for curators, collectors and art enthusiasts at large, proving itself as top contemporary art event of the city and the country. With a focus on the art gallery space as the link between art, artists and those who love and collect it, the event will present a selection of emerging artists from Germany and abroad, as well as the established names.
Another promotional art happening in Berlin will be held from September 17th to 20th in the Station Berlin, organized by abc art berlin contemporary.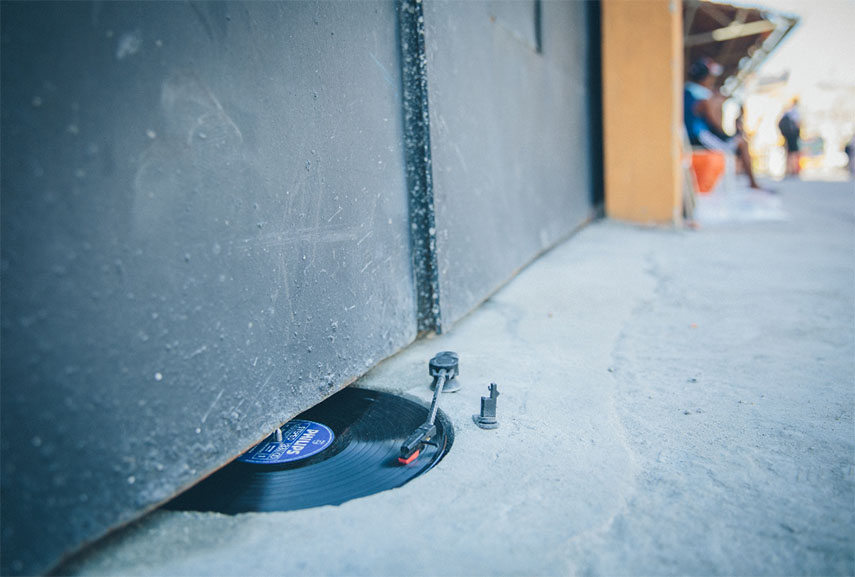 The Exhibitors
In Berlin, one of the art world's most significant locations, there is a variety of galleries, which are home to many local and international artists. Forty seven of them will be participating in the Berlin Gallery Weekend 2015, turning the city into a proper artsy playground, as they're scattered all over the place. To name a few, there are KOW Gallery (where Barbara Hammer had a show this winter), Blain Southern Gallery, Peres Projects, coming with artist Mark Flood, who is also featured in their current exhibition SERIALIZE. The art by German contemporary artist Isa Genzken can be seen at Galerie Buchholz, while Helmut Newton, currently on view in Milan, will be featured at Kicken Berlin. Masters like Lucio Fontana will be on view at Kunsthandel Wolfgang Werner, as part of the show titled Neue Tendenzen um 1960, and Rosa Barba, who also participated in A Man Walks Into A Bar, will be presented by Meyer Riegger Gallery.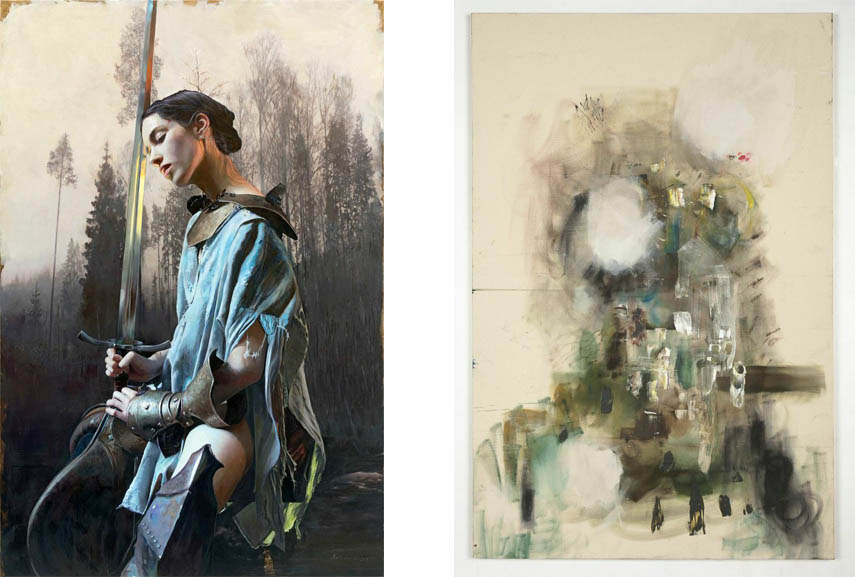 Berlin Gallery Weekend 2015 – Practical Information
The Berlin Gallery Weekend 2015 will be held from May 1st until May 3rd, 2015. The Welcome Reception is scheduled for April 30th. In order to abridge the time for international visitors until the Venice Biennale, the participating galleries will additionally open their exhibitions on May 4th as well. For more information, visit the Berlin Gallery Weekend 2015 official website.
Scroll down to see the map of participating galleries!
Don't forget to sign up for My Widewalls as well! Other than being free of charge, it is also awesome!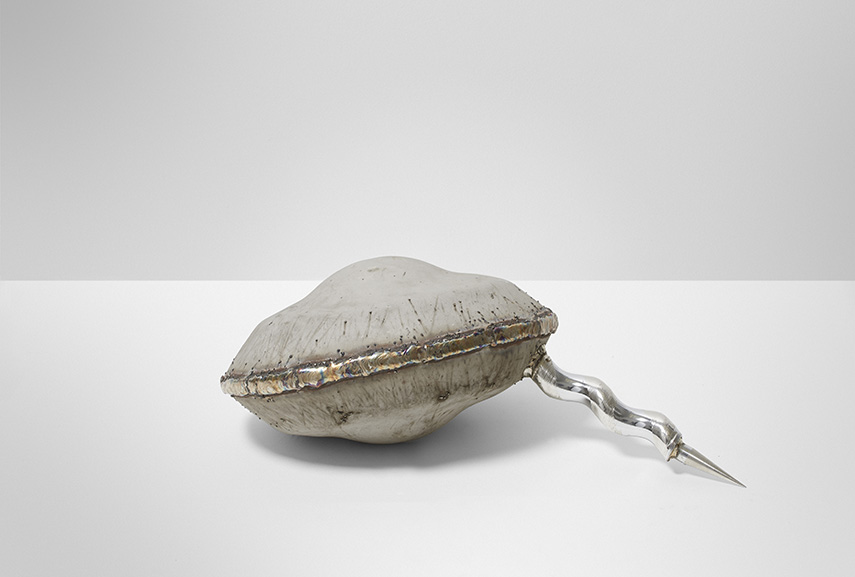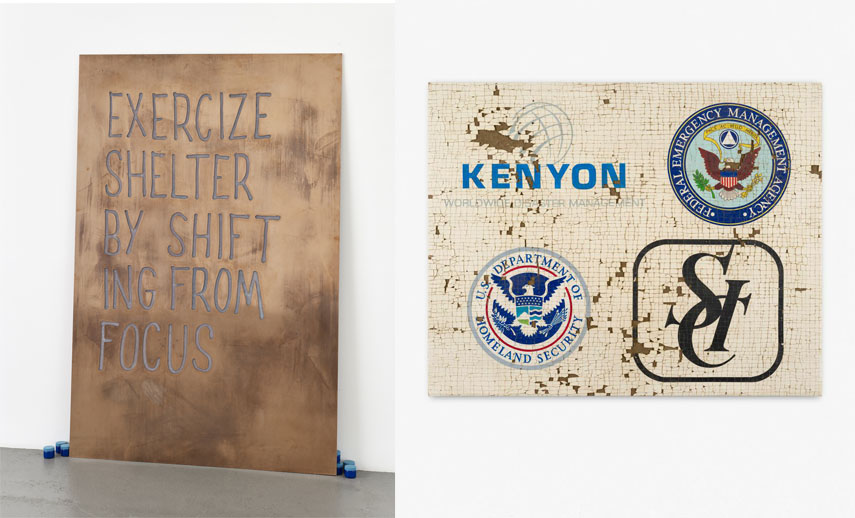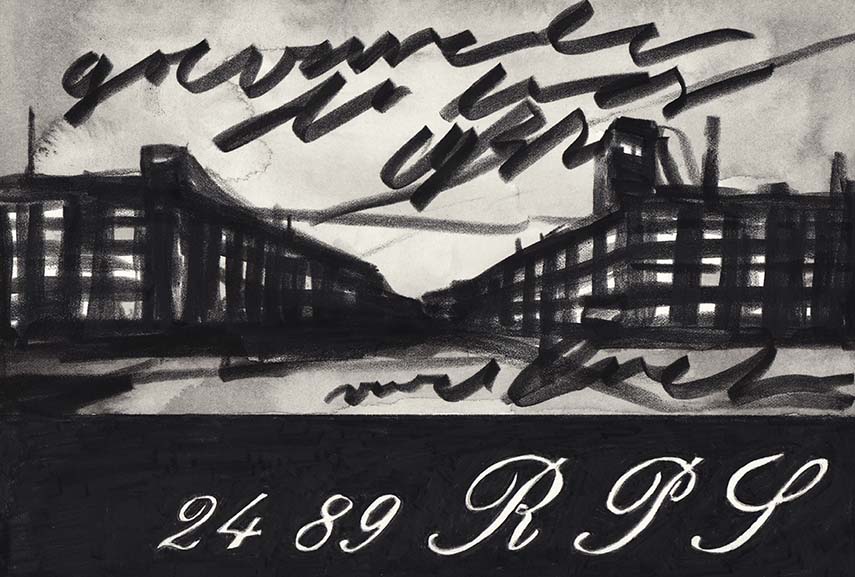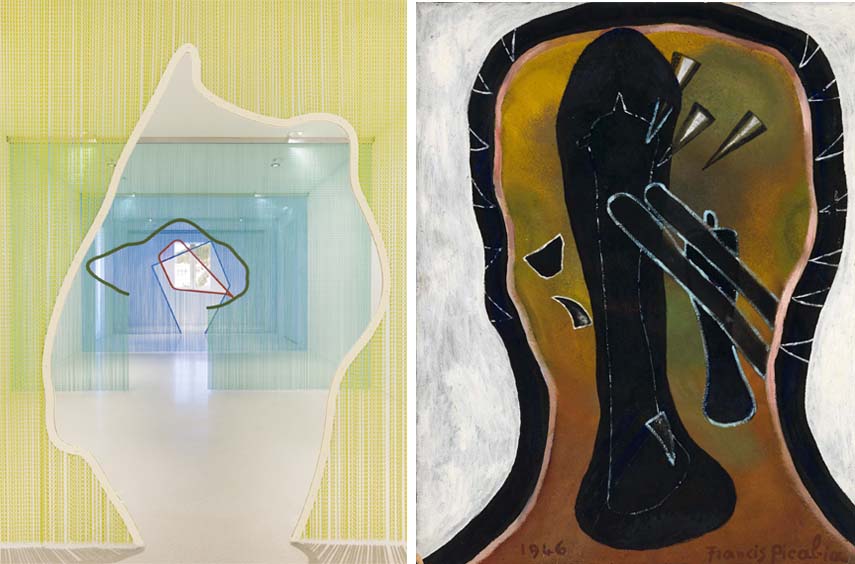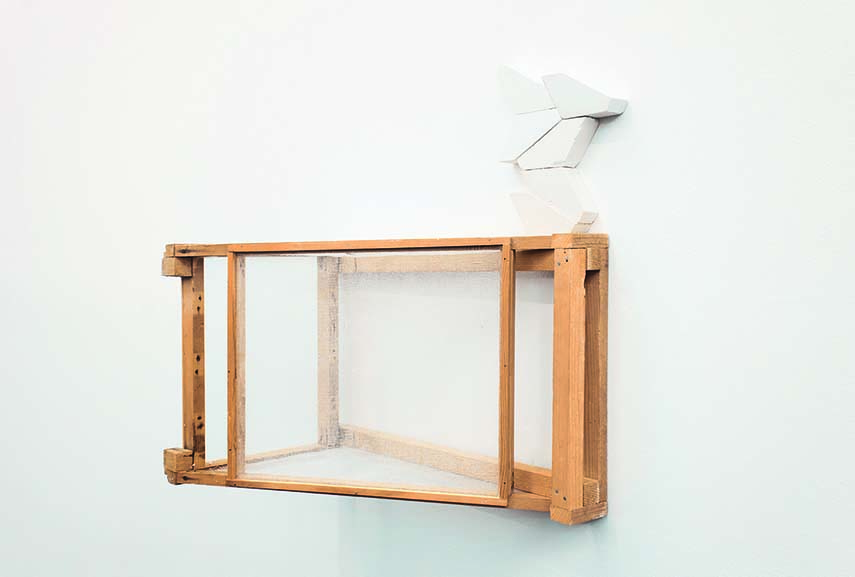 Featured images: Haegue Yang – Installation view of Shooting the Elephant Thinking the Elephant, 2015. Samsung Museum of Art, Seoul, South Korea. Photo by Hyunsoo Kim Thomas Bayrle – Toylim, 2014. Courtesy Galerie Barbara Weiss, Berlin Installation view in Bass Museum of Art, Miami, USA, 2014 2015. Courtesy of the artist and WENTRUP, Berlin. Photo by Luc Castel All images coutesy of Berlin Gallery Weekend 2015.