Berlin Graphic Days
The end of August is time for all collectors of graphic, illustration and print artwork to look forward to, since Urban Spree gallery in Berlin is hosting the 4th edition of Berlin Graphic Days Festival. An extensive 3-in-1 event is an exhibition of graphic based artwork, a festival and a sale. Graphic artists, illustrators, printmakers and other creatives dedicated to graphical expression from Germany and abroad are all invited to take part in this recurring special happening.
Berlin Graphic Days exhibition will feature artwork by Mike Friedrich, CREN andHZA, all of whom base their expression on thick contour and printable art.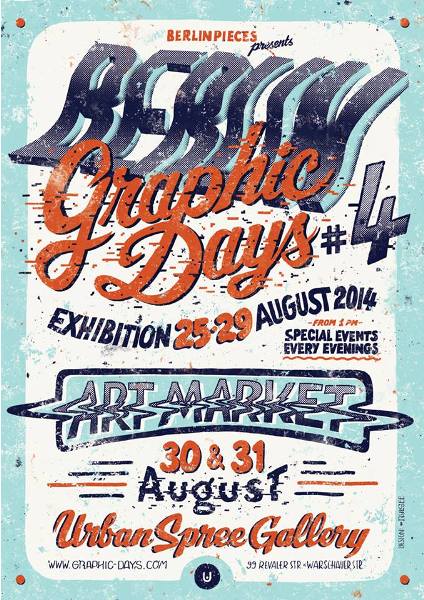 Mike Friedrich
Mike Friedrich is a Berlin based illustrator and graphic artists, whose origins lie in street art, while his creations possess a distinctive postmodern spirit, merging the lowbrow and the fine, with grim topics and horror tones, drafted through strong growing and vivid, but gloomy palette. His mean characters announce the end of innocence, attacking the viewer from walls, canvas, paper or skin.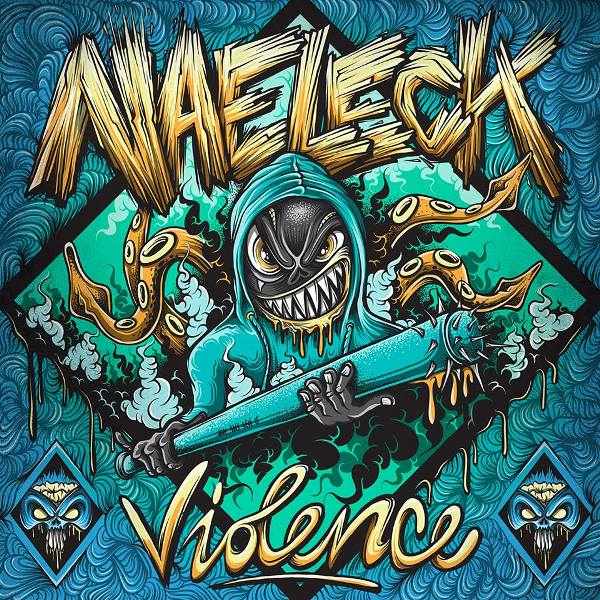 CREN
CREN is a French – German contemporary urban artist based in Berlin. He grew and matured along with the hip-hop movement that got big in the mid-80's, writing graffiti since '89. He painted all across the world, while denying he belongs to any other but True School. His style is recognizable by its calligraphic based and graffiti abstraction fusions.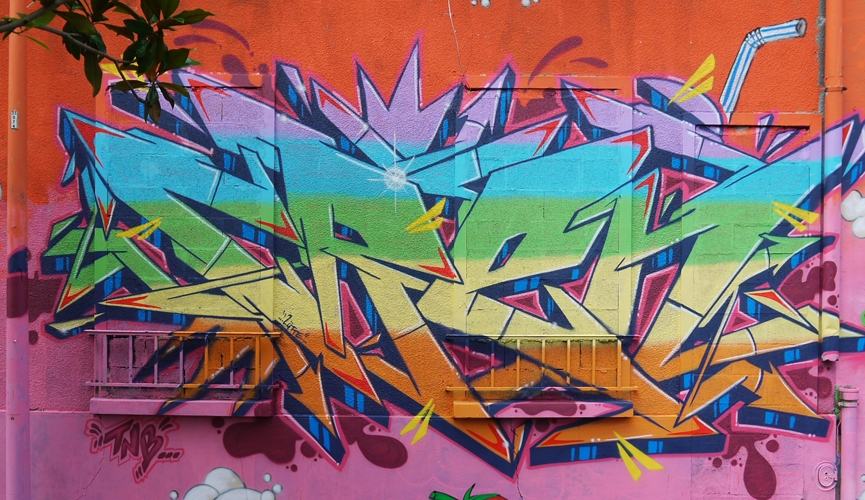 HZA
HZA is a Czech multimedia artist, whose body of work combines theater, street performance, comics and graphic creative techniques, screen printing in particular. Very much engaged in puppet theater, his real name is Jan Bazant and he's a University lecturer as well. His graphics are a horror vacui splendor somewhat resembling of Robert Crumb, while his comic books are done in basic contrasts, recognizable drawing and unique sci-fi imagery and thematics.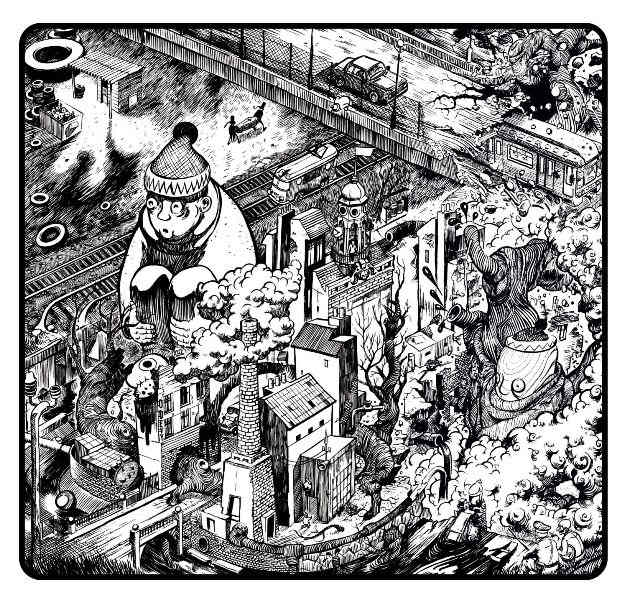 Berlin Graphic Days Show and Market
During the show, works of artists will be presented to the public and available for purchase, together with various graphic design products, such as posters, T-shirts, images and diverse graphically adorned objects.
Organized by Pieces Berlin, Graphic Days will encompass the final week of the month, between August 25 and 31, 2014, open every day from 1pm. Now extended to the seven-day period, the show will come in the form of exhibition lasting from August 25 to 29, and a #3 edition of a well-known in- and outdoor market, occupying the final two days, August 30 & 31. Admission for the show is free of charge, save for the Live Painting presentations going down after 7pm. Tickets for the market will go for 4 euro per person. The venue for 2014 is Urban Spree, a gallery known for its great urban art exhibitions. Along with Live Painting, there will be food, tape art, band and DJ performances.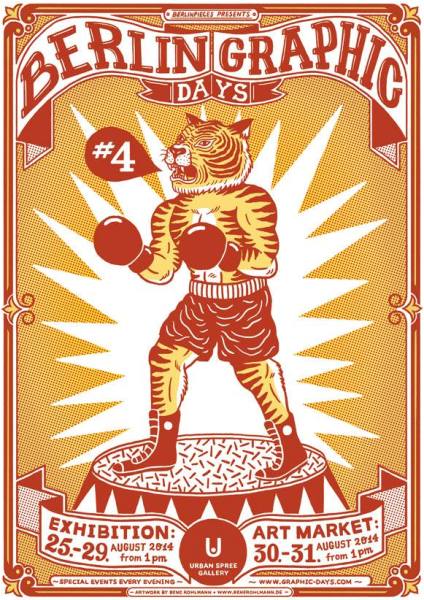 [mc4wp_form]