Bill Brandt's Rare Vintage Prints at Michael Hoppen Gallery
A celebrated British photographer and photojournalist, Bill Brandt revised and renewed the major artistic genres of portraiture, landscape and the nude. Ranging from stark realism and social commentary to pure abstraction and surrealism, his oeuvre is one of the most varied and vivid social documents of Great Britain.
A selection of vintage works by this 20th-century master will be on view at the upcoming show at Michael Hoppen Gallery. Simply titled Bill Brandt: Vintage Works, the exhibition will offer some rare and beautiful vintage prints directly from Brandt's family collection.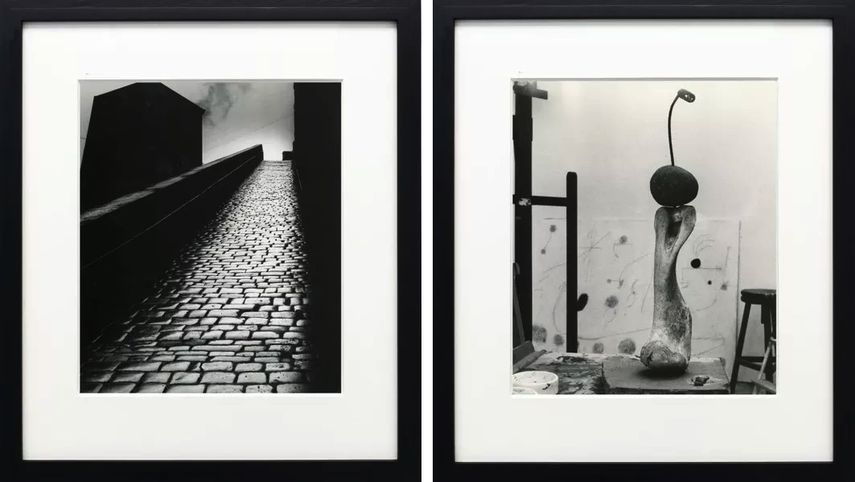 The Practice of Bill Brandt
A German-born photographer, Bill Brandt immigrated to the UK in 1933, where he produced his finest work. Traveling extensively throughout the country, he created stark portraits of both high society and the working class, as well as highly contrasting landscapes. His highly graphic images placed a spotlight on a country that had produced few photographers of this caliber.
His earliest experiments in photography involved night photography, but he also explored the British vistas and its natural form. Over the years, Brandt's images became more abstract, developing a new visual language. Using a wide-angle lens often with a distorted foreground, he created extraordinary female nudes in both interior and exterior environments. In these images, human figures were distorted and transformed into a series of abstract designs, at the same time contrasting textural objects with flattened perspective.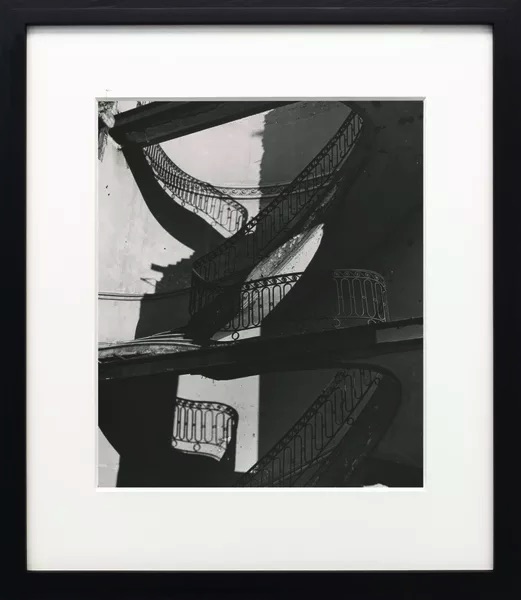 Vintage Works
Michel Hoppen recalls the first time he met Bill Brandt while studying at the Royal College of Art. He was asked to bring some prints to a pub opposite the photography department in South Kensington. This is where he met Brandt who showed him how he retouched his prints using the simple items above. He says about the show:
I was delighted and honored to be given the opportunity to work within the Brandt archive and curate an exhibition of works that are maybe less well known.
As he explains, they found wonderful early prints and nudes within the archive, "which highlighted Brandt's inquisitive mind and his energetic search for a new way of photographing these well-trodden subjects."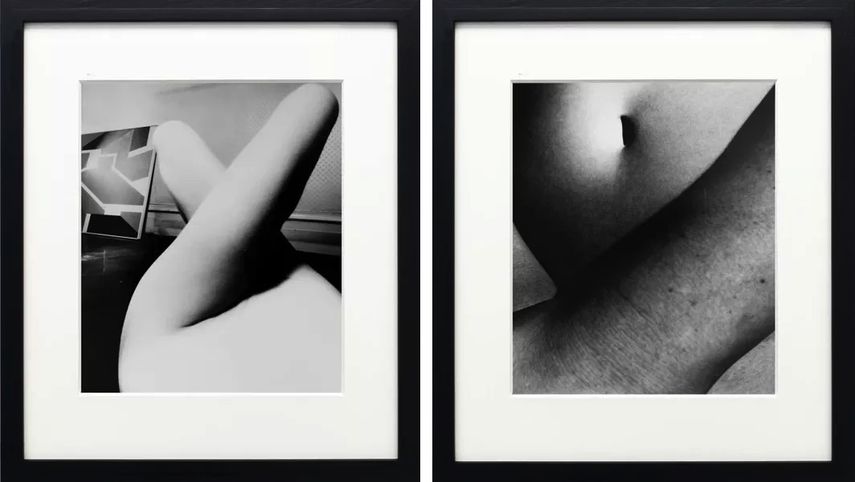 Bill Brandt Exhibition at Michael Hoppen Gallery
With this carefully selected body of work, the Michel Hoppen gallery will provide experienced collectors an opportunity to view photographs never previously offered for sale and acquire masterpieces which rarely come on to the market.
The exhibition Bill Brandt: Vintage Works will be on view at Michael Hoppen Gallery in London from November 20th, 2018 until January 19th, 2019.
Featured image: Bill Brandt – Bombed Regency Staircase, Upper Brook Street, Mayfair (detail), 1942. All images courtesy of Michael Hoppen Gallery.