Bill Viola Video Installation Works Coming to Yorkshire Sculpture Park
Between the Chapel and the Underground Gallery of Yorkshire Sculpture Park lie the installations of Bill Viola, exploring the aspects of human experience. In a comprehensive exhibition of the American pioneering video and installation artist, his most extensive one in the UK in over ten years, there will be artworks created during the last two decades of the artist's rich artistic career, as well as the premiere of a new work, entitled The Trial. Following Bill Viola's urge to investigate emotions, consciousness, spirituality and dualisms, the show will revisit the most significant artworks to date, as a result of a collaboration between him, his longtime collaborator Kira Perov, and Clare Lilley, the Director of Programme at YSP.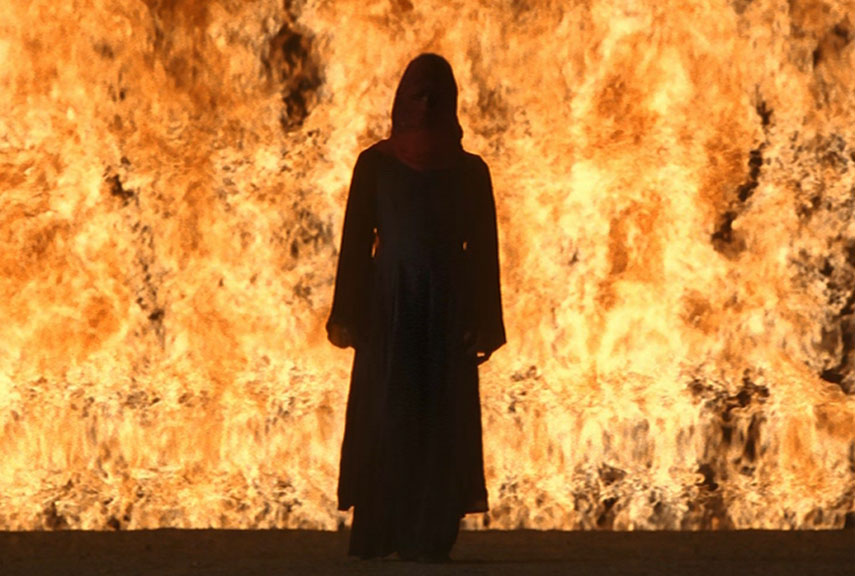 In Between Dualities of Life
The physical and philosophical forces that influence our lives and personal experiences of ourselves and the world around us are the backbones which helped shape the meanings and the aesthetics behind Bill Viola's installations and the groundbreaking video works. Often testing the balance between the opposing concepts such as birth and death, fragility and toughness, light and darkness, he scrapes the surface of our minds and looks for the abstract, the metaphysical, things that cannot be seen but that are there nonetheless, the ones that bind us as one within the vastness of the human kind, causing individual inner transformations. By testing the boundaries of our emotional state, Bill Viola creates haunting video artworks, often referencing historical artworks and mixing both low and high quality filming techniques, that give his own art a particular visual value and make him one of the most important video artists out there.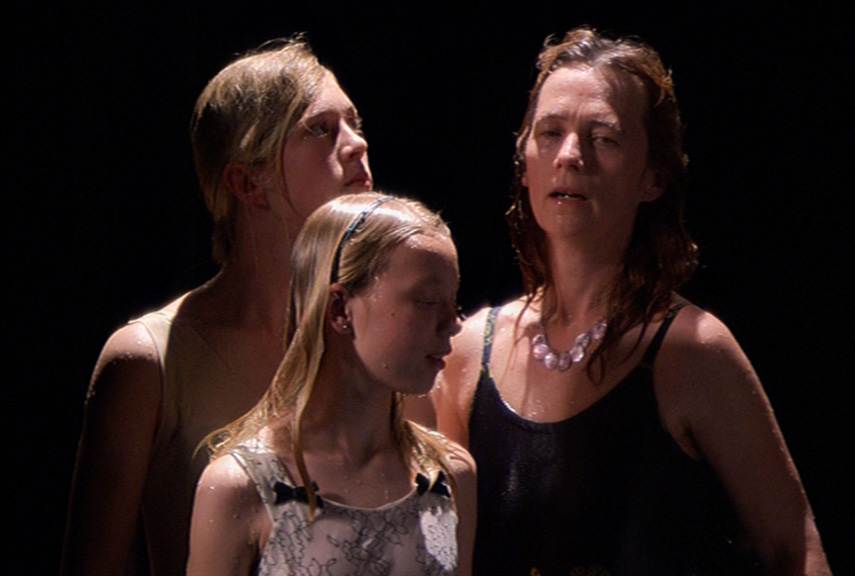 The Trial and Other Highlights
Bill Viola's latest work The Trial, to premiere at YSP, shows "five stages of awakening through a series of violent transformations." It sees a young woman and a young man standing bare-chested on separate screens, both surprised by the downpour of different coloured liquids. As the cycle of their tribulation progresses and evolves, the range of their emotions broads, until they finally come around to find purification. Among Bill Viola's older, famous works, there will be Three Women (2008), a video combining analogue and HD digital footage to intensify the story of a mother and her two daughters passing a threshold between the obscurity and clarity, and The Veiling, a 1995 work he created for the US pavilion at the 46th Venice Biennale which features scenes of a man and a woman moving through a series of landscapes by night projected through nine large parallel fabric cloths. Other highlights also include Fire Woman and Tristan's Ascension (The Sound of a Mountain Under a Waterfall) from 2008, among others.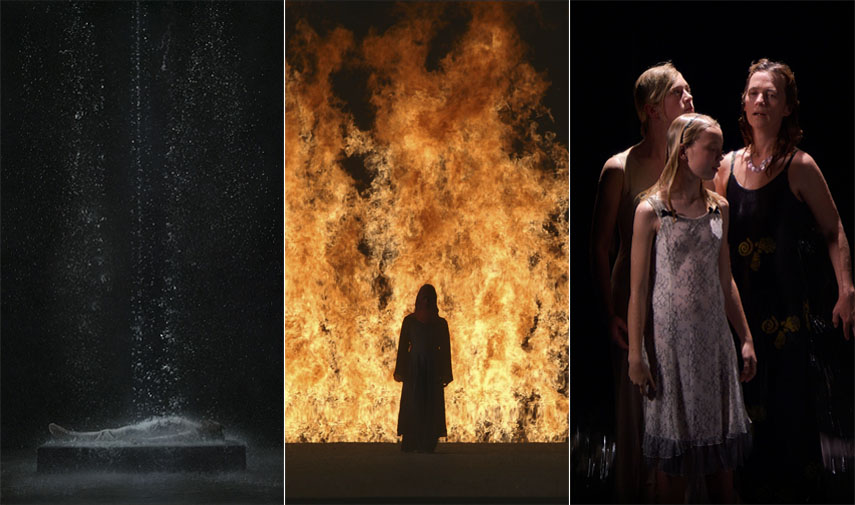 Bill Viola Installations at Yorkshire Sculpture Park
To mark the occasion of his show at YSP, Bill Viola has released a rare limited edition lithograph print of one of his drawings, featuring text from the 16th century Sufi romance, called Madhumalati. This is not the first time that he has been inspired by mystical traditions, as he has often consulted Zen Buddhism and Christian mysticism as well. The show will also coincide with two other exhibition of his works, at Blain Southern gallery and The Vinyl Factory, both starting in London on October 13th.
The exhibition of Bill Viola's installations at the Yorkshire Sculpture Park, UK, will be on view from October 10th 2015 through April 10th, 2016.
Featured image: Bill Viola – Tristan's Ascension (The Sound of a Mountain Under a Waterfall), 2005. Colour High-Definition video projection; four channels of sound with subwoofer (4.1). Screen size: 19 ft x 10 ft 8 in (5.8 x 3.26 m); room dimensions variable. 10.16 minutes Performer John Hay All photos © Kira Perov, courtesy Bill Viola Studio and YSP.