Black and White Erotica by K Leo
In our Provoke! section, we celebrate erotica. While the line between erotica and pornography is pretty fine, we tend not to cross it and to focus on the beauty of it. Last week there were Jeff Wack's nude muses, and today we have yet another take on the erotic photography. The black and white erotica by Chicago photographer K Leo examines the female body. In his imagery, we see burlesque dancers, tattooed bodies, musicians, topless models, some more tattooed bodies, nude or barely dressed female figures. Women of all kinds, in different locations and moods, showing their beautiful bodies in the name of art.
Like NSFW art? Sign up for My Widewalls!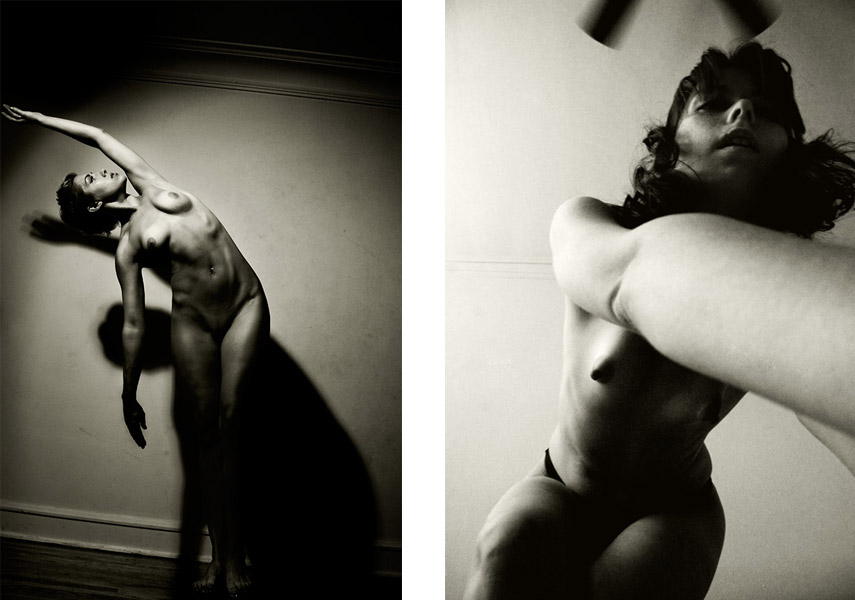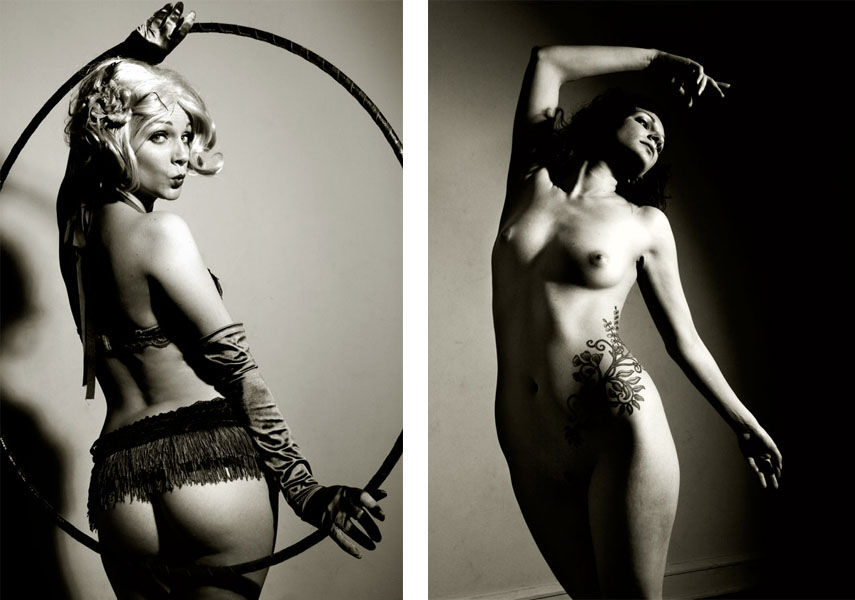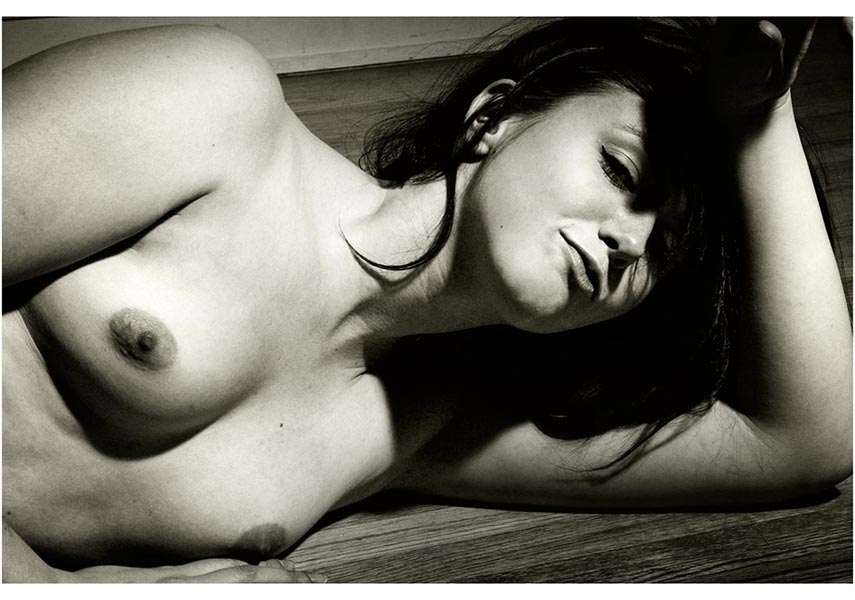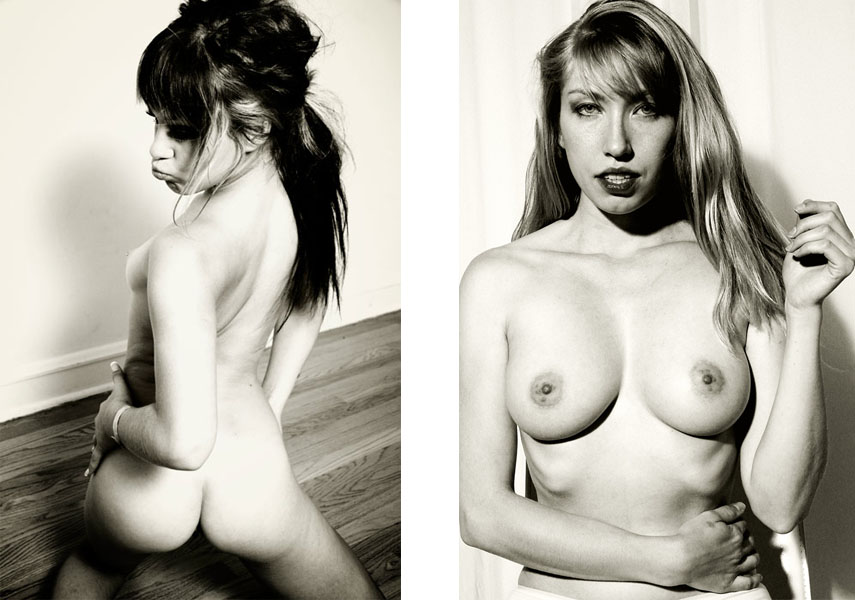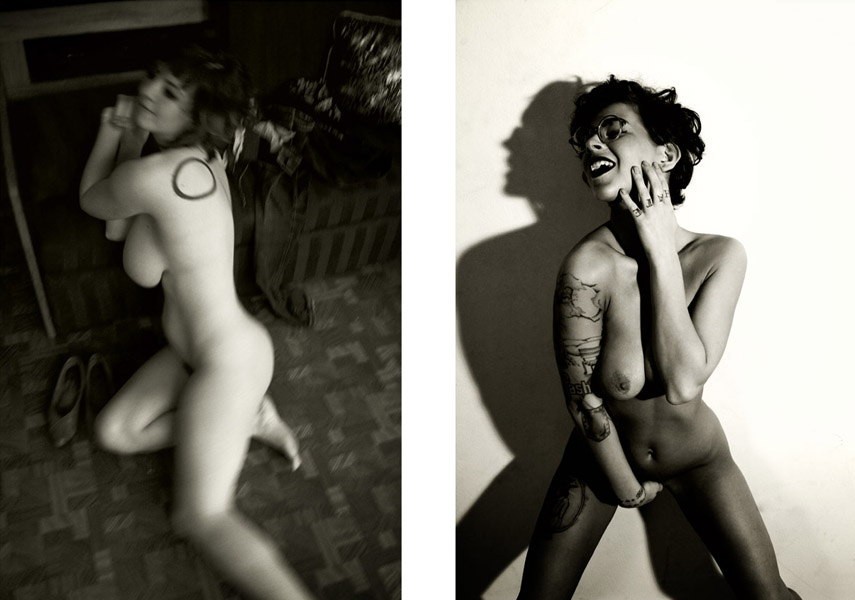 All images courtesy of the artist.
[mc4wp_form]
K Leo's Erotic Photography
K Leo is a nude art photographer who, like any artist working with the medium, strives to capture the beauty of his subjects. Working in black and white, his images go from artistic erotic nudes on the verge to pornographic scenery, to pensive and emotive portraits of women. The art of K Leo calls to mind the photography of Francesca Woodman, but with more emphasis on the eroticism of female body. "Nothing is more impressive to me than people. It is my subject of choice. I believe that everyone has blatant naked beauty," says K Leo.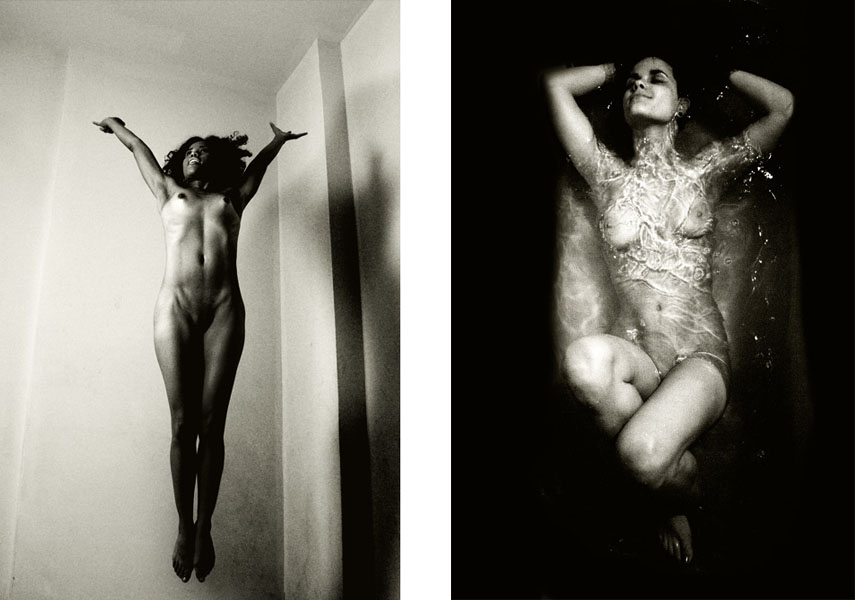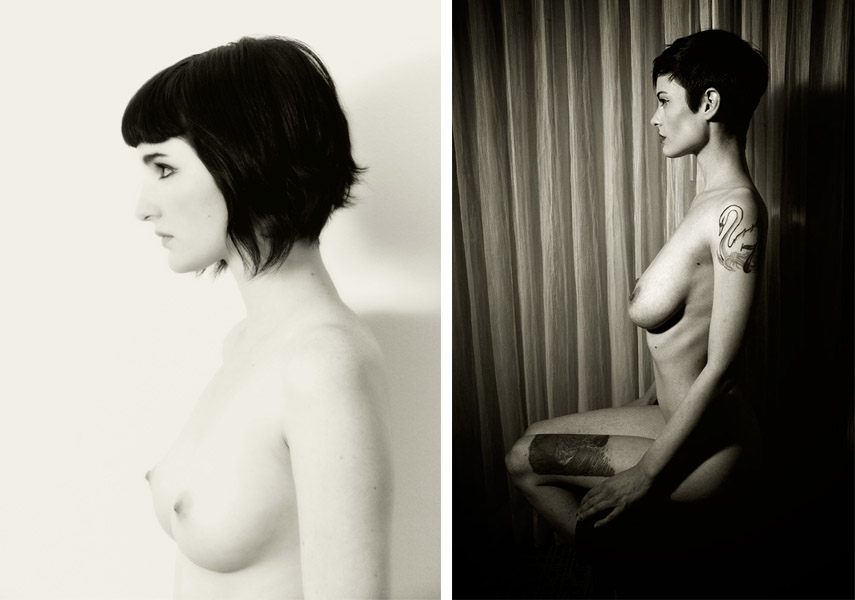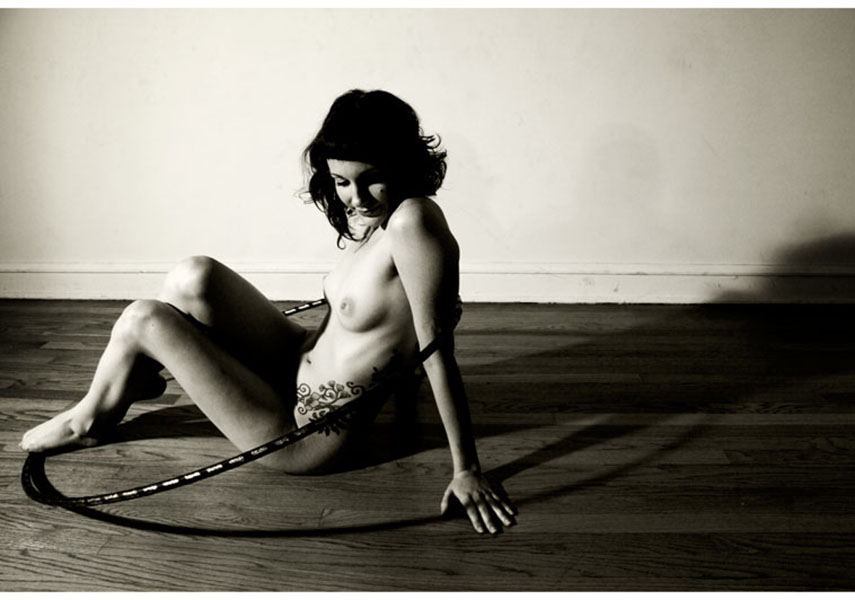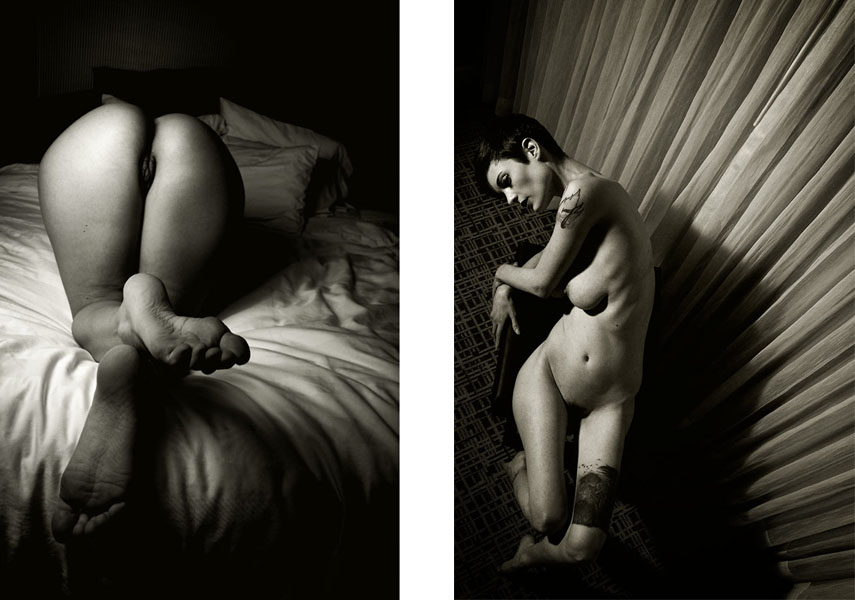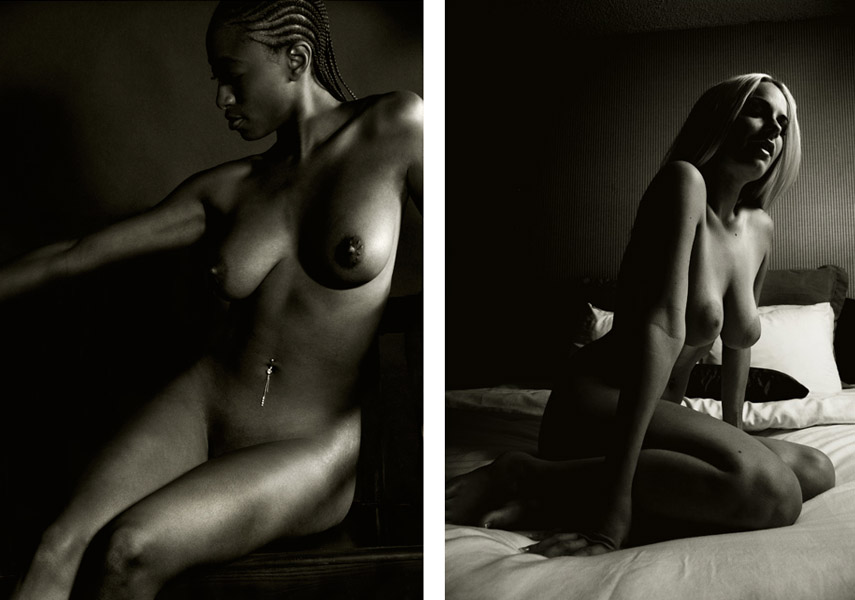 All images courtesy of the artist.
Beautiful Nudes by K Leo
In the work of K Leo, you will find a mix of, in his own words, "Clever naked ladies standing, odd shadows glowering, beautiful smiling women posing, classy burlesque dancers prancing, normal topless gals laughing, springy nude jumping girls kicking, statuesque art models looking off camera, wonderful breasts and interesting boobs and plain white wall locations." Through his pictures, K Leo plays with multiple exposure, recreates the famous pin-ups and depicts all kinds of female body, trying to glorify their beauty to the fullest.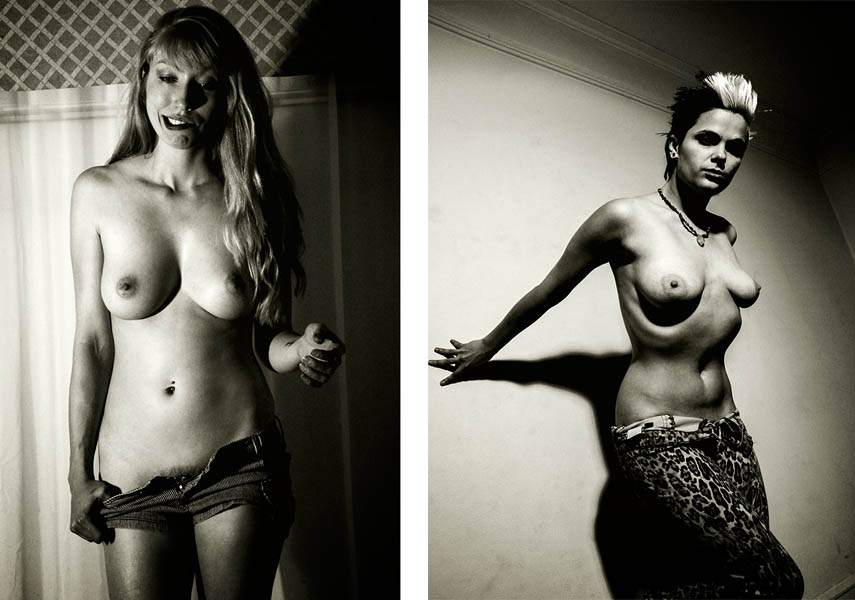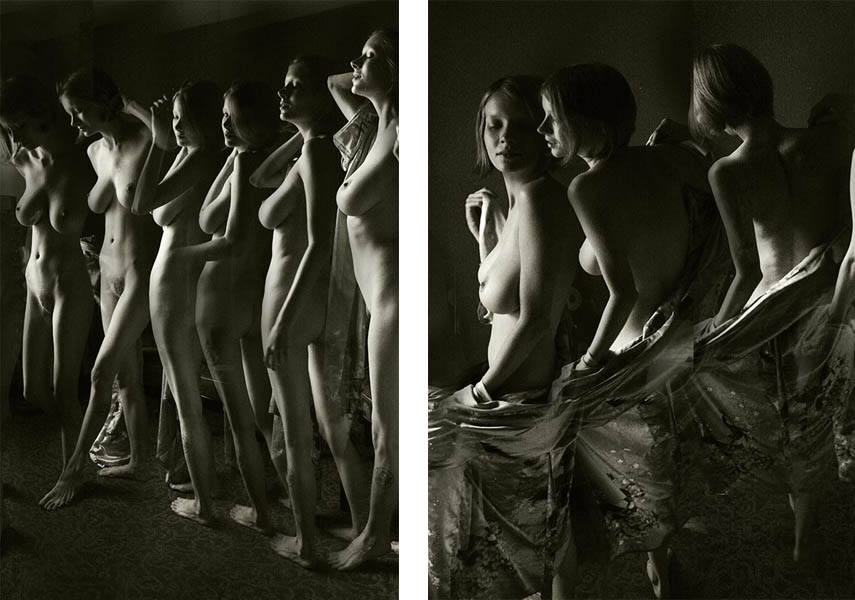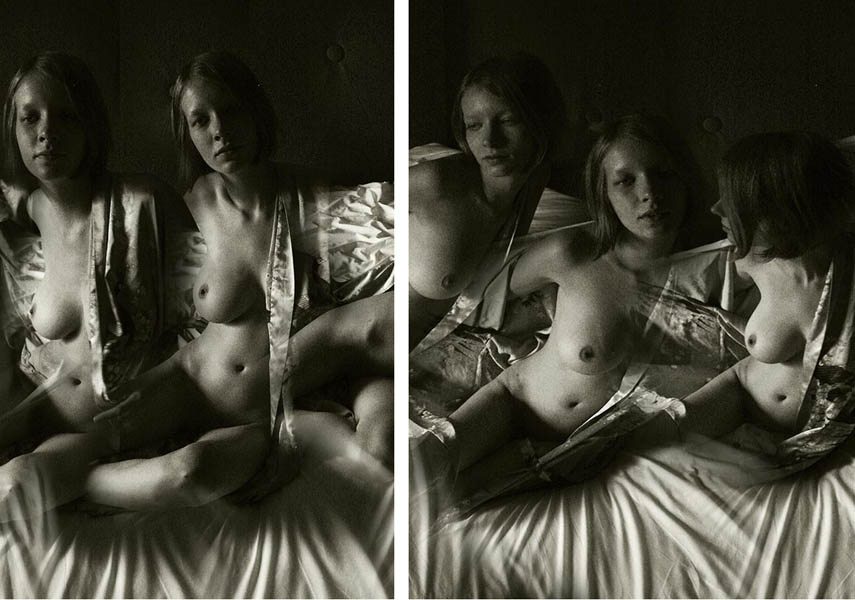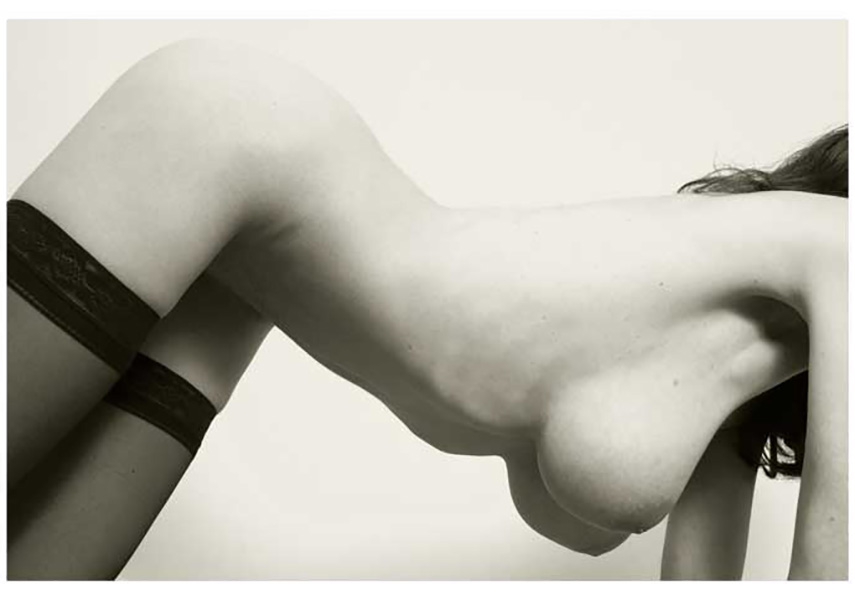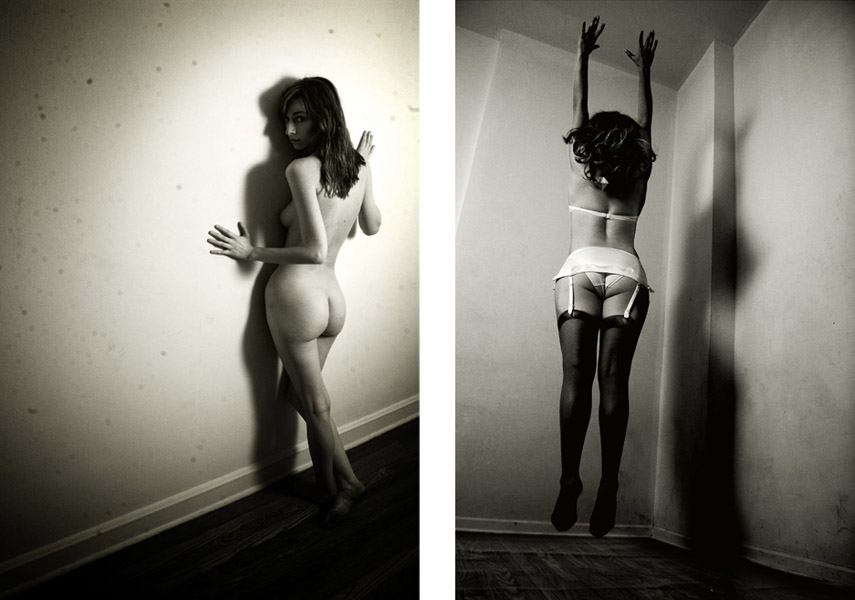 All images courtesy of the artist.
[mc4wp_form]