Violence, Politics and Philosophy in Blair McLaughlin Art at Arusha Gallery
Concerned with time, images and references, Blair McLaughlin art explores violence, politics, and philosophy in a new exhibition titled Depart de Biscottes soon at Arusha Gallery, Edinburgh. The title of the exhibition is actually a French expression for a difficult start, which explains the state of looking at the difficulties in the past from a present perspective, in which they seem different and easy. Between violence and fragility, these new works by Blair McLaughlin mostly play with the idea of time, but addressing it representationally and figuratively rather than conceptually. The paintings raise philosophical questions about our shared reality and both the common and unique perspectives we adopt while relating to it.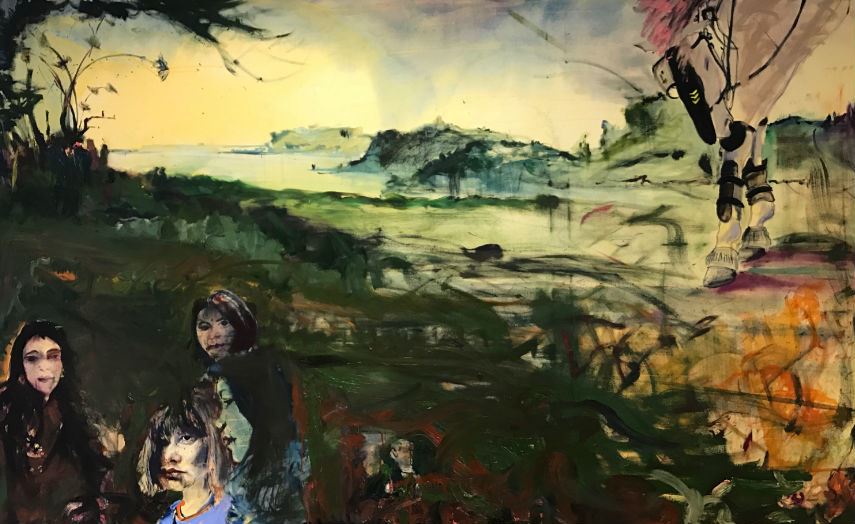 Shared Perspectives of Time and Reality
Blair McLauchlin's paintings become meticulous researches and explorations of the possibility of common perspectives of time which influences our relation with reality and becomes both a universal and personal category in his works. Raising questions about the different positions within the time we occupy, both in spheres of the political time and the psychological one, he plays a game in the subtle field between fragility and violence. Blair McLaughlin has spent a couple of months traveling to Florence, Antwerp, Rotterdam and New York on residences and scholarships where he spent time primarily looking at paintings from the Renaissance, a period which continues to influence his paintings. He uses these historical painting references to envelop his works with a clear depiction about the shifts in thought and reality.
Deepness and Simplicity in Blair McLaughlin's New Paintings
Showing a bold perspective of our current reality, Blair McLaughlin combines his interest in Violence, Speed and Politics, Reality, War, Death and Life and manages to translate them into his unique visual language. The paintings are filled with a certain tension between darkness and light but balanced with the use of vivid colors which energize the works and dissolve the rigidity of forms. Even though the works are enveloped in simplicity and beauty, the undertones of violence and tragedy shimmer through, upon a deeper inspection.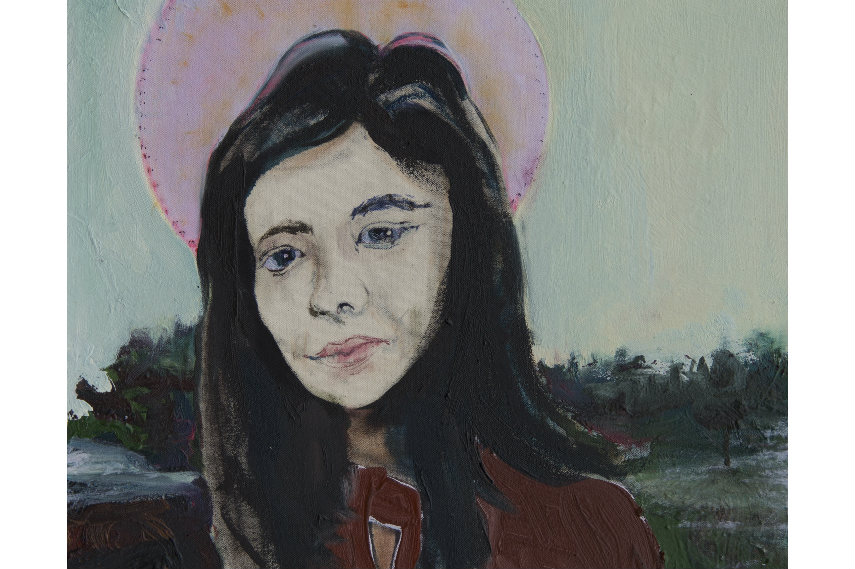 Blair McLaughlin Art at Arusha Gallery
This Scottish-born artist who continued his professional education in France, Belgium, Italy and Britain is a recipient of several residencies and awards which helped him develop his style and approach to figurative painting. Making us remember the essence of our existence, continually intertwined with our own temporality and the changes in the continuity of thinking and acting through history, Blair McLaughlin art raises eternal questions in her new exhibition. The exhibition Depart de Biscottes is taking place from April 13th till May 1st, 2017 at Arusha Gallery, Edinburgh. A private view of the works will be held on Wednesday, April 12th, from 6 to 8 p.m.
Featured image: Blair McLaughlin – The Deception of Rejection. All images courtesy of Arusha Gallery.
Follow These Galleries
Edinburgh, United Kingdom