Blek Le Rat's Story
When you think about stencil graffiti, the first name that always crosses everyone's mind is Banksy. But the world of art usually forgets that even though the Bristol-born superstar is one of a kind and probably still the best-known name in street art. The path he passed was claimed many years before by a French street art pioneer, Blek le Rat. Starting in the early 80s, after few enlightening years spent in New York where he first encountered graffiti, Xavier Prou aka Blek le Rat came back to Paris and started implementing what he saw with his own ideas. The result was revolutionary and soon, everyone started copying his work. Even then a young artist named Banksy, which the artist never denied, "Every time I think I've painted something slightly original, I find out that Blek le Rat has done it as well, only 20 years earlier." Complex Magazine decided to tell the story about the "father of stencil graffiti" with their short video interview.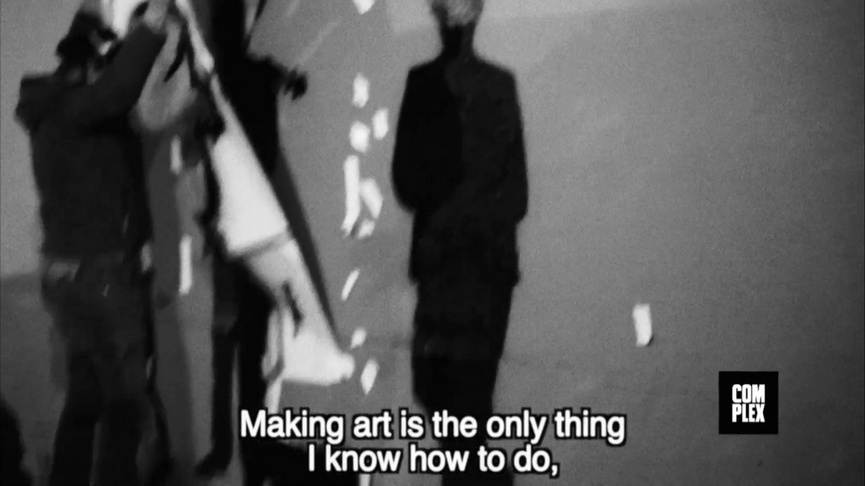 Rat as in Art
He first became famous for his stencils of rats across Paris in 1981. He states in the interview the city had around 20 million rats at the time (two times the number of Paris residents). Also the word "rat" has the same letters as "art", which made it a perfect match. The 62-year-old artist still lives in France and continues to create his stencils on the streets of Paris. The last stencil that was captured by the Complex camera, was the life-sized Andy Warhol. "When it first showed up, everyone could buy Warhol. Now it's priceless", the artist says.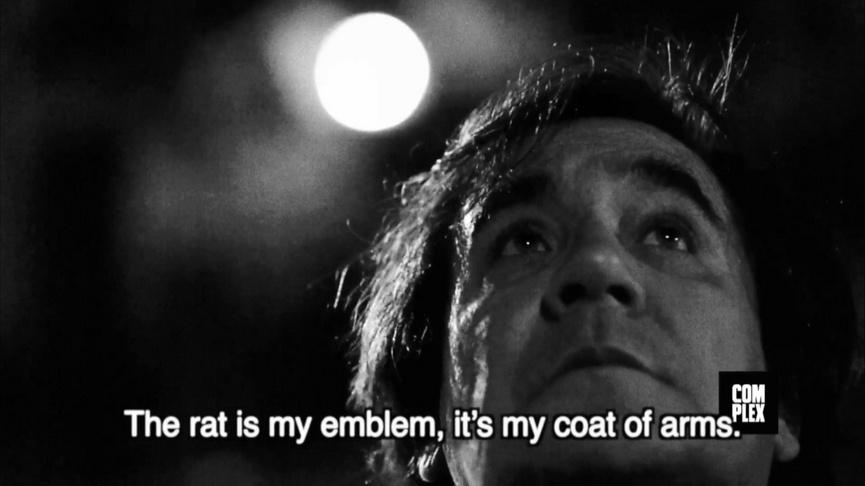 A Graffiti Legend
"The urge for the streets is unexplainable" the artist says. Even thirty years after his beginning days the love for art is still there and it's probably bigger than ever. Blek le Rat is so admirable because his lack of vanity. Perhaps that's the only way for success and the only criteria for dividing the good from the great artists. Blek le Rat is a legend.
Watch the full interview on Complex.
If you want to know everything about graffiti and Blek le Rat, sign up for My Widewalls!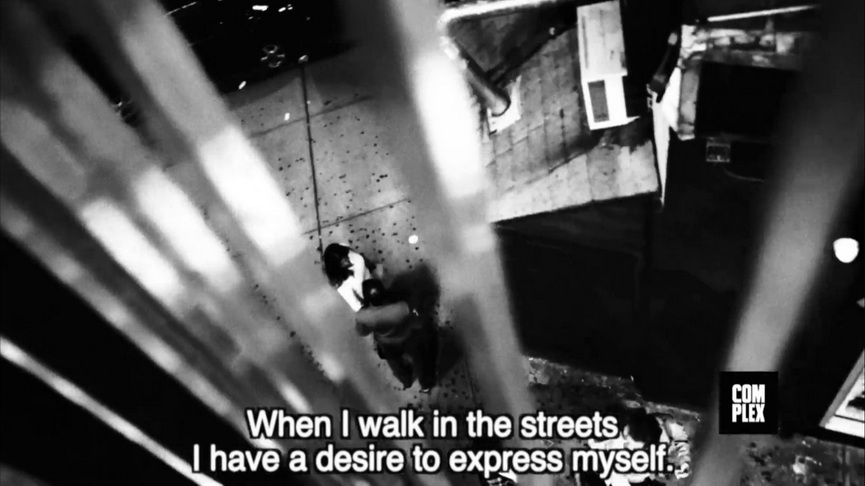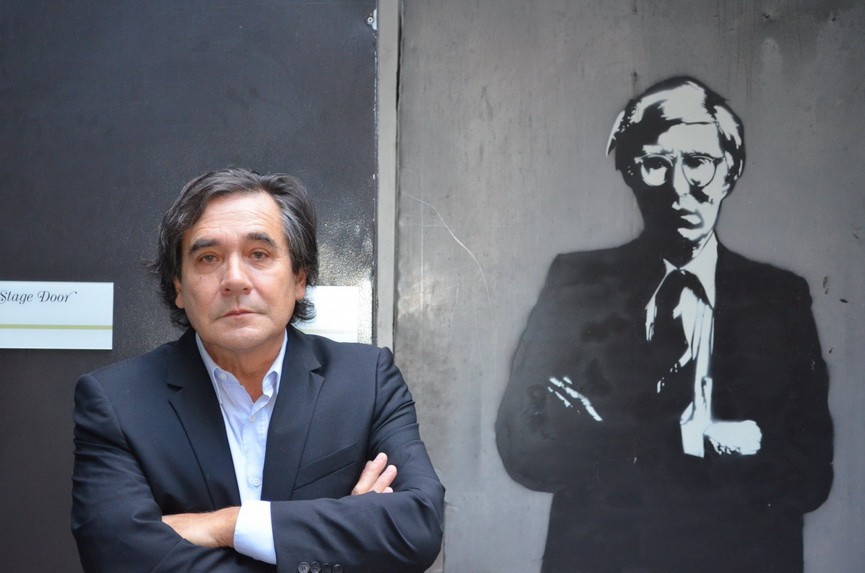 [mc4wp_form]