De Re Gallery Showing: Blue Nude
In the West Hollywood design district there is an art gallery, home to artists such as the talented painter Gretchen Andrew, German-born photographer Stefanie Schneider and Brian Bowen Smith, an artist who has worked under none other than Herb Ritts himself. We are talking about De Re Gallery, that will soon host an exhibition dedicated to the Blue Nude and which will feature all of the above mentioned artists, among others.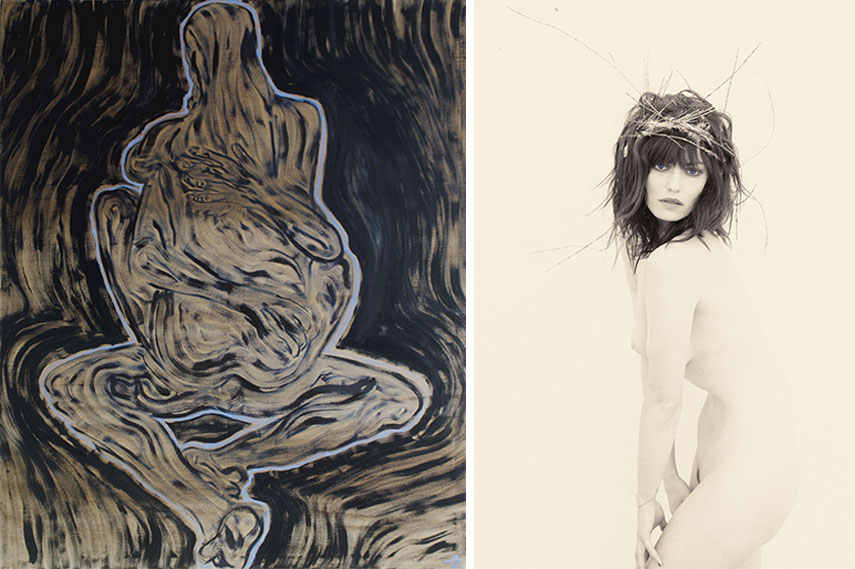 Redefining the Nude
Under the name of Blue Nude, this group show draws inspiration from the idea of the nude, aesthetically departing from Henri Matisse's Blue Nude and transitioning to another artwork inspired by him, Tom Wesselmann's Blue Nude series. Further exploring the traditional Western representation of the "reclining nude", the exhibition's creative narrative seeks to pay homage to it at the same time, presenting the changing vision of the nude, in blue. The artists of this show will give a new, contemporary perspective of this vision, simultaneously demonstrating the way it alone has been manifested in the times we currently live in.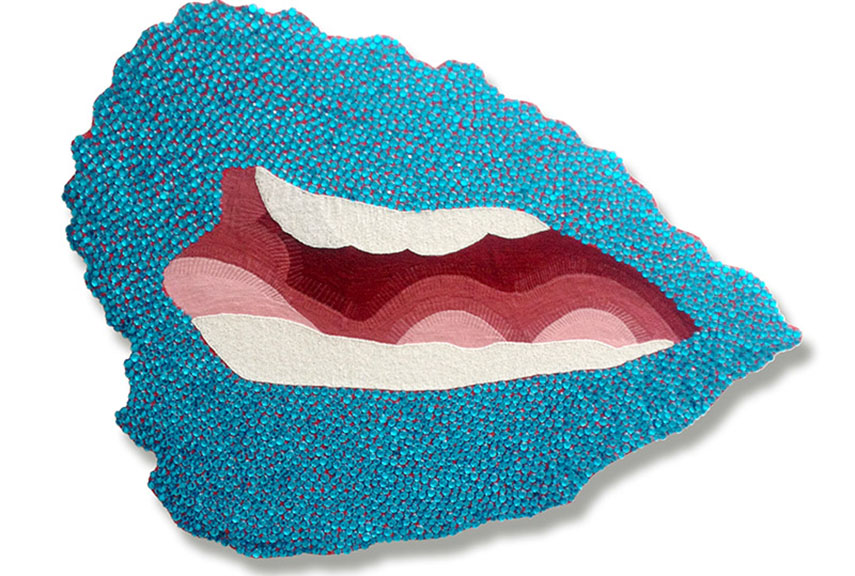 Participating Artists
The artists participating in the Blue Nude exhibition are coming from the US and Europe, and will present their works made using various mediums and techniques. Working with photography, there will be the above mentioned Brian Bowen Smith and Stefanie Schneider, both renowned in their fields, and joining them will be Cyrus Mahboubian, an English photographer known for his faithfulness to the analogue, inspire the digital age. Multimedia American artist Tania Dibbs works in painting and sculpture, using materials like oil, acrylic and glitter. Dealing with power, consumerism and female representation is Jessica Lichtenstein, through her color-saturated C-prints, sculptures, figurines and furniture pieces. Working with embroidery and beads on canvas is the talented Stephanie Hirsch, while making art on paper are Rob Mack and Alison Bignon, although in radically different, but equally creative ways. Last but not least, there is Gretchen Andrew, British-born US based painter, whose canvases are often inspired by great painters such as Edvard Munch or Vincent Van Gogh. For this group show, all of them will focus on the subject of the nude in blue.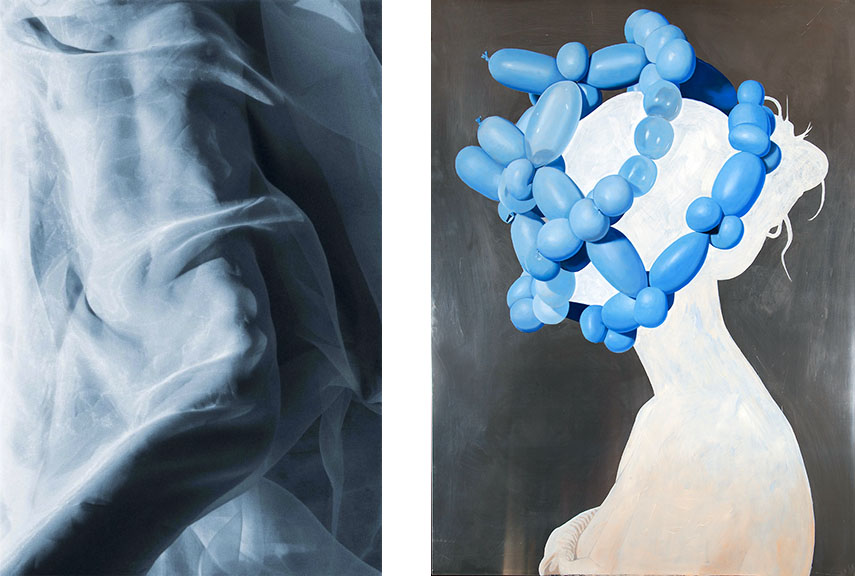 The Group Show at De Re Gallery
The exhibition at De Re Gallery follows this art space's vision to creatively merge historical icons with talented emerging artists in order to reinterpret the topics of the past and translate them into a contemporary way of thinking art. It aims to remain a place of a living dialogue between the present and the past. The Blue Nude group show opens on May 28th at De Re Gallery in West Hollywood, USA. It will stay on view until June 27th, 2015.
It's never too late to sign up for art by signing up for My Widewalls!
Featured images in slider: Tom Wesselmann – Blue Nude Jessica Lichtenstein – Blue Belles All images courtesy of De Re Gallery