BOICUT at Improper Walls
The Shape Of Things is the title of an upcoming solo exhibition by BOICUT, a very talented illustrator. Hosting it will be Improper Walls, an art space and a handicraft shop particularly interested in everything not exactly traditional. In the words of this intriguing collective behind the Improper Walls, it is a "cosy art gallery" with a "more casual feeling". They previously hosted Riccardo Guasco, an Italian graphic designer inspired by many major art movements of the 20th century.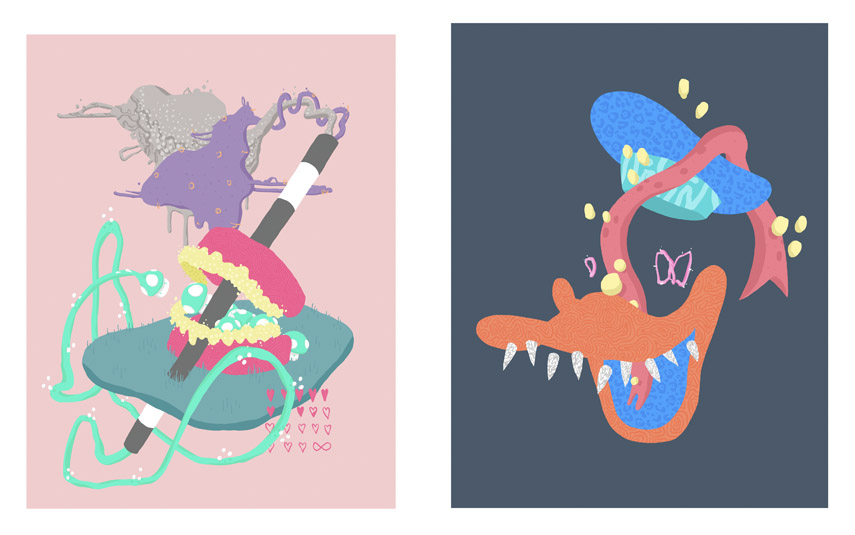 BOICUT's Illustrations
Now it is BOICUT's turn. This local aspiring artist is very young at heart, and so is his art. In it, he decided to incorporate the visions of the young and the young-minded using his inner child voice. For him, this voice is one of the most precious things, that keeps us going and prevents things in life to fade away. The works of BOICUT are very illustrative, colorful and playful. Once he established a concept, the artist tends to reach the perfect balance between different shapes, while combining impulsive lining from a fresh point of view. His art pieces range from acrylics on metal and plastic, sculptures, acrylics on paper and fine art prints.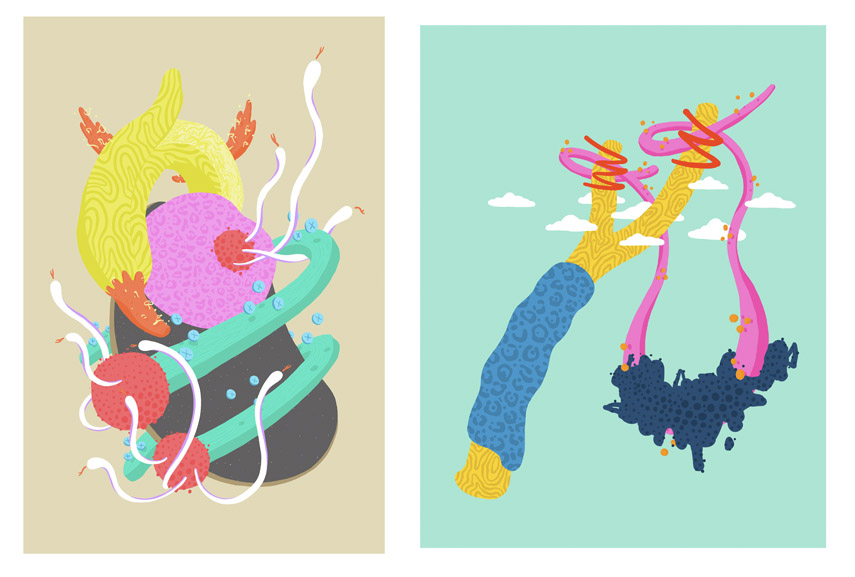 The Art of Childhood
Many illustrators and graphic designers of today want to stay true to their childhood imagination, which is clearly visible in their works. Overtime, these artists develop admirable skills in their respective fields, which adds great value to their artworks, which become a form of adult children's drawings, sculptures or paintings. Aside from BOICUT, many artists like to tell stories through colorful cartoon(ish) characters – there are Todd James, Ron English, The London Police, KAWS, D*FACE, Nate Otto with his entire cities, Parra, who is currently on view in The Netherlands, Seth Globepainter, also on view right now… not to mention entire art phenomenon in the shape of Pop Art, especially in Japan, and the presence of superheroes in Urban Art, for example. BOICUT is also a successful product designer, who translates his visions to commercial 3D objects without a sweat, and for world's major brands too. Some of these products include bicycles, sunglasses, skateboards, suitcases and even washing machines.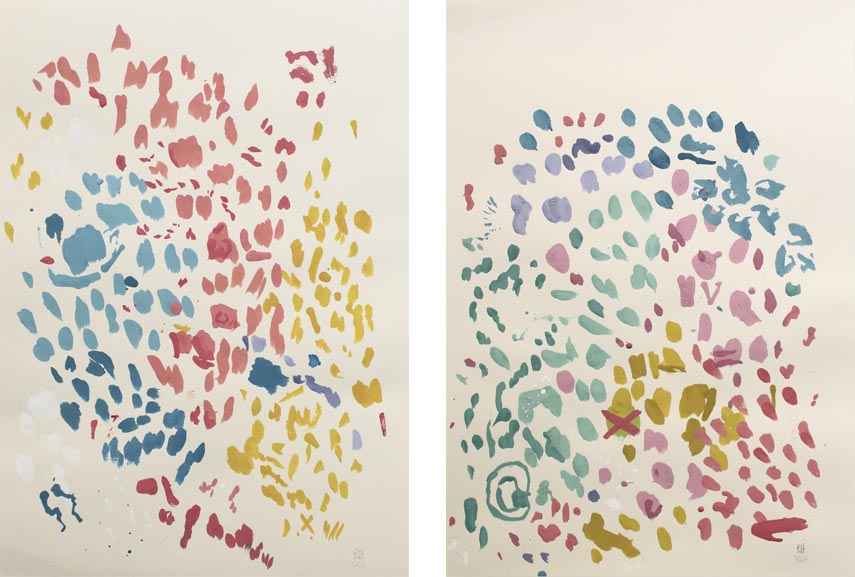 BOICUT at Improper Walls
BOICUT is an Austrian artist living and working in Vienna. So far, his work has been shown in cities like Munich, Miami, London, Berlin, Luxembourg and mostly in Vienna. He has collaborated with brands such as Converse, Samsung, Hennessy, Levis, Jameson, Vans, Red Cross Austria, Lomography, TheGap, Absolut and Nitro Snowboards. In 2014, he was the finalist of both Design and Film Awards of New York Festivals. Improper Walls Art Gallery & Handicraft Shop will host BOICUT – The Shape Of Things exhibition between March 25th and April 24th, 2015 at their space in Vienna, Austria. Scroll down for a catalogue of BOICUT's works!
For more great art, sign up for My Widewalls for free!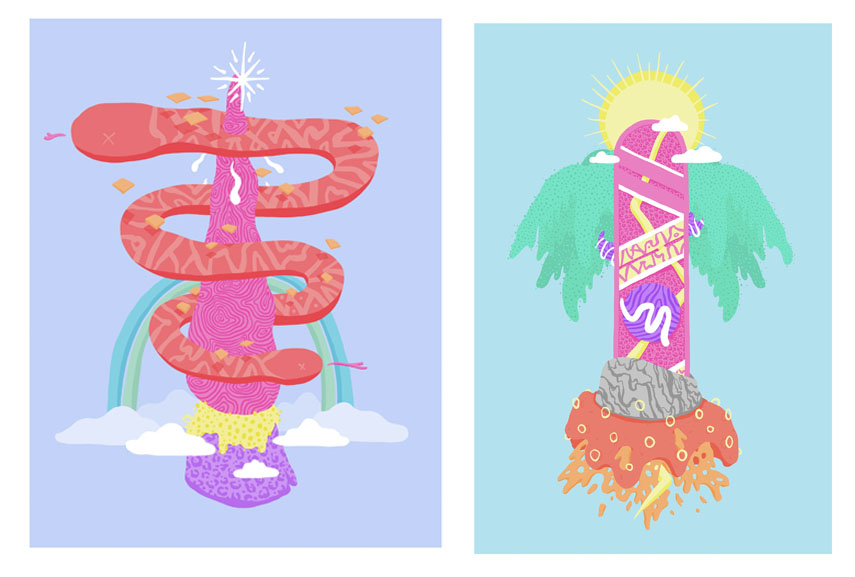 Featured images: BOICUT – The Taste Of Freedom #1, 2015. BOICUT – The Taste Of Freedom #2, 2015. Courtesy of Improper Walls.