Pit Pony
A dialogue with tradition holds an important place in the pantheon of artistic creation. What is more the ability to (re)interpret historical discourses interwoven with rich cultural heritage represents one of the most challenging aspects of the creative process for any artist. Luckily, for us who are here to admire and try to understand these notions of beauty and history, there are those artist who achieve these daunting tasks in an extraordinary way. It could be said, surely, that Brent Wadden is one of those artists. You can see this for yourself at Peres Projects, this winter…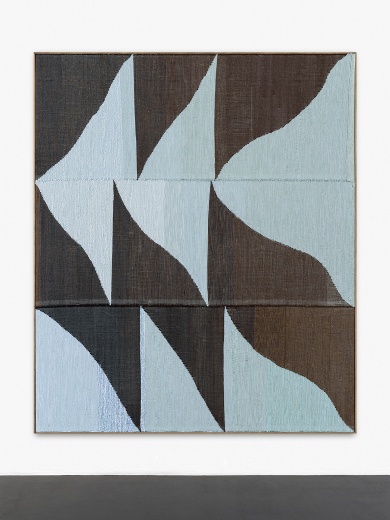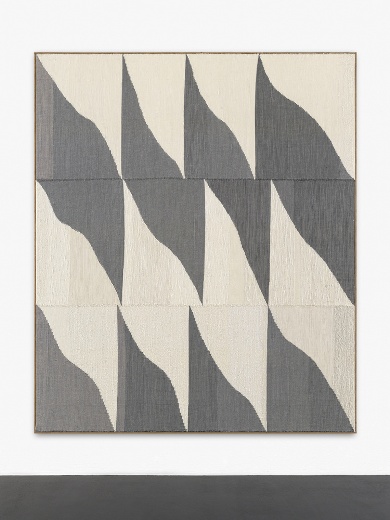 Berlin's Peres Projects
Founded twelve years ago by Javier Peres, Peres Projects is a contemporary art gallery today residing in Berlin. The gallery is situated in the cultural space of historically rich architecture of the Karl-Marx-Allee. The reduced aesthetics of the inside space, with massive white walls, represents a perfect presentation surroundings for both established, as well as emerging artists. Peres Projects combines LA's contemporary preferences, Berlin's flourishing artist scene and the sophisticated taste of Javier Peres under one gallery roof. During this summer, as part of a group exhibition, the art loving public had a chance to admire the work of a number of inspiring artists (read more in The Group Spirit of Peres). In addition, the end of summer and the beginning of autumn gave us a glimpse of the Mike Bouchet's artistic expression (read more in Power Lunch at Peres Projects).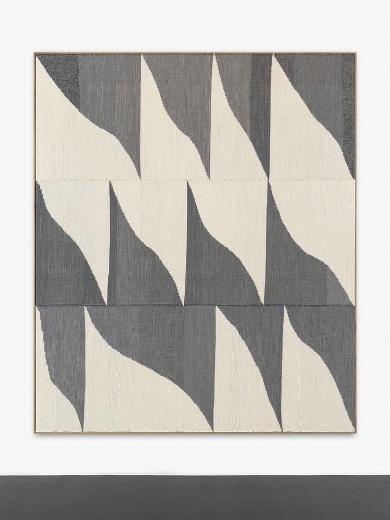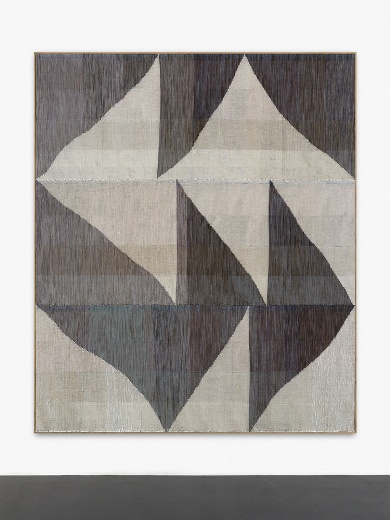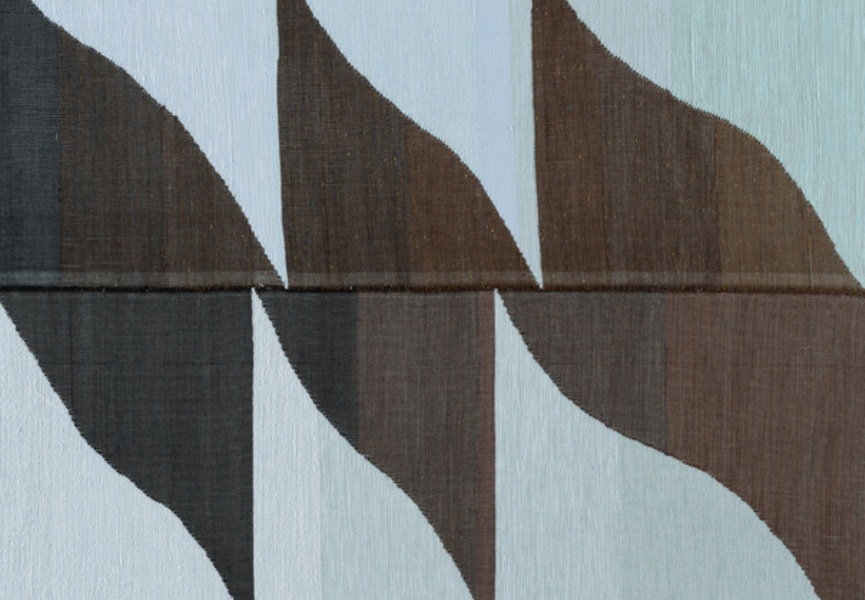 The Practice of Brent Wadden
The creative methodological output of Brent Wadden is reflected in his devotion to produce paintings and weavings full of abstract and geometric patterns. His masterful execution of the handmade objects is inspired by quality craftsmanship of times gone by. The artist says that, although it may sound strange, "[he] can admire a Picasso just as much as a crusty wooden lawn ornament [his] uncle made in 1987." Through his work, Brent Wadden articulates the appreciation of the folk elements in art with his aspiration to make a commentary of the consumerist nature of contemporary society. The artist achieves this through the gathering of second-hand and salvaged synthetic and natural textiles and the reconseptualizing the material into beautifully textured weavings. This is what the public will be able to see at Peres Projects.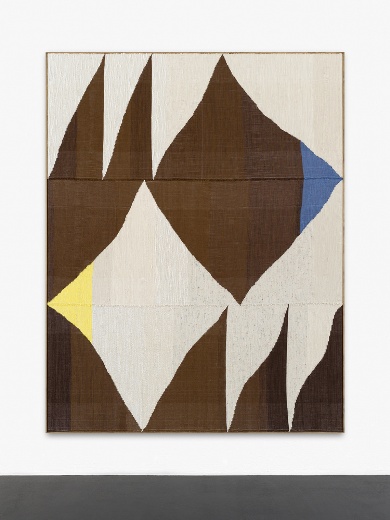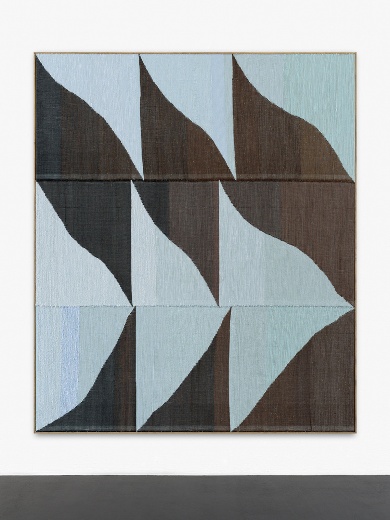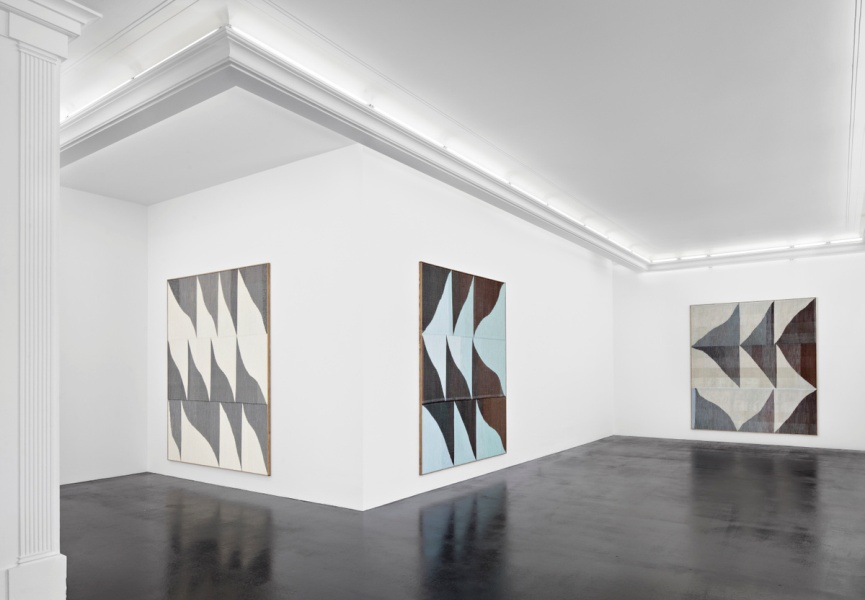 Pit Pony Exhibition
Inspired in part by the artist's native Breton Island, Nova Scotia, the body of work titled Pit Pony also references a 1990s television series about coal miners set in Wadden's hometown. From a distance, the installation may appear to be a "classical" painting exhibition of monumental scale. Upon closer examination, the viewer can admire the energy which was put into the artistic labor. Apart from personal input, Wadden's pieces indubitably reference the tradition of textile-making rooted in European modernists practices and abstract geometrical painting. The exhibition is on show at Peres Projects, Berlin, in the period between November 22nd 2014 and January 10th 2015.
If you want to get all the relevant info about inspiring artists and gallery spaces, create a profile via My Widewalls and start exploring! Sign up for FREE today!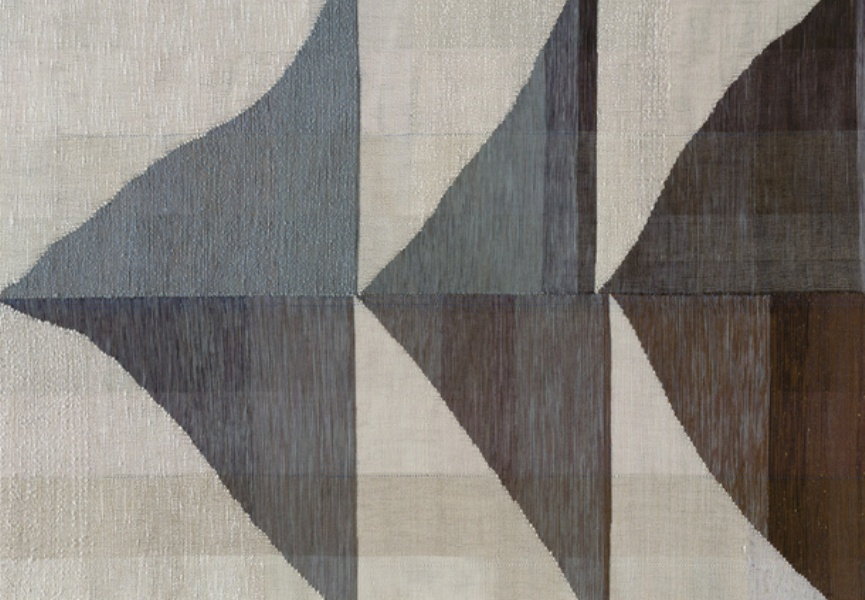 All images courtesy peresprojects.com [mc4wp_form]