Brigid Berlin Polaroids Documenting the Life around Warhol's Factory
Just last week we wrote about the upcoming exhibition of Andy Warhol's never-before exhibited works. But the surprises don't stop here, and there are some other things Warhol fans will certainly be delighted to hear about. Brigid Berlin, one of Warhol's best friends and key members of The Factory, has recently decided to grant the access to her collection of Polaroid photographs. Polaroid photography addict, just like Andy, Berlin captured some of the most significant moments of life at The Factory, along with the most important members of Warhol's circle. Forty years after the golden ages of New York art scene, Brigid Berlin is bringing her Polaroids into the light in the book published by Reel Art Press.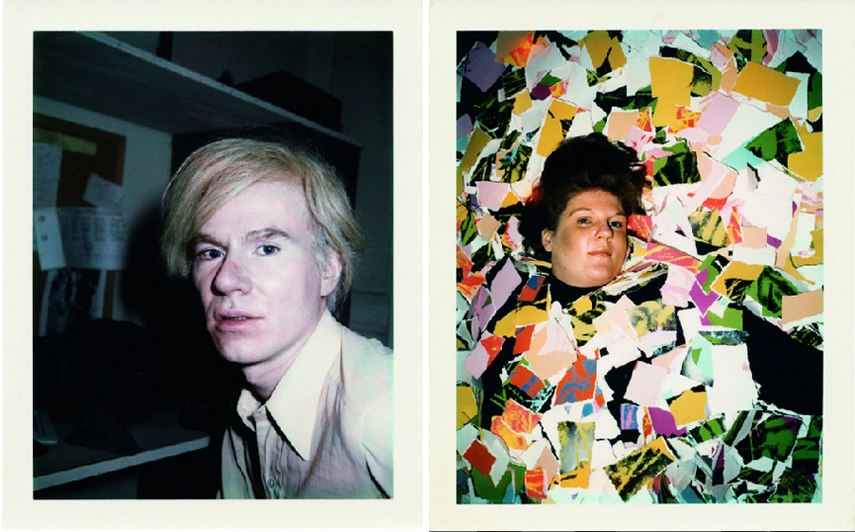 Brigid Berlin – The Warhol Superstar
Brigid Berlin met Andy Warhol in 1964 and they were practically inseparable until the artist's death. She was certainly one of his favorite friends and collaborators. Rebelling against her Republican parents and socialites, Berlin escaped a world of privilege into the underground art scene of 1960's and 1970's. She was, and still is, regarded as the biggest exhibitionist in the Warhol's circle and there are numerous anecdotes that describe some of the wildest pranks she and Warhol did over the years. The best known is certainly the one when the pop art legend announced that all of his works are actually the works of Berlin. She is also the only person Warhol allowed to photograph him after the assassination attempt and there are so many interesting stories that tell the amazing friendship of these two individuals.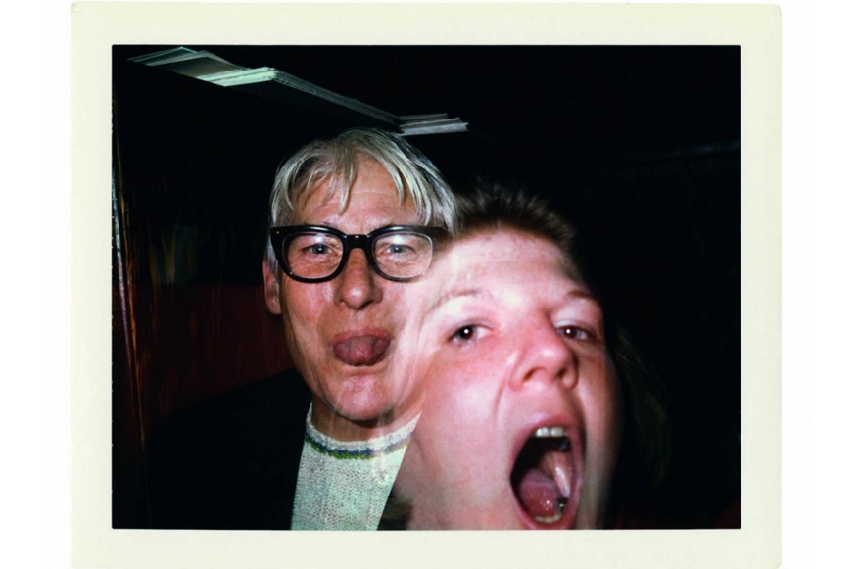 Brigid Berlin's Art and Polaroid Obsession
Although she never wanted to be an artist and didn't care about her fifteen minutes of fame she did a fair share of artistic work and became truly famous regardless of her wishes. Some of her most notable works are certainly her film performances including the legendary movie Chelsea Girls in 1966. She also became known for her Tit Prints series in which she used her breasts, dipped into paint, to create prints. However, her most significant work turned out to be her collection of Polaroid photographs. Just like Warhol, Brigid Berlin used Polaroid photography medium obsessively. As a Factory insider and close friend of anyone who was working with Warhol at a time, she captured all the important members of the circle and documented the life in The Factory. Her photographs include Lou Reed and Nico from The Velvet Underground, poet Jim Carroll, director Dennis Hopper and artists Willem de Kooning, Paloma Picasso and Roy Lichtenstein among many others. It's not only the celebrity portraits that make her collection so valuable. It is that intimate and beautiful documentation of one of the most important times in the history of modern art.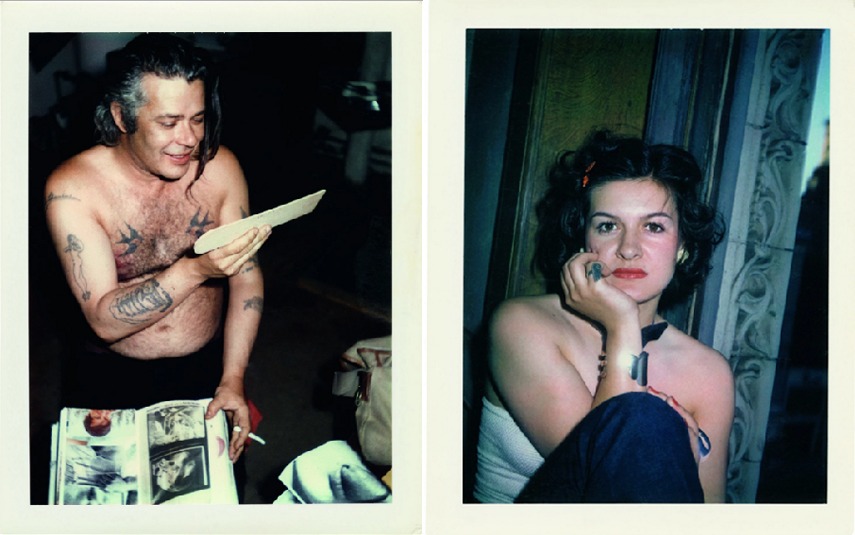 The Book of Polaroids
As mentioned before the book Brigid Berlin Polaroids is published by Reel Art Press and except the extensive line of Polaroid photographs it also features a foreword by filmmaker John Waters and an introduction by Bob Colacello, editor of Warhol's Interview magazine. The book provides a rare and astonishing insight into the iconic period of New York art scene in the 1960's and 1970's and it's a must-read if you truly admire this period and look at it with happiness and nostalgia.
Are you excited about the Brigid Berlin Polaroids? Tell us on our Facebook page!
For more art news sign up for My Widewalls! It's free of charge!
Featured images: Andy Warhol Portrait by Brigid Berlin (via nymag.com); Lou Reed (via washingtonpost.com); Images in text via Washington Post