British Shadow Culture Secretary Warns of 20,000 Artworks Being Publicly Owned, Yet Hidden from View
This is not the first time Britain's MPs are associated with controversy when it comes to art. It was estimated last year that they had spent around 250 000 pounds in 20 years, on portraits of fellow parliamentarians. The question was, obviously, was it all that necessary, and the answer was that 250 000 pounds is chicken feed when compared with the cost of running Parliament. This time, another art-related issue came up. Around 22000 artworks, including prints, paintings and sculptures made by Britain's most eminent artists are being kept away from the public, despite being publicly owned. The works are supposedly worth tens of millions of pounds, and are only available to a few people. They are spread across MPs' offices, ministries, embassies overseas and certain buildings (10 Downing Street), instead of being exhibited to broader audiences. Mr. Michael Dugher suggested that a new free public gallery should open in Parliament, to expose all of these works and make them accessible to the public.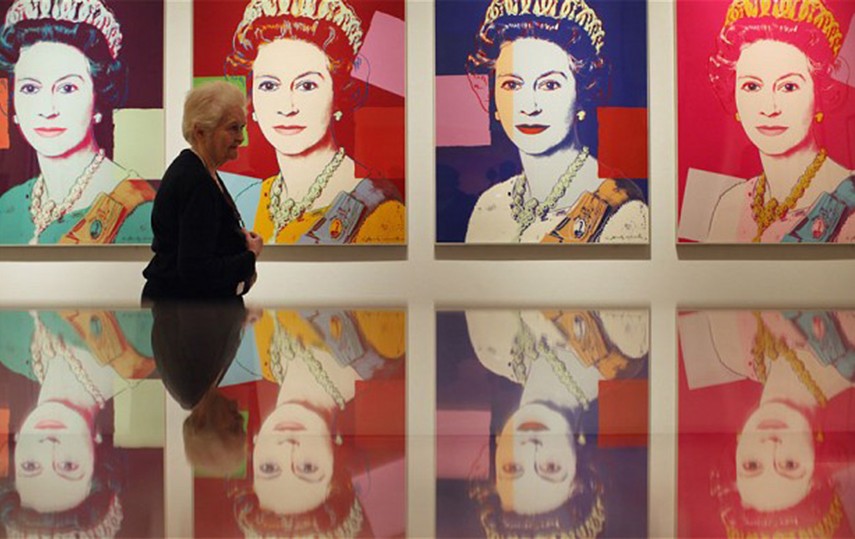 An Impressive Collection
So what kind of a collection are we talking about? Apparently, this treasure trove includes works by different generations of artists, spanning about six centuries, from from William Hogarth or John Constable to Lucian Freud and Andy Warhol. There are thought to be around 8,500 pieces in Parliament's collection, and another 13,500 in possession of the Government. Estimates of the combined value of these works are not official, but in any case, these artworks are taken away from the public without an explanation or reason. Questions of ownership and access to public goods should be clear in this case, unlike in somewhat similar cases related to possession of art collections, like the mysterious collection of hazy origins that went to Putin a while ago.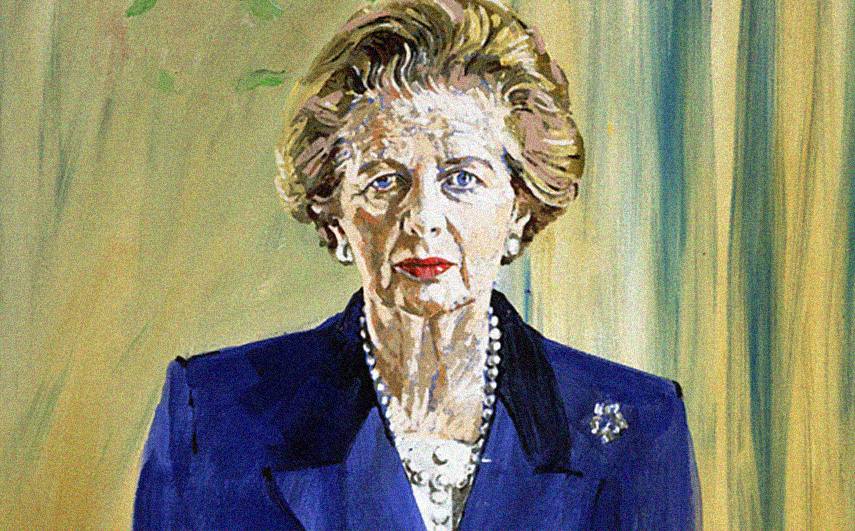 Artworks Dispersed across the Globe
There is a small portion of works that are displayed in the Houses of Parliament, but even these works can only be seen by those who pay to take the tour around the complex. The Government Art Collection appears even more distant, as it is geographically dislocated in addition. Many of these items are spread across the globe, in almost every country, and are on display in embassies, and ambassadors' residences. They are presumably there to showcase British talent and potential to 'the rest of the world', but those who have the actual right to enjoy them don't have that privilege in reality. For example, Andy Warhol's screen prints of the Queen are now in British diplomatic buildings in Washington DC and New York.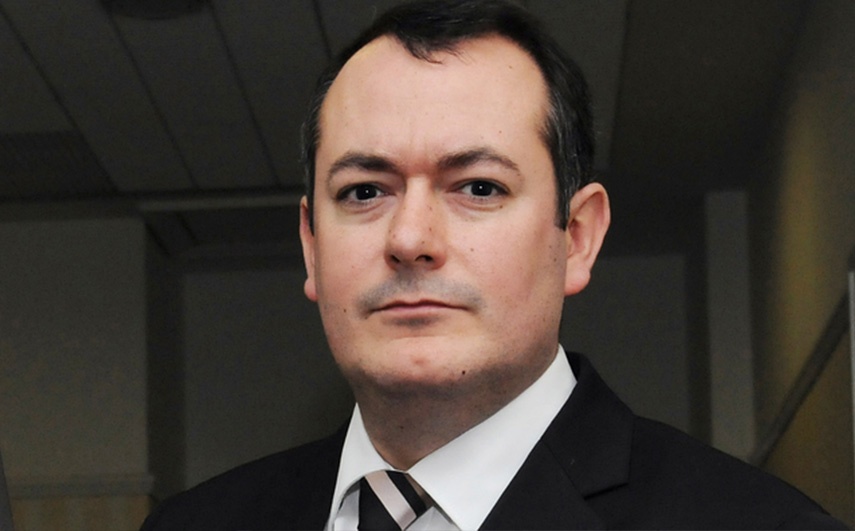 Initiative for a Free Public Gallery
Mr. Michael Dugher believes that this could be settled by a rather simple solution. "A small part of the Palace of Westminster should be put aside to become a free public art gallery", he says. He is confident that there is enough space to pursue these actions, and that items from both collections (Parliament's and Government's) should then be rotated on a regular basis, following some sort of a schedule, so that all of the art lovers and academics could see them. Mr. Dugher is seeking cross party support for this idea. He is referring to the Speaker John Bercow to press for space that could be made available on the parliamentary estate.
Feel free to share your opinion with us on facebook.
Featured images: Portrait of Tony Blair by Phil Hale, Photograph by Stefan Rousseau / PA Archive / Press Association Images; Queen Elizabeth Commissions Raleigh to Sail for America, 1584 by Alfred Kingsley Lawrence (part of a mural series in the Houses of Parliament)