Brotherhood Group Exhibition at Jonathan LeVine Gallery - Curated by Yasha Young
A group show, curated by Yasha Young, is coming to Jonathan LeVine Gallery on September 12th. The NY-based gallery is proud to present this unique group exhibition entitled Brotherhood, which will feature some of the most prominent names in contemporary art. Tankpetrol, Ernest Zacharevic, Andreas Englund, DOTDOTDOT, Shepard Fairey, David Walker, Li-Hill, Onur, M-City, Anders Gjennestad, Wes21, Nick Walker, Icy and Sot, James Bullough and Evoca1 are to join forces and present their work for this event. Alongside of this amazing array of participants, a limited edition zine will be released, followed with a selection of exclusive limited edition prints made by some of the gathering artists.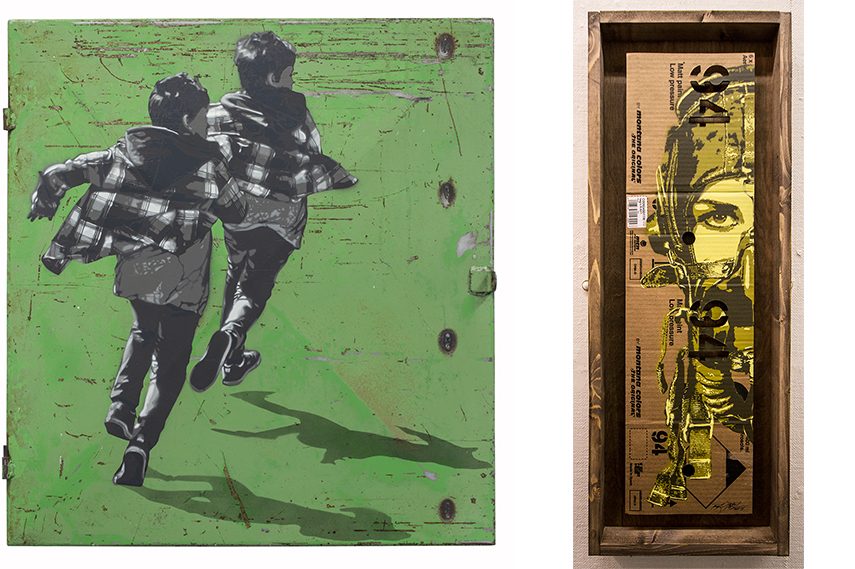 Can Art be Taught and Learned?
To what extent can art actually be taught and learned? Furthermore, can academic teaching indeed harm the creative force within the artist and corrupt him/her? This was the perspective enforced by the mid-19th century group of young men called the Pre-Raphaelite Brotherhood, whose goal was to reform the art establishment by rejecting the mannerist approach. By placing the emphasis on the personal responsibility of an artist to come up with methods and ideas, instead of them relying on the academic teachings, they hoped to bring back the abundance of detail, intense colors and complex compositions characteristic for the early Renaissance art. The core principles of the Brotherhood is what inspired this show and its curator Yasha Young to assemble these 15 creators around the subject of art and art education.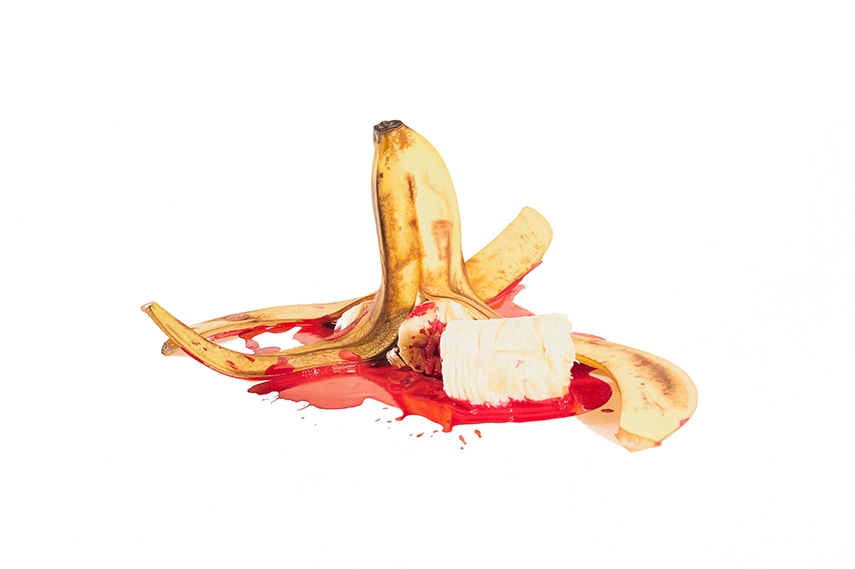 Art: Self-Taught vs. Academic Education
Yasha Young argues that not much has changed regarding the way critics and established institutions accept new ideas. She feels that we are still bound within rigid frameworks and that the constant need to justify something good with the background of an art school education can often overshadow the true strength and talent from contemporary artists. This point of view makes a lot of sense when you think of the numerous situations when simply mentioning the high-profiled names of institutions and art educational establishments would instantly alter the whole perspective towards the artist. At the same time, this attitude makes it much more difficult for the arising techniques and artists from the underground to come to light and receive the attention they deserve. So what is the solution for this conundrum? Yasha Young says change can happen by showing work amongst peers, by them supporting one another's work and further development of the creative exchange that should and must reach far beyond intellectual or geographical borders. The mid-19th century Brotherhood probably had it much harder than the contemporary creators of today to tackle this issue, with the use of modern media and the omnipresent power of internet, artists must give their best effort to exchange and support each other's work through any means available.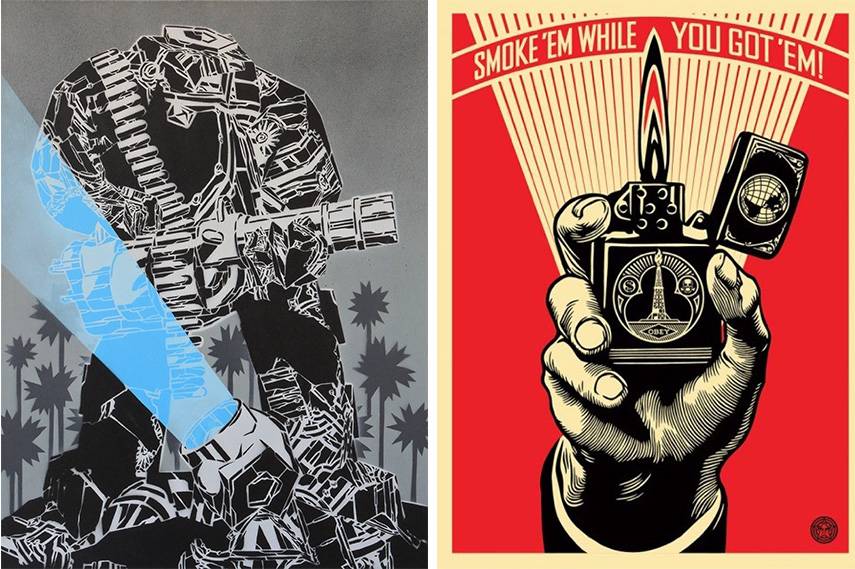 Brotherhood Group Exhibition at Jonathan Levine Gallery
Would you value the work of an artist who underwent academic education over the one who was self-taught and had went through unconventional paths to get where they are now? Or do you believe academic teachings can corrupt the vision of the creator, limiting their imagination and putting their art into a pre-made framework of what is considered "good" and well-established? The group show Brotherhood, which will be on view from September 12 – October 10, 2015 at Jonathan LeVine Gallery, New York, will explore these questions through the works of 15 acclaimed names. The opening reception is scheduled for Saturday, September 12, 6 – 8 pm at the 529 West 20th Street location.
All images courtesy of Jonathan LeVine Gallery
Sign up for free to My Widewalls, and stay informed about the upcoming shows!
Follow These Galleries
Jersey City, United States