Online Private Art Sale
The art market is an industry like any other and the Internet has transformed it irreversibly. The number of websites that facilitate the online purchase of fine art has increased significantly over the last few years. The Internet plays an important role in the art market today as a research vehicle, promotional tool and bidding mechanism, making it global.
Trust
Buying in this way is convenient, but choosing where to buy art online depends primarily on the trust. The most important factor in determining where to buy online is the reputation of the seller. As collectors become more confident in the online art sales, these activities will continue to grow and become commonplace within the art market. The next step in attracting buyers and sellers who have gained the necessary confidence concerns bypassing intermediaries and avoiding commissions and number of additional expenses.

€1.5 million Chagall painting sold online
Online sales are used as a way to reach a larger audience, especially a younger clientele, which is more comfortable buying online, particularly in the contemporary art field. However, recently went under the hammer on online private sale one the early European modernists. Online private sales platform ArtViatic.com has announced that it has broken the world for the private online sale of a work of art, selling a painting by Marc Chagall for $1,830,000 (fees included). This proves that, today, collectors are ready to buy exceptional works online.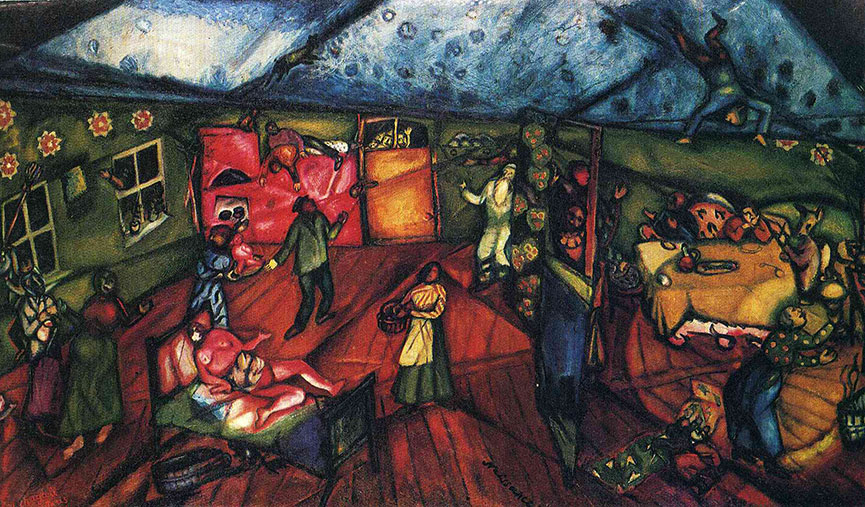 Revolution
ArtViatic is revolutionizing the art market with the first platform for buyers and sellers to negotiate directly, without intermediaries. It is an alternative to auction houses, dealers, and brokers. ArtViatic has created a platform where collectors can converse in the utmost security and privately buy and sell exclusive works of art without any pressure from third parties and at significantly lower costs. It simply creates a brand new art market 2.0.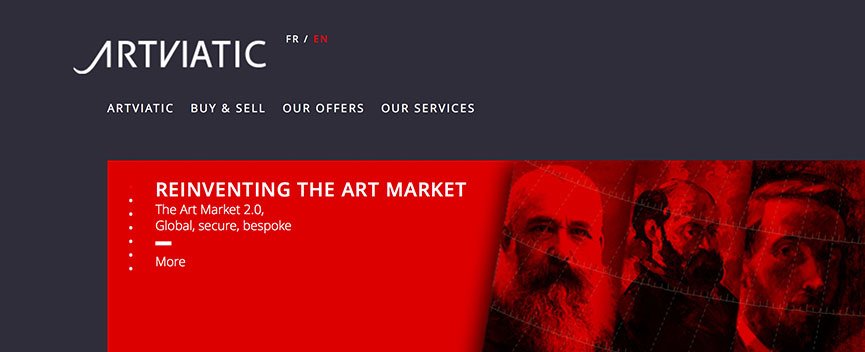 Old-School is dying
Contemporary art collectors are increasingly skipping the first-hand physical experience of viewing art in galleries, and buying "sight unseen" through Internet images, according to a report by Hiscox, the art insurance specialists. Buying art is no longer closely tied with these "super-dealers" as arbiters of taste and financial middlemen. Looking at the future, the report predicts increasing online activity. Old-school auctions are obviously dying out.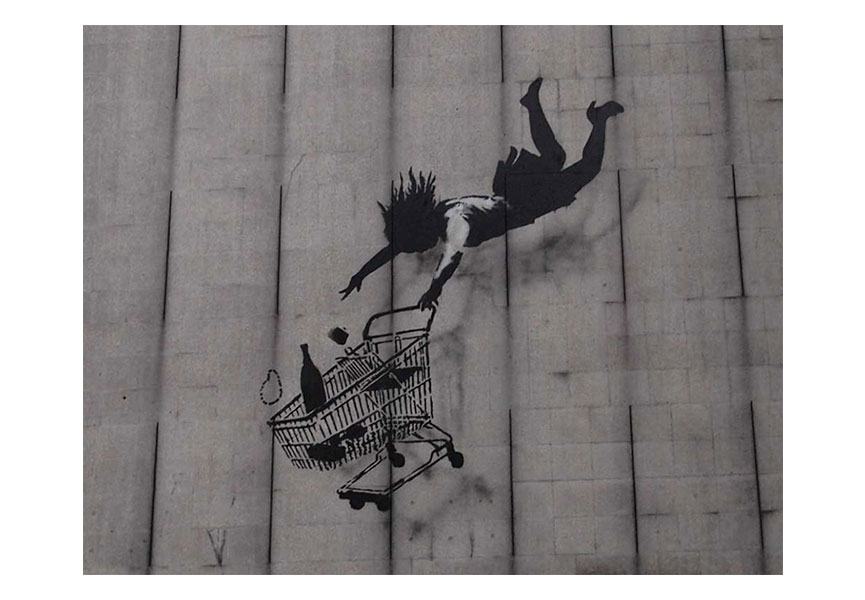 Follow These Galleries
Water Mill, United States

New York City, United States