Liberté, Égalité, Fraternité. And Love!
There aren't many painters whose careers have advanced so spectacularly in the past decade as the one of C215, one of the most famous French stencil artists today. His modest and prolific personality, constantly inspired by the place, situation and most of all – people, has created a vast body of work, which will be showcased in the first retrospective exhibition for the artist in October. Christian Guémy's oeuvre is rich in motifs, scattered across the walls of the world, owned by numerous collectors, appealing because of its particular aesthetics, remarkable artistic skill of its author and universally accessible topics.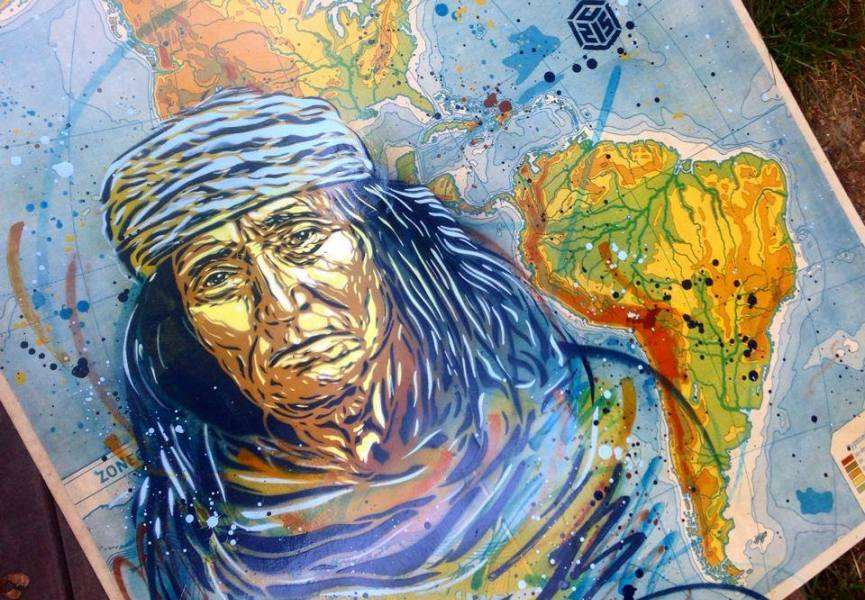 First Retrospective of the French Wanderer
The retrospective debut of the artist with the most memorable logo will be hosted by the Parisian space of the international Opera Gallery, where 35 artworks will be shown, encompassing his creative years and depicting all of the artist's favorite subjects – from travelling, childhood and adolescence scenes, to ordinary life of the street, animals – cats most of all, historical and art historical references, literature, and naturally, portraits of his daughter Nina, his preferred model. Exhibition is entitled Liberté, Égalité, Fraternité, evoking the motto of the French nation, meaning Freedom, Equality, Brotherhood, which sublimates the core messages of the C215 painting in one sentence. The title, just as the stencil paintings, tell of the people of the city, of the street, emphasizing each of their stories, alluding that all men are equal and that all deserve respect and dignified lives. Works are executed in different media, on posters, cardboard 'canvas', mailbox units, traffic signs, driftwood and other recycled objects. Nameless characters he conjures around urban areas of the globe tell the same story, they are all of us, our brothers, sisters, neighbors, wanderers, lovers, kissers, young and old, escaping from hardship, trying to live decently outside of the law.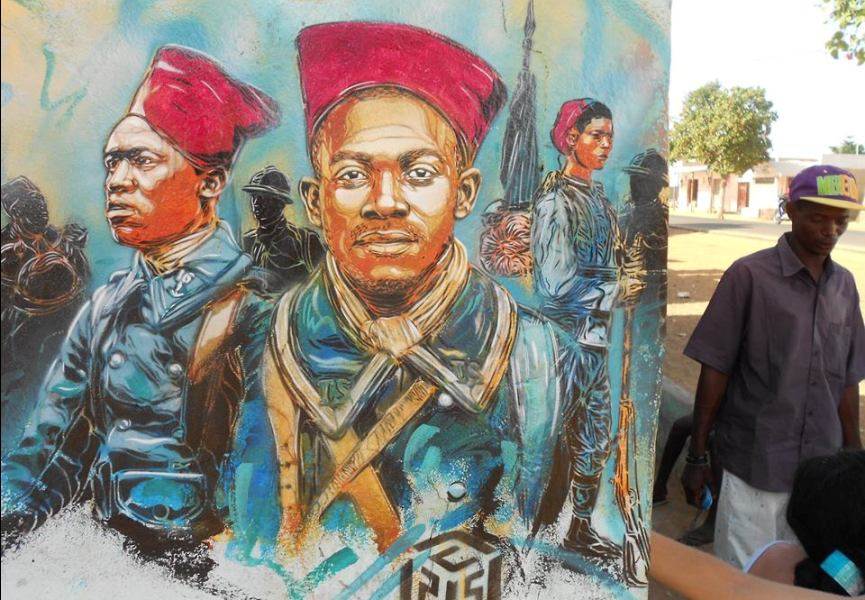 C215
Christian Guémy was born in Bondy, 41 years ago, raised by his grandparents in an unattractive suburban part of Paris. He was encouraged to draw by his grandmother, while he was inspired by his poor environment from the start. He made an attempt in graffiti, but left the freehand spray technique to pursue education. He studied art history and history or art and language, finally becoming a history teacher. At the age of 32 he turned to street art again, after a heartbreaking personal episode, when he started to develop his widely known stencil technique. As C215 told us in the recent interview, he usually uses about 5 layers in one work, while his paintings express what he cannot find the words to say. C215 first caught the eye of the international art scene when he took part at the Cans Festival in London in 2008, where he was invited by Banksy. His artistic path has been going splendidly since, as he is now seen as one of the foremost French stencil painters and an influential figure in the world of street art (with two fantastic exhibitions realized this year alone – Back to Black and Douce France), some say, even a legend.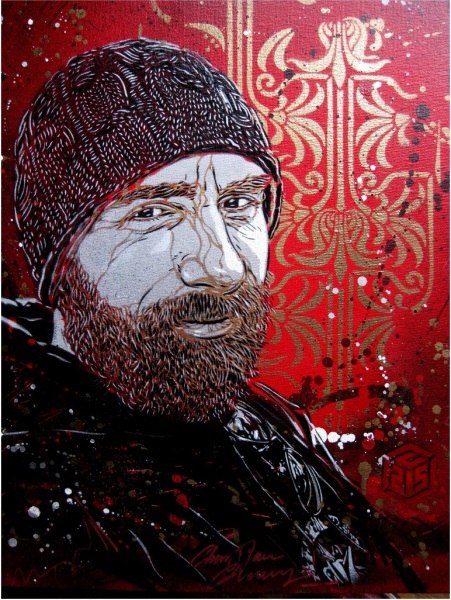 Freedom, Equality, Brotherhood
Freedom, Equality, Brotherhood exhibition by C215 opens at Opera Gallery in Paris on October 16, running through November 8, 2014. The show promises a significant overlook of the artist's career so far, offering a curated selection of pieces representing the most characteristic subjects of the artist's highlighted creative periods.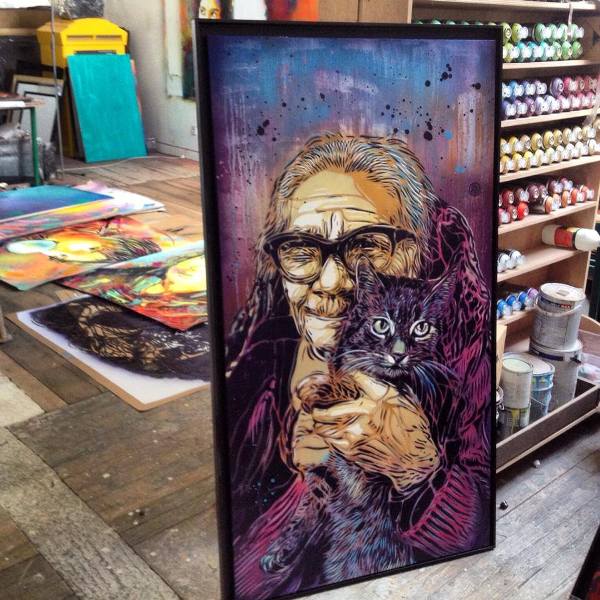 All artwork for illustrative purposes only. Courtesy of C215 FB and Flickr.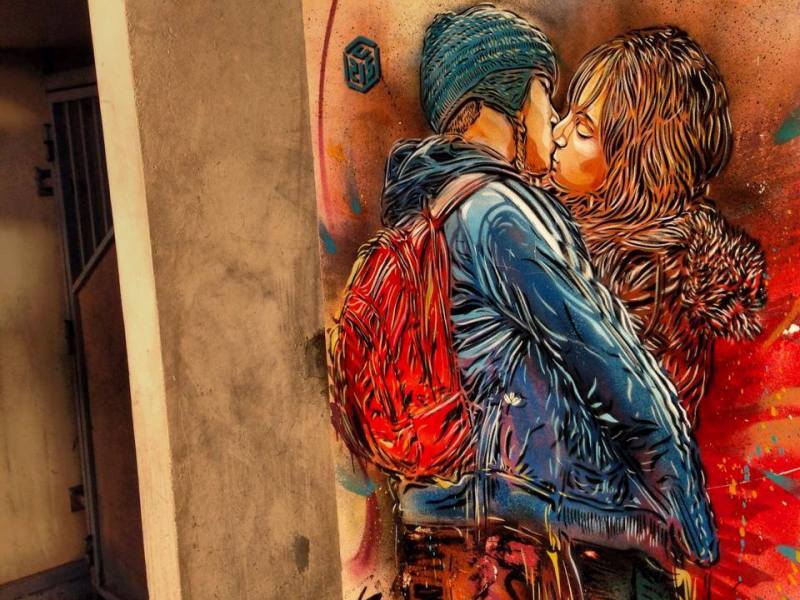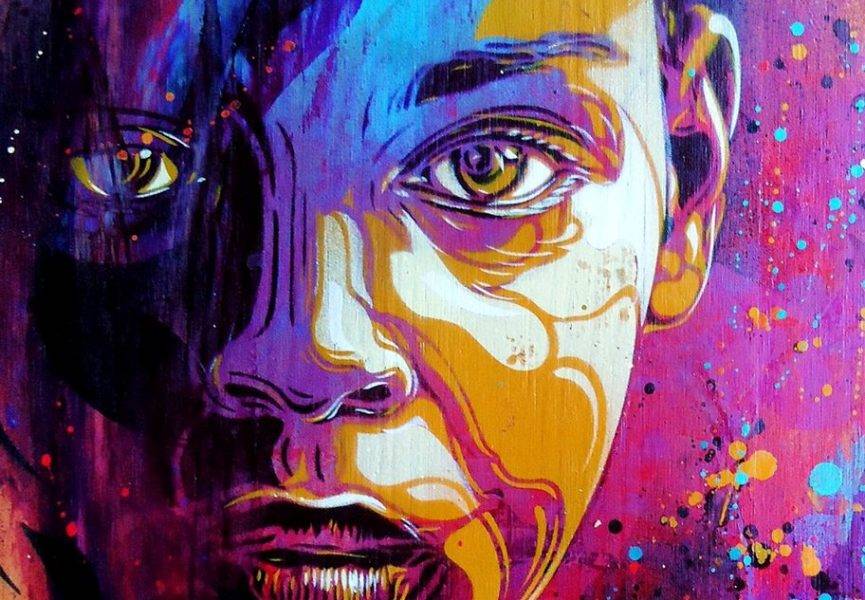 [mc4wp_form]