Centre Pompidou Celebrates its 40th Anniversary in 40 Cities in France!
A series of exhibitions, meetings, shows, and concerts throughout France will mark in 2017 the 40th anniversary of the Centre Pompidou. The new program presented in 40 cities will include new exhibitions, outstanding loans, and other various events produced in collaboration with contemporary art centers, museums, performance halls, a festival, and other key players on France's cultural art scene. The uniqueness and originality of Centre Pompidou will be celebrated through these events in Grenoble, Lille, Le Francois in Martinique, Saint-Yrieix-la-Perche, Chambord, Cajarc and Nice, among other cities.
Serge Lasvignes, President of the Centre Pompidou, states that he wishes for the Centre Pompidou's 40th anniversary to be celebrated everywhere in France, in order to show a vitality of cultural institutions that partake in the spirit of Centre Pompidou, and to strengthen the ties already built with artists, art centers, performance halls and festivals.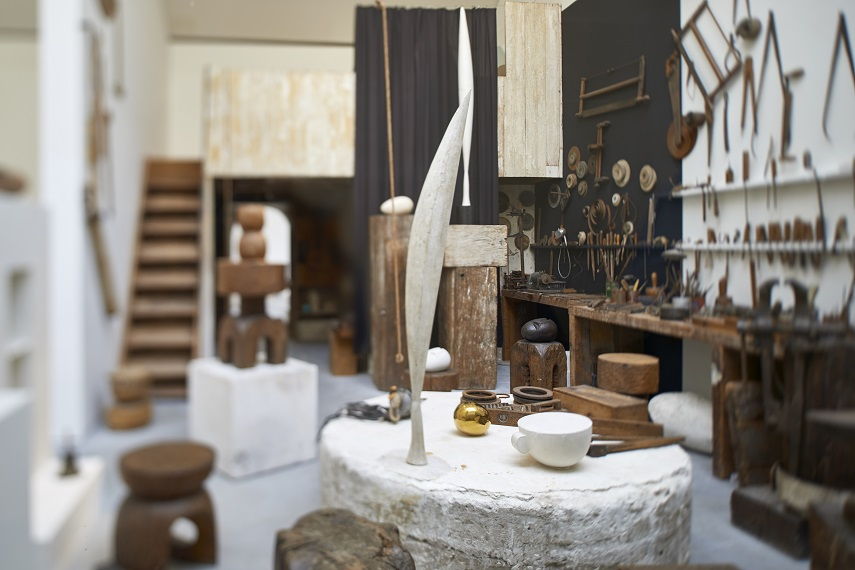 Decentralized Anniversary of the Centre Pompidou
The celebration is not focused solely on Centre Pompidou, but this important milestone is a pretext for an ambitious project that would bring together different institutional friends of the Centre through art events encompassing visual arts, design, architecture, theatre, contemporary music, dance, and performance. Among the participating institutions are, among others, Musée des Beaux-Arts in Rennes that will exhibit Bordeaux Piece, an installation running for 13 hours, by a Belgian video artist David Claerbout.
Different art historical periods, artists, and styles will also be covered by the massive event, including the show Le geste et la matière of post-war abstraction at the Foundation Clément in Martinique; the exploration of the architectural concept of megastructures at the Lieu Unique in Nantes; Eli Lotar will have a retrospective at the Jeu de Paume; one of the creations by the famous choreographer Alain Buffard will also be revived, while the color in ceramics is one of the topics staged at the Cité de la Céramique in Sèvres, for a show L'expérience de la couleur.
While Preparing the Future, a Quick Look in the Past of Centre Pompidou
The Centre Pompidou was established on January 31, 1977 in the heart of Paris. Being a daring and bold cultural establishment, Pompidou combined a museum, a library and musical research institute, and a department for programming shows, films and talks. It also holds and impressive collection of modern art. The unprecedented and novel in its approach, the Centre remains a space that offers a slightly different view on culture, combining disciplines, arousing curiosity, and provoking debates.
The Centre worked and still operates as a space in which different disciplines enter into conversation, bringing down the disciplinary barriers, and forging unique cultural expressions. Over the forty years of its existence, the Centre Pompidou became not just local, but also international reference for the quality of exhibitions, multidisciplinary approach, and its singular spirit. It is one of the places that symbolically stand for freedom of thought, creation and expression.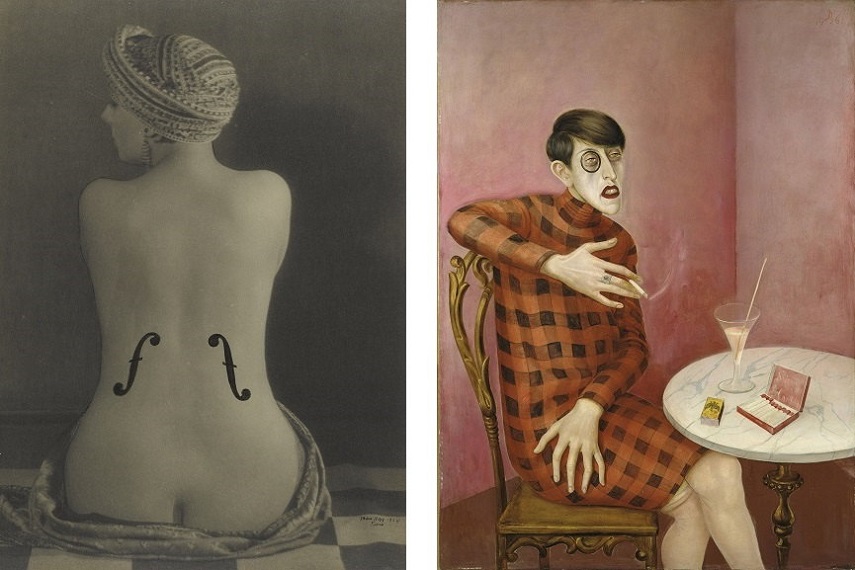 Celebrating 40 years in 40 Cities
The first retrospective exhibition to start off the celebration will be the one of American artist Cy Twombly. In an unprecedented scale, the show includes works from private and public collections from all over the world, retracing the artist's entire career through an impressive 140 sculptures, drawings, paintings, and photographs. Running through the whole of 2017 and right up to early 2018, the celebratory events of the 40th anniversary of the Centre Pompidou will take place in cites from Lille to Grenoble, Chambord and Nice, to Le François in Martinique. See the full program below.
Centre Pompidou 40th Anniversary – Full Program
Featured images: Aerial view of the Centre Pompidou. Copyright Centre Pompidou. Photo Georges Meguerditchian; Joan Miro – Bleu II,1961. Collection Centre Pompidou © Successió Miró Adagp, Paris 2017; Musee Liam Gillick. Copyright Manuel Braun 2015. All images courtesy of the Centre Pompidou.