Chained Project at Expo Milano 2015
The city of Milan, Italy has been chosen for this year's host of Universal Exposition. Expo 2015 opened on May 1st, and will last until the end of October. Wunderkammern Gallery in Rome decided to join forces with the city of Milan and to curate Chained project, an international art event within the scope of the Expo. Group exhibitions will be held in several locations featuring some of the world's leading urban artists displaying artworks created specially for this occasion.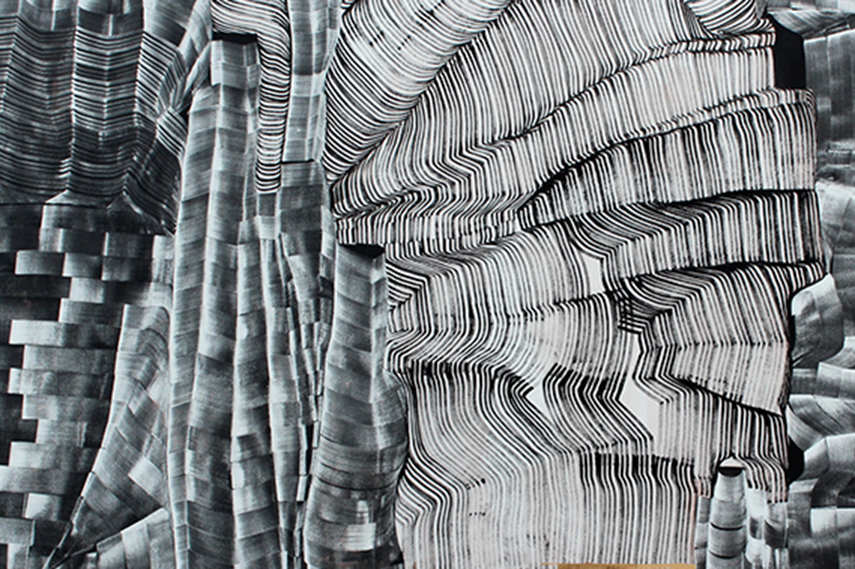 Wunderkammern Presents: Chained
The Wunderkammern Gallery in collaboration with Municipality of Milan and Institute Cervantes, will be the host of the urban art fair taking place in Milan during the 2015 Universal Expo. A group of ten urban artists will present their latest work in two separate exhibitions and will also engage in projects of public space interventions. Artists involved in Chained project are Milan-based Never2501, Atomo, Edoardo Tresoldi and their Italian colleagues BR1 and Sten Lex duo. Artists joining them are French C215, Borondo and Sam3 from Spain, and New York-born Max Rippon aka Ripo. Each artist will present what he does best, and we will have the opportunity to enjoy many diverse art pieces made in different techniques from graffiti, mural paintings, stencil works to sculptures and installations.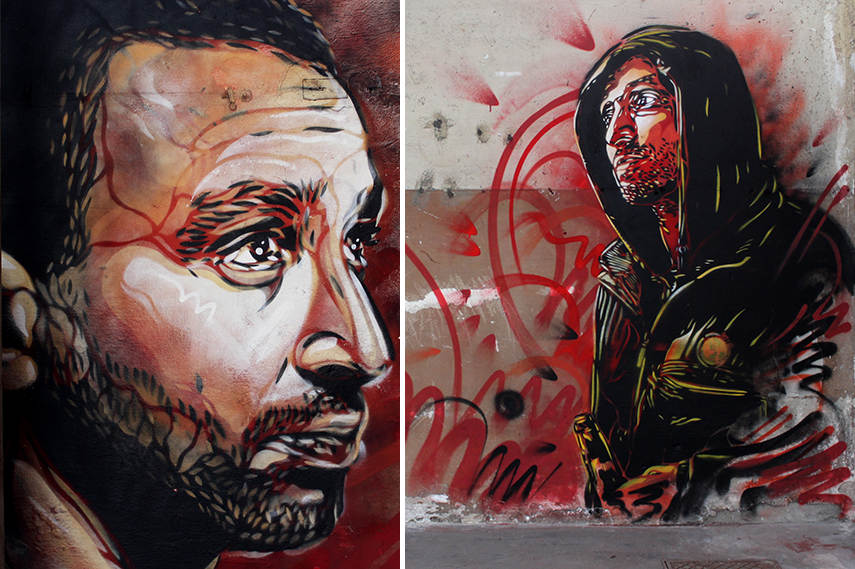 Street Art Preserving the Planet
This year's Expo is exploring a versatile relation between human history and culture, and the ways they have been connected to the processes of food production. The official Expo'15 slogan is "Feeding the Planet, Energy for Life", and it summarizes widely shared concerns for the future well-being of the Planet and all its inhabitants. Chained project, inspired by the notion of food chain and the important role of humans in it, joins in on this subject. Artists gathered around this project are making an ecocentric turn in their work showing us that, even though humans stand at the top of the food chain they aren't allowed to take it for granted. One of the key points in ecology is the understanding of ecosystems as harmonious connections between living beings and their environment. In a contemplative and creative manner, these urban artists are questioning the way humans have been exploiting the nature in the past, disturbing the natural balance and endangering the existence of the Planet itself.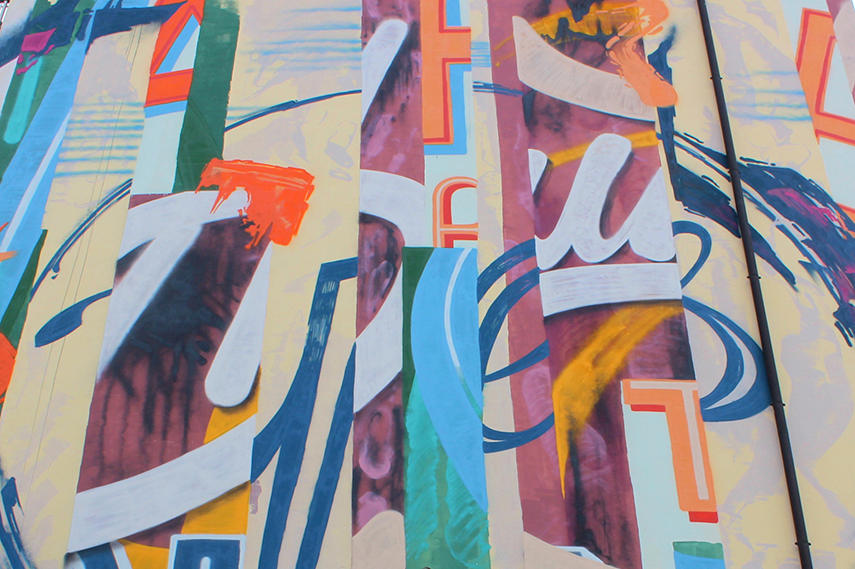 Chained Project at Expo'15
As mentioned before, Chained project has gathered many outstanding urban artists to create artworks exclusively for this event. Their works will be showcased at two separate locations. The main exhibition, including works made in different techniques, sculptures and installations, will be held in hangar of the Municipality of Milan in Via Amari, and will be on view from June 30th till July 31st, 2015. The Cervantes Institute of Milan will host the works of Spanish artists Borondo and Sam3. You can take a look at their pieces from July 2nd until July 22nd in Via Dante. Related activities will include urban art interventions in public spaces, and you can follow them in Milan's Quarto Oggiaro from June 30th until the end of July.
Join us for more news about the upcoming art events by signing up for My Widewalls for FREE!
Featured images:
Chained project – Flyer, 2015.
C215 – Chained Project – Indoor Via Amari, 2015.
Never2501 – Chained Project – Outdoor Quarto Oggiaro, 2015.
Ripo – Chained Project – Outdoor Quarto Oggiaro, 2015.
All images courtesy of Wunderkammern Gallery.